For 50 years the All-Stars awards have marked competitiveness and success on the pitch, but also preparation, commitment and innovation away from it. The awards reflect PwC's own approach to supporting transformation in business, where similar qualities are demanded.
The All-Star awards celebrate the incredible drive and commitment it takes to reach the very top of your chosen sport. With a half-century of winners, stories and legacies, we are going to look at five examples that encapsulate why these awards are so special.
The greatest players never to win an All-Ireland
While many players who collect a PwC All-Star each year have competed in an All-Ireland final, the awards are also great recognition for outstanding players who never receive the same limelight. Winning an All-Star for a player from a less successful county can be the greatest moment of their career.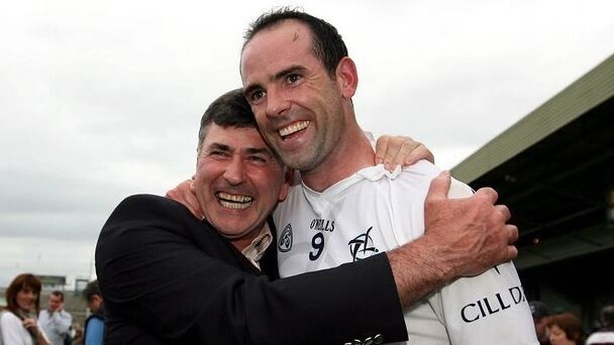 Dermot Earley is considered one of the greatest players never to win an All-Ireland. His 16-year inter county career saw him win five Connacht titles, but he never managed to pick up the famous Celtic cross medal. He came closest in 1980 as they led Kerry by five points early on in that year's final, but eventually lost 1-9 to 1-6.
Despite never winning an All-Ireland, Earley's efforts were recognised with two All-Star awards, marking him as one the best players of his generation.
His son Dermot Earley Jnr would join him in the category of great players never to win an All-Ireland title. Dermot Jnr also won two All-Star awards 11 years apart (1998 & 2009).
The Record Holder
To have an inter-county career last longer than a decade and to play at the very top for that length of time is very special. But to be considered one of the best 15 players for more than 10 years is truly remarkable.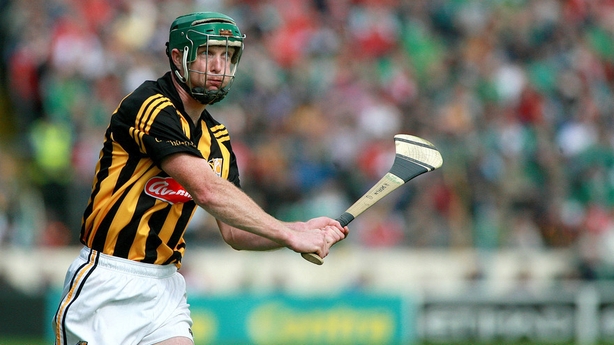 Henry Shefflin is the only player to count his All-Star awards in double figures. His total of 11 is a feat that looks unlikely to be toppled anytime soon. Winning his first in 2000 and his last in 2012, his record is unrivaled.
Shefflin is two awards clear of his nearest rivals. Kilkenny men DJ Carey and Tommy Walsh are both on nine All-Star awards. Pat Spillane of Kerry has the most football All-Stars, also with nine.
The Dual Star
Looking back over the last 50 years of the GAA, it's clear to see that all elements of the game and the organisation have improved. The games are faster, the players are more athletic, but that also brings loss. One thing that has faded in the inter-county scene is the dual star.
We still see shining lights in the club game such as All-Star winners Con O'Callaghan of Cuala and Noel and John McGrath with Loughmore-Castleiney, but they are few and far between now.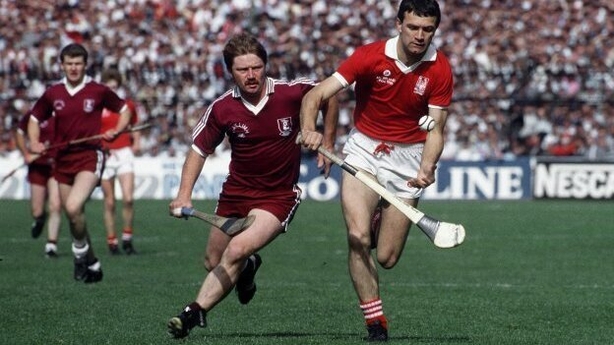 Only a handful of players have managed to win an All-Star in both football and hurling. Brian Murphy and Ray Cummins of Cork managed it, as well as Liam Currams of Offaly. One man who stands clear in this category is Jimmy Barry-Murphy, who has won two Football All-Stars and five Hurling All-Stars.
His award-winning years range from 1973 to 1986, which shows how long Barry-Murphy was a force of both games.
The Family Dynasties
There are some tremendous family dynasties in the GAA. In fact, most parishes would point to one family line as being key to any of their success.
But if you were to take one family from football and one from hurling, you couldn't look past the Ó Sé family in Kerry and the Fennellys in Kilkenny.
Páidí led the way for the Ó Sé family playing from 1974 to 1988 during the Kerry Football golden years. He amassed eight All-Ireland titles and five PwC All-Star awards. His three nephews, who lived just a stone's throw from Páidí, also went on to have spectacular careers.
Darragh Ó Sé claimed six All-Irelands and four All-Stars. Tómas Ó Sé won five All-Irelands and five All-Stars, with Marc Ó Sé adding five All-Irelands and three All-Stars to the family collection. From a small part of west Kerry, the Ó Sé family has 17 All-Star awards between them.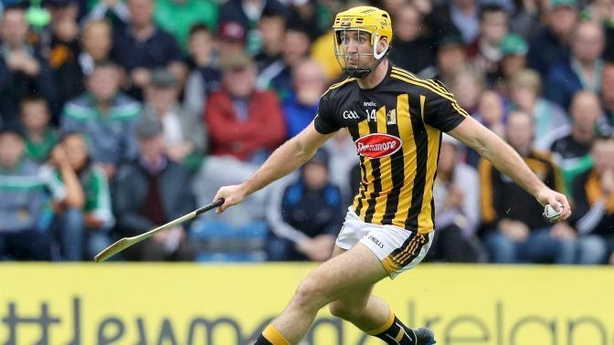 In hurling, there is one family whose legacy even predates the All-Star awards. Kevin Fennelly Snr played with Kilkenny in the 1940s and would go on to help establish Ballyhale Shamrocks in 1972 - one of the most successful clubs of all time.
Kevin had seven sons, all of whom had fantastic hurling careers. Liam alone winning four All-Star awards, and two sons were on every Kilkenny team through the 1970s and up to the 1990s.
A third generation of Fennellys arrived after the new millennium with Michael Fennelly bursting onto the scene. Michael would go on to win eight All-Ireland titles and three All-Stars under Brian Cody. In 2011, he was joined in the Kilkenny squad by his younger brother Colin. The youngest Fennelly would also claim two All-Star awards to the Ballyhale family's collection.
The one and only 2020 PwC All-Star
With Covid-19 delaying the 2020 season, the PwC All-Stars eventually took place in February 2021. However, it was decided that one award would be given out as a special recognition to a lifetime of work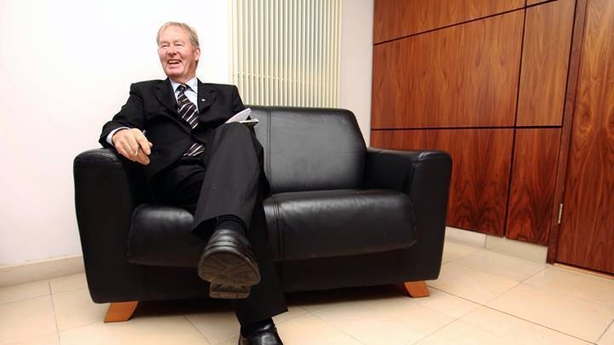 On the Late Late Show, Ryan Tubridy handed Mícheál Ó Muircheartaigh the only All-Star awarded in 2020.
"It looks lovely, I never expected or anticipated anything like that. Go raibh míle maith agat whoever thought of it. That will be in a very special place."
Commentating on GAA for over 60 years, there was nobody more deserving of the 2020 All-Star award.
For more on this special 50th anniversary year visit here and watch the ceremony on Friday 10th December from 7pm, on RTE One and RTE Player. #PwCAllStars