Jim McGuinness has moved to quash speculation linking him with a role with Down.
It had been reported that the former Donegal All-Ireland-winning manager had been in discussions with the county about forming part of a Conor Laverty-led management team, which would also feature Laverty's former Down team-mate Martin Clarke.
But in comments to the Irish Times on Wednesday, McGuinness said that although inter-county set-ups had been in touch with him recently, he intends to continue pursuing his soccer coaching ambitions.
"Over the course of the winter months a number of county teams have been in contact with me with a view to manager's jobs and coaching roles," he said.
"I spoke with all of them because I do love coaching and out of respect, really. You are going to listen to what someone has to say.
"And I told them all the same story - that I am very much focused on soccer at the moment and waiting to see what might happen or not happen at the end of the season."
It would have been McGuinness' first inter-county job since his landmark spell in charge of his native Donegal came to an end in 2014.
In the years since, McGuinness has worked primarily in soccer, on the staff at Celtic and then as coach of Charlotte Independence in the USL Championship. He recently coached Derry City U19s to an Enda McGuill Cup title success.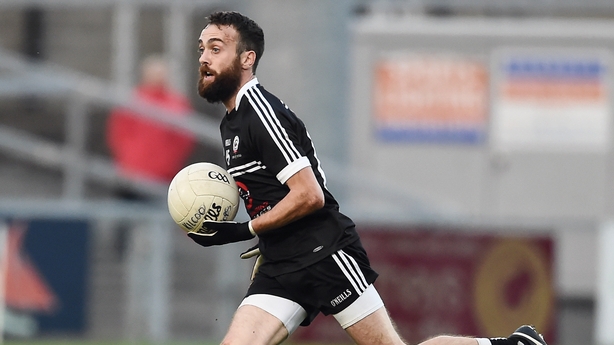 His wildly successful four-year stint in charge of Donegal from 2011 to 2014 is regarded as one of the most influential and significant managerial spells in Gaelic football history, the Glenties man leading his county to an All-Ireland title (2012) and three Ulster titles (2011, 2012, 2014).
Laverty, a member of the Down side which reached the 2010 All-Ireland final, was handed another term as the county's U20 manager after guiding them to an Ulster title in 2020, when Clarke was part of his backroom team.
At the weekend, he helped his club Kilcoo, reigning Ulster champions, to another Down senior title with a two-point win over rivals Burren.
As of now, Down is one of only two vacant inter-county managerial slots available, alongside Longford.