For over a decade Declan O'Sullivan was a towering influence in the Kerry half-forward line, winning five All-Irelands on a Kingdom side well used to success.
After announcing his retirement at the end of 2014, the Dromid man moved into coaching, working alongside Jack O'Connor with the Kerry minors and then U-21 sides. One of those under O'Sullivan's tutelage was Sean O'Shea - a player now spoken about in the same breath as O'Sullivan.
So far the Kenmare clubman has lived up to that billing ever since breaking into the senior squad in 2017.
Last Saturday he was again imperious as Kerry eased past Clare in their Munster SFC opener, kicking 1-07 as he moved between 11 and 14.
O'Sullivan, now manager of the Kerry Under-20 squad, pointed out how O'Shea's game has developed when speaking at the launch of this year's EirGrid GAA Football U20 All-Ireland Championship.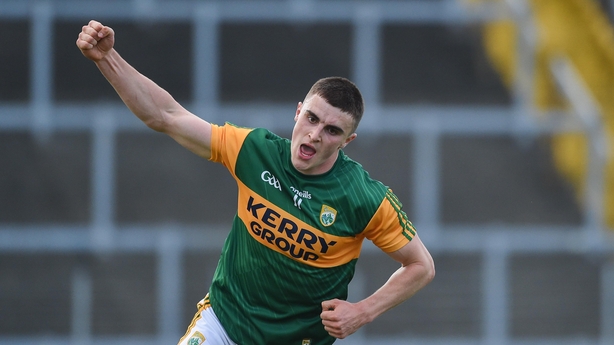 "I think he's a very flexible player and I'm a huge fan," O'Sullivan said.
"I was involved with Jack O'Connor at minor level when Seanie was with us and then we had him for a year at U20 level.
"He has developed his game fantastically well, great attitude, great temperament, and he has kept developing. You can see that in his demeanour.
"His body language is really strong in showing leadership on the field. For such a young guy you would have to be impressed with his overall game. His kicking ability is there for everybody to see but there is so much more to his overall game. His leadership skills for such a young fella really stands out."
"You can also see great conditioning from some of the younger guys that have come through from minor"
O'Sullivan's focus, not surprisingly is on his new role with the U-20s, but he did offer an assessment on the flying start to the season made by Peter Keane's senior squad. It's not only O'Shea adding greater impetus to the Kingdom cause.
"The side are going quite well at the moment and the management have to be happy," he added.
"Big challenges lie ahead, though last year taught them a valuable lesson in that you can't look too far ahead.
"They came back this year with a renewed purpose to concentrate on each game. The Dublin game in the league was key and while they struggled for ten to 15 minutes, they did perform at a high level. They should be relatively happy.
"The overall strength and depth of the squad has developed. You had a really strong subs bench against Clare which adds energy. I think they have definitely developed since last year. You can also see great conditioning from some of the younger guys that have come through from minor. They are developing into men now. The break from last year allowed them to concentrate on all the development and conditioning work.
"Look, they are still learning. I remembered when we came on the scene in 2002 and '03 we were in a similar situation and that can be unfair on players. It's a huge step up from minor and Under-20 to senior and they need a bit of space to do that. They need to learn lessons along the way and last year was a valuable lesson.
"They are performing very well at the moment. I certainly wouldn't have any question marks over them with having to win an All-Ireland right now."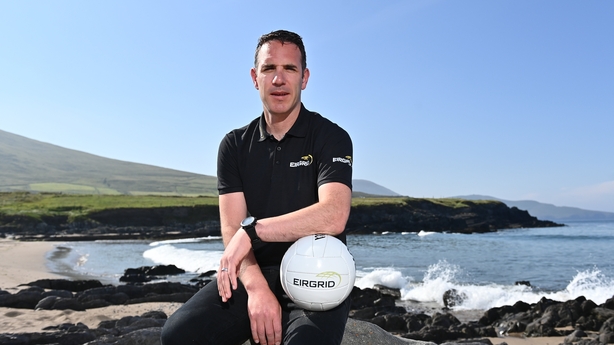 The Kingdom Under-20 boss also bats away the notion that he is under pressure to deliver silverware.
"I certainly wouldn't call it pressure. Everyone realises that while the minor success was fantastic, moving onto U20 was always going to be slightly different. If you had David Clifford, Sean O'Shea and Diarmuid O'Connor playing, maybe things would have been different. David Clifford was probably one of the greatest minor players of all time.
"It's a different type of pressure. It's about enjoying the experience and being grateful that we have the opportunity to go out, train hard and prepare for games ahead. It's an opportunity rather than a pressure."