Traditionally this is a huge weekend but the fact that there are semi-finals this weekend in each division for finals that may not take place sounds terrible to me.
It is usually a huge achievement for all these teams to win, especially in the lower divisions. For some it's the highlight of their year, maybe even their decade.
As such, the story of the weekend will be in the promotion and relegation battle. It's huge for teams to come up and obviously nobody wants to go down. The fact that we have games that aren't in neutral venues has to be questioned - I don't think it's fair.
On a more positive side we'll have games that counties will be going hammer and tongs for - they have to.
In Division 1, you have Armagh versus Roscommon and Galway against Monaghan. There will be a championship feel to these games, and I think Armagh and, hesitantly, Galway will get the job done.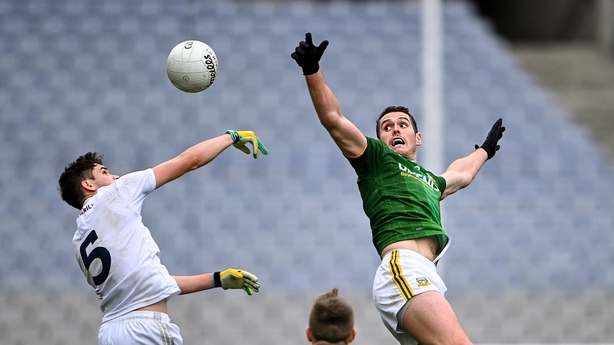 The teams going for promotion to Division 1 are Clare and Mayo, and Meath and Kildare. I'd love to see the Banner going up, but Mayo are going to be a huge ask because they're going along ok so far this year. Meath didn't do themselves justice last year but they look good this time around. I'm going for Mayo and Meath.
At the other end, Cork and Westmeath are battling to avoid the drop down to Division 3, as are Down and Laois. Westmeath could surprise us all but I don't think Laois' confidence is good at the moment. So I'm going to go for Cork and Down to stay up.
Division 3's promotion race is the biggest as this is a chance for the teams involved to be competing for Sam Maguire in 2022 (if they then stay up). It's massive for Offaly and Fermanagh, and Derry against Limerick.
Will Offaly be ready for Fermanagh's defensive game - are they cute enough to get through? It would be huge for them to get up to Division 2. I've admired Limerick, but I'm going to go for Derry and Offaly. Shane McGuigan, Conor Glass and Gareth McKinless have all been excellent for Derry.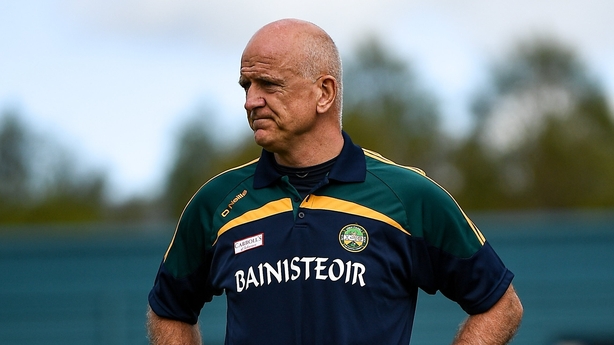 You could have a situation where the Ulster and Munster champions are relegation to Division 4. I don't think it'll happen to Cavan, who play Wicklow, but Tipperary will have a real battle on their hands against Longford.
In the Division 1 semi-finals, you have Kerry versus Tyrone and Dublin versus Donegal. I hope that for all our benefits they go full on. I think they should because they don't have enough time between league and championship not to do so.
We have another feast of football. This might be as good as it gets for some of the teams this weekend for the rest of the year so enjoy it.
Tomás Ó Sé was speaking on RTÉ Radio 1's Morning Ireland