The 2021 inter-county season will begin with Allianz Hurling League action on 8 May.
The Allianz Football League will begin a week later on the weekend of 15-16 May with the provincial championships commencing at the end of June.
All details of the revised updated fixtures programme were given by the GAA at a virtual meeting on Thursday afternoon.
The association stated that the objective of the revised plan was to give sufficient games at inter-county level and have inter-county completed by August so that a proper club window could be implemented.
In their original programme there were 27 weeks of games – that has been reduced to 20 as the association adapts to prolonged and ongoing Covid-19 restrictions.
Significantly, the All-Ireland Hurling Championship final will be played on the weekend of 21-22 August whilst the football final will take place on the weekend of 28-29 August.
Club action will begin on the first weekend of September.
There will be a return to collective training commencing on 19 April. Four counties have already been found to have begun collective training, with two disciplined and two more awaiting punishment. 
As of yet, there are no return to activity dates for collective inter county minor or under-20 training as the GAA is awaiting further instruction from Government and current exemptions relate only to senior level.
There will be a minimum of five games for each senior county football and hurling teams this season.
Indeed, in hurling, all bar three counties are guaranteed six games.
In hurling London and other English teams will not be participating in this year's series, nor will New York in the football championship.
---
Allianz Football League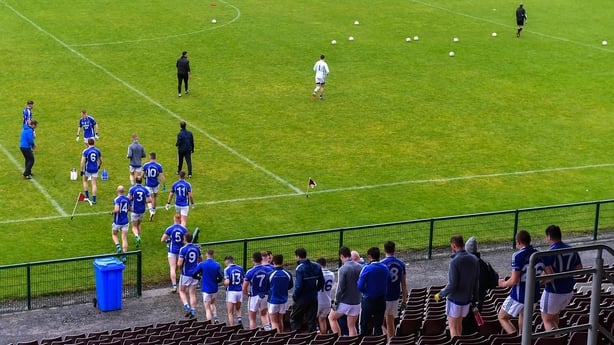 The football league commences from 15-16 May and runs until potential finals on 19-20 June.
League finals will only be played if counties are not due to play Championship the following weekend.
In that circumstance Division 1 will have joint winners whilst Divisions 2,3,4 – will have joint winners who gain promotion.
Divisions will be split north and south with four teams in each group based on geography. They will have three round-robin games each. The top two in each divisional group will proceed to league semis, followed by a final.
The bottom two in each divisional group will play relegation semi-finals and final.
The bottom teams in Division 4 will play shield semi-finals and a final.
---
Allianz Hurling League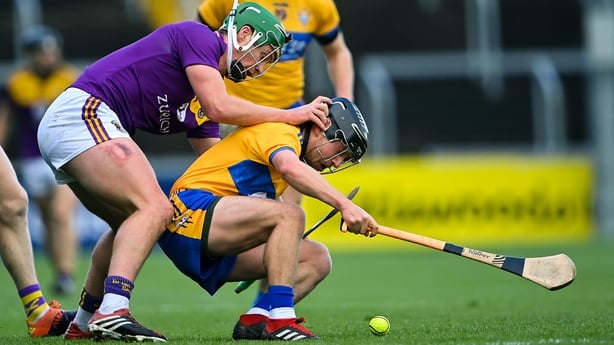 In hurling, league action will commence on 8-9 May except for Division 3 teams who will commence a week later. Each team will have five games and there will be round robin groups of six.
There will be no quarter-finals, semi-finals or final. Instead, there will be joint winners - or if teams that win in Division 1A and 1B meet in the championship that game will double as a League final
The Division 1 hurling league relegation play-off will act as a curtain raiser to the All-Ireland senior semi-final in August.
In Divisions 2 and 3 there will be no finals with the top team promoted and the bottom relegated.
---
Football and Hurling Championships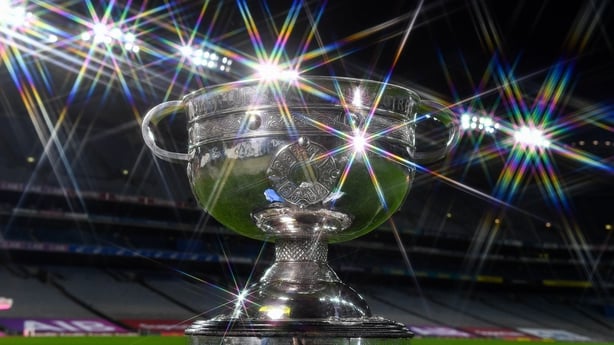 The provincial hurling and football championships will begin on 26 and 27 June.
The football system is a provincial knockout with no qualifiers.
London and New York will not be involved and there will be no Tailteann Cup.
11 teams will feature in the Liam MacCarthy Cup.
Provincial championships will be held with one backdoor allowed.
The Joe McDonagh Cup final will act as a curtain raiser to the Leinster final.
In the McDonagh Cup there will be A and B groups of three teams each on an open draw basis and each team will play two games, home and away.
The top two will progress to the final. In the Ring, Rackard and Meagher Cups teams will be guaranteed two games before progressing to latter stages if they are successful.
---
Youth and Club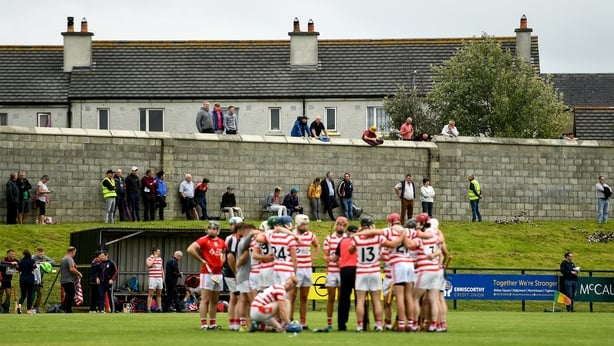 Details for underage competitions have yet to be finalised.
There is currently no permission for club training to resume.
Club championships will be allowed to start as county teams exit the intercounty series.
It's expected that provincial senior club championships will begin from 20 November with the All-Ireland finals being staged in February 2022.