The GAA's management committee met virtually this week to confirm that no inter-county activity will be held before the Government considers potentially easing lockdown restrictions on 5 March.
The meeting had a compact agenda but did provide an update on key motions that will come up at next month's annual congress.
And the conference call also heard that, as expected, no training or games would take place while Level 5 restrictions are in place.
The committee will review the situation again on 5 March when the Government is set to provide further clarity on the potential lifting of restrictions.
That 5 March date for extended lockdown will also bring the Republic of Ireland in line with similar restrictions in Northern Ireland.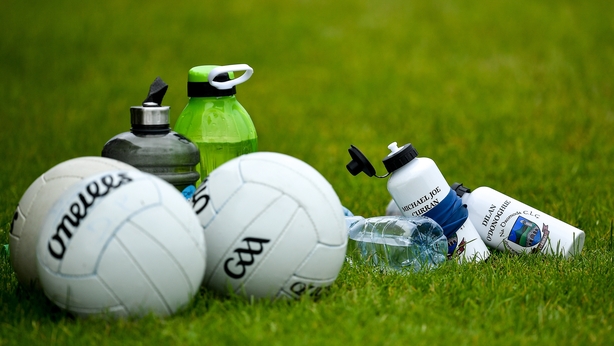 And with counties expecting to be given four weeks pre-season training, that could mean the national leagues would not begin until the start of April.
The leagues had been scheduled to begin on the last weekend of February, but the GAA had factored in possible delays and complications in its initial fixtures template for 2021.
If public health and Government advice signals a safe return to training at the start of March, it's likely that the knock-on effect of this delay could see the top-flight teams of the Allianz Hurling League split into four groups of three.
A compacted, regionalised format is already waiting for operation in the Allianz Football Leagues.
From there, there could be a slightly delayed start to the championship, with the All-Ireland finals moving from mid-July to August.
It's also possible that the All-Ireland club semi-finals will subsequently be taken out of the 2021 games programme and switched to early 2022.
Meanwhile, ahead of Congress, there appears to be a huge appetite for change to the All-Ireland Football Championship, with many inter-county managers backing a league-based championship to be played from the summer of 2022 onwards, with the provincial series running earlier in the year.
The other option ahead of Congress is to have four groups of eight play an All-Ireland series, with the league format retaining the same status.
On Tuesday night, a significant number of inter-county senior football managers held a Zoom call where they viewed a presentation on the two formats up for backing at next month's Congress.
There was a palpable mood for change in that meeting, RTÉ Sport understands.