Former All-Star Eamonn O'Hara believes bigger questions will be asked if a more prominent county develops a large number of Covid-19 cases, as has happened with the Sligo footballers.
The Yeats County have been hit by seven positive cases and further results are expected in the next 24 hours.
With contact tracing also set to rule more players out for this Saturday's Connacht Football Championship semi-final in Pearse Stadium, Sligo face having a vastly reduced number of players available for the game, if they are even to fulfil the fixture.
The RTÉ GAA analyst has stuck with his opinion from earlier this year that sport should not be played when there are stringent Covid-19 preventative measures in society.
Speaking to RTÉ Sport, the Sligo GAA great referenced the struggles several teams faced around Allianz Football League fixtures when he said: "Fermanagh were a bit more vocal than Sligo have been, they struggled.
"Letirim had to pull out, having been unable to fulfil a fixture and now Sligo are now in a difficult position.
"All of these players who have tested positive or are contacts have to isolate. There is also an issue that if the players who are permitted to play do so, and there is another positive test, all of those will have to isolate.
"You are isolating from your parents, grandparents, girlfriend or partner. The only one that suffers is the players and that is why I was very much against it six to eight months ago.
"Maybe until a Dublin or a Kerry, or a Galway or a Limerick hurling team fall foul of this, maybe then the light will really be shone on it."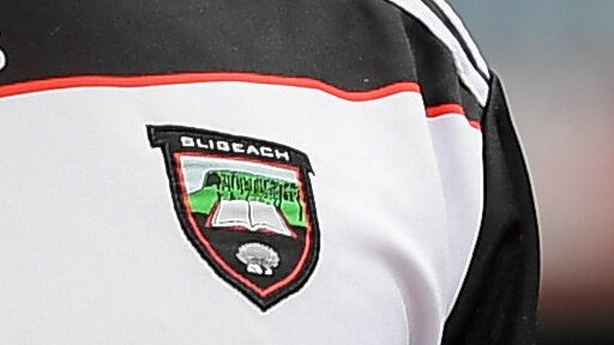 The Sligo county board is meeting this evening to discuss the matter and remain in dialogue with the association.
O'Hara feels the players have to think about their family life if they are to play the match.
"As far as I know, there are 18 to 20 players available. I think the question is being asked of them, do you want to play or not? That is the decision every player has to make.
"As a manager of Tourlestrane, I had to make a decision and think 'Do I want to be part of this set-up or not?' because I want to see my mother and she is elderly. I had to decide to avoid visiting her or keeping far away from her when I did visit and to manage the team.
"That is what each individual player has to decide now, what do they want to get out of this? Do they want to fulfil the fixture?
"Obviously they probably won't be winning as a result of this. They have to decide if the risk of playing outweighs the enjoyment, if that is the right way to put it, because the consequences are quite high."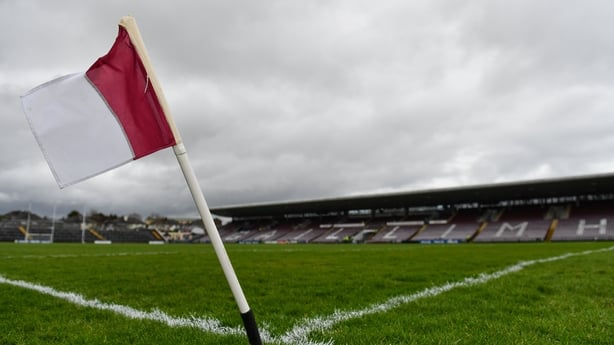 There is also the issue of possible worries for Saturday's opposition Galway, as it has not been clarified yet if stringent testing will continue later in the week in the Sligo camp on the back of the cluster, with the chance of more possible positive cases being discovered.
O'Hara added: "I would presume that conversation is being had. If I was Padraic Joyce, you would have a concern and you would air questions into relation to their players being safe.
"Will there be testing done before the game? Will there be testing done the day of the game and the day after the game? Will there be testing done four or five days afterwards?
"It comes down to the players and their safety and their wellbeing. Perhaps we'll get more clarity as the days go by.
"I don't think Sligo were going to win this game, but it would give them something to build on and reward them for their training. Now it is a case of being hit hard in terms of numbers. Fulfilling the fixture is a clap on the back and everyone would say well done to Sligo for doing it.
"But these players have to go home and carry their bags into a house, and possibly on their own in isolation. I think it comes down to making sure the players are happy, comfortable and they get the support for the decision they take."