Diarmuid Connolly's decision to call time on his career with the Dublin footballers took Ciarán Whelan by surprise.
The Dubs are going for their sixth All-Ireland title in a row under new boss Dessie Farrell and while RTÉ GAA analyst Whelan believes that Connolly may not have been able to force his way into the starting 15, he reckons there was enough left in the tank to make a difference.
Connolly, with six All-Irelands, ten Leinster titles, four National Football Leagues and two All-Stars to his name, announced his retirement earlier this month at the age of 33.
"You are always going to miss a guy of that talent," former Dublin star Whelan said at the launch of RTÉ's Championship coverage.
"I was probably a little surprised by his decision when you consider a window of six to eight weeks, well if he's in good enough condition why not give it a lash?
"You are not being asked to commit to eight or nine months.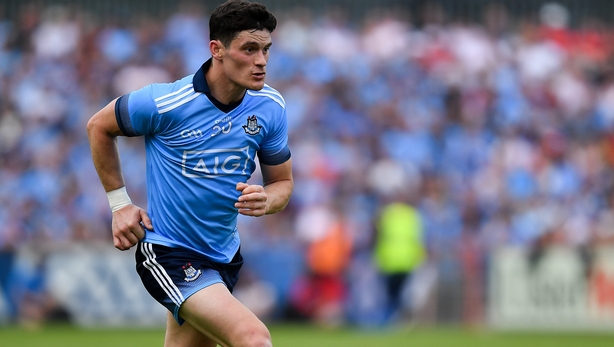 "But he's made his decision and we have to respect that.
"What we saw in the last couple of years when he came off the bench was the difference that he made in that clutch time when the game was in the balance.
"We saw that last year and in games against Mayo, his influence in the last couple of minutes and I think that's where Dublin will miss him, he still had something to offer.
"Yes, there's load of young talent there...but he definitely had something to offer coming off the bench.
"It's probably the squad with the deepest panel that's going to win the All-Ireland, with the run of games, with the potential for injury, for Covid [interuptions].
"He's someone Dessie Farrell would have loved to have sitting on that bench.
"He was one of most influential players from 2011 to 2019 in delivering when it mattered."