A redeveloped Casement Park will help Belfast, Antrim and Ulster GAA but it will also benefit an all-Ireland approach to attracting major sporting events to this island.
That's the considered view of Ulster GAA's head of operations Stephen McGeehan, who says that, from a strategic point of view, the recommendation from Northern Ireland Minister for Infrastructure Nichola Mallon that the rejuvenation of Casement should proceed, is good news for everyone.
"Ulster GAA and Belfast has long since required this development – both from a practical and strategic point of view.
"Go back to 2004, '05 and '06 when Ulster finals were played in Croke Park. Those were halcyon days but since the GAA decided to go for Casement Park as their designated in the region, clearly the other venues haven't enjoyed any level of investment.
"Clones has served us well for many years but is now in need of modest improvement itself.
"But with the news this week we can look forward, for the first time since 1971 (when Down beat Derry 4-15-4-11), to having Ulster finals being played in Belfast. That will hopefully be from 2023 onwards.
"Belfast is the key population centre in this jurisdiction, and we need Casement to be functioning and thriving. Soccer and rugby have made tremendous strides and now it will be great for the GAA to have that level of recognition.
"It will be transformational not just in the GAA," McGeehan added. "We have had rugby world cup bids before and from a GAA point of view we have major stadia in Cork and Dublin and hopefully now we will too in Belfast.
"That is not just important to followers of Gaelic Games. Down the road we would see the redevelopment of Casement as being significant in bidding for major international sporting events for this island."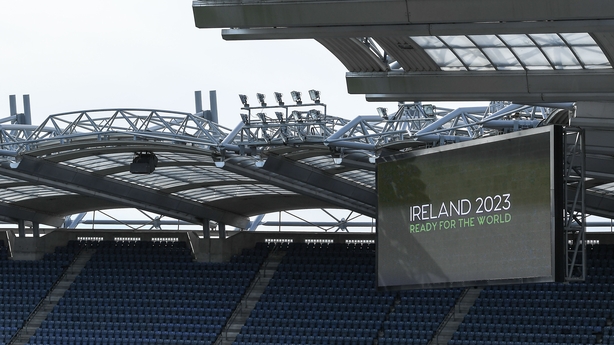 Last time around the proposed new stadium looked to be a runner only for work to be paused on the project two days out from when construction was due to begin.
As they waited for word on the current status of the project, Ulster GAA worked tirelessly to address the concerns of residents and objections received.  
Ahead of the latest plans to be submitted, provincial council officials engaged with 5,000 people in a 32-week community consultation on the project.
95 per cent of those stated they were in favour of the new design.
The NI infrastructure department received in the region of 1,306 letters of objection but there were 1,584 letters in support.
The project originally was estimated to cost £77 million (€85 million), but that rose to £110 million (€121.5 million).
The capacity has been reduced from 38,000 to 34,186.
McGeehan feels that the exhaustive consultation and preparatory work the Ulster Council has undertaken will stand to them now.
"Last time around we got within two days of starting work onsite and that feels like a very long time ago now.
"With the process this time around, we took two years to fully get our design right, to address concerns and issues that caused opposition and we reduced the scale, capacity, mass and height of the stadium.
"We incorporated community services and we underwent the longest planning consultation process, 32 weeks, in the history of the north.
"We listened to 5,000 respondents and 95% were in favour of the stadium being redeveloped and hopefully that level of support stands."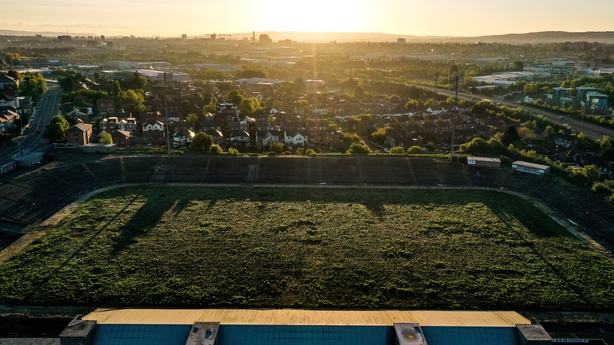 It also originally was proposed that the Northern Executive would pay £62 million (€68.5 million) of the cost, with the GAA paying the remaining £15 million (€16.5 million).
The next step for the project involves timeframe planning and with projected escalation of costs there is further work to do.
"Caral Ni Chuillin, the interim Communities Minister has said that the extra money will have to come from the Executive and the government departments have been exceptionally supportive. In many ways this is the last piece of jigsaw in their regional stadium programme."
The Ulster official also feels that while there are challenging times ahead amid the Covid-19 pandemic, the redevelopment of Casement could play a huge role in boosting the local economy.
"Clearly these are challenging times," McGeehan said. "But for recovery there is no better way to reinvigorate than investing in a ready-to-go majer infrastructural project.
"Casement is close to being ready to go and with the investment in jobs and the economy, it is something to be really excited by. This could be transformational."