Former Roscommon manager Kevin McStay has said that Dublin's dominance of the All-Ireland series could come to an end in the 2020 season.
McStay, while speaking on RTÉ Radio's Saturday Sport, said a number of factors could lead to a "very, very open All-Ireland" and believes that Dessie Farrell's side are set to face massive resistance to their six in-a-row ambitions.
Diarmuid Connolly announced his inter-county retirement last week while Jack McCaffrey stepped away from the squad in June.
With the Covid-19 pandemic also leading to unique preparations for all counties, McStay believes there is an opportunity for another team to end their run.
"I thought everyone was getting closer anyway," said The Sunday Game analyst. "But Connolly and McCaffrey, of course, are huge losses.
"I believe the pack has tightened dramatically. It would be no surprise to me if Dublin don't win six in-a-row. You couldn't say that was a cert, you just couldn't because there is so much competition now.
"Kerry are going to be there, Tyrone, Donegal we think. I think Armagh are going to have a smell of it and down west Mayo and Galway are going to have a sense of it."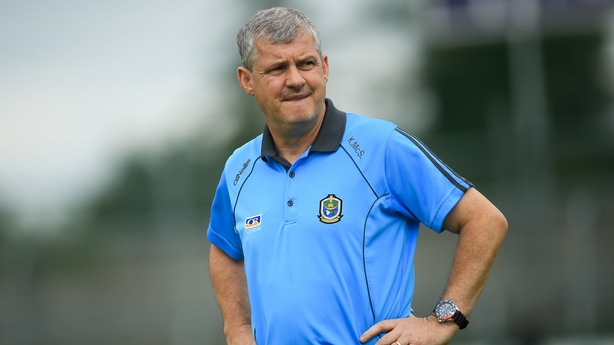 McStay believes that Dublin will feel the loss of McCaffrey more than Connolly when the season resumes later this month.
"Let's be fair about Diarmuid Connolly, the last few years have been cameo roles in many respects.
"McCaffrey, every year he seems close to Player of the Year. He is a major loss.
"(They) have a new manager obviously in Dessie coming in and he's having a disjointed approach to it no matter what way you look at it."