The GAA Museum at Croke Park will commemorate the centenary of Bloody Sunday with a series of events.
From August to November, 'Remembering Bloody Sunday' will mark 100 years since 14 civilians, including Tipperary footballer Michael Hogan, were killed by the Royal Irish Constabulary at a challenge match between Dublin and Tipperary on 21 November 1920 during the War of Independence.
It will feature a series of talks, tours and new exhibition, along with a community programme. The first event will take place on Friday, 14 August in the form of the museum's annual summer school.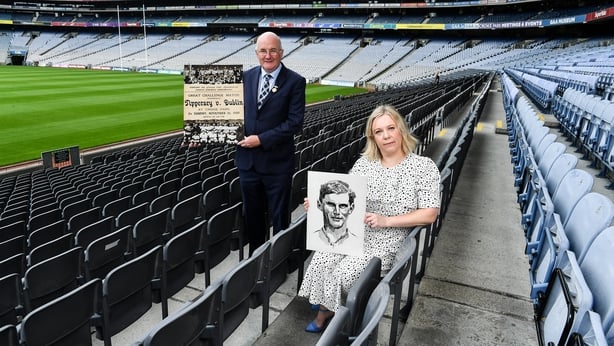 On Saturday, 14 November, a special edition of RTÉ Radio One's Sunday Miscellany will also take place at the museum, focusing on Croke Park, the GAA and the events around Bloody Sunday.
"November marks a significant anniversary in GAA and Irish history, and the GAA Museum has curated a fantastic programme to mark the centenary," said the GAA president John Horan.
"The GAA will announce further events in the coming weeks and we look forward to working together to mark this historic occasion and respectfully honour the victims."