The Gaelic Players Association is drafting a proposal for consideration by the GAA to shorten the season for inter-county players.
The players group is looking to have their new template discussed when Croke Park fixtures bosses meet in mid-August.
The proposal calls for a shorter inter-county season from 2021 to ease what it says are "unsustainable demands" for their members.
Under such a template the inter-county season would begin in February and end in July.
This would facilitate a pre-season and inter-county schedule of 23 weeks. Currently, such a season could run to twice that length.
This would then leave a period from July-August to December to hold club activity.
The GPA contacted members this afternoon to inform them of the calendar change they were proposing.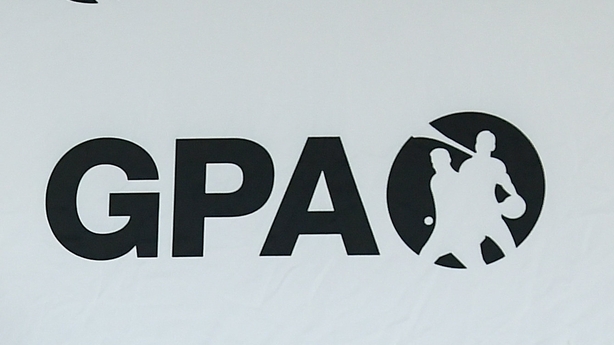 The GPA maintains that a shorter season would support a sustainable model allowing a balance between players' physical, personal and professional commitments.
They say that defined periods would also be provided for club and third level activity.
And it would offer a defined closed season for inter-county players.
It's understood that the GAA's Fixture Calendar Review Task Force will meet on 19 August to discuss a range of issues surrounding games scheduling for the future.
One of the proposals that is receiving much attention is the call to create seasons into separate periods of competition for inter-county and club.
Recent ESRI studies demonstrated that inter-county players currently give 36 hours a week to the GAA, but the past few months have given many players perspective and the GPA will seek to have meaningful change made to the fixtures calendar.
The GAA has carefully monitored the long-standing fixtures dilemma for the past three years especially.
President John Horan appointed the 11-person Fixture Calendar Review Task Force to examine structural changes and they have already made a positive impact.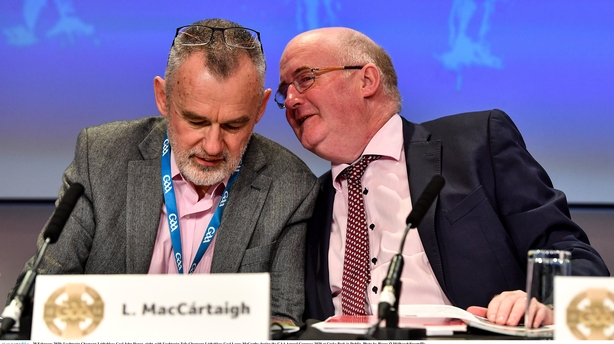 Late last year the Task Force recommend three options for the All-Ireland football series including eight team provincial championships.
Their second option was a national league format for the championship.
The third option offered a retention of the current trial structures.
In general, the task force recommended a new oversight unit consisting of full-time provincial personnel and feeding into a national grouping to be established.
They called for club fixtures to be the remit of at least one employee in each province.
It was also recommended that the new oversight unit's immediate task would be to review the effectiveness, sanctions, practicality of what is already in place and bring recommendations as necessary to Central Council for change.
The workgroup called for no senior inter-county activity — training, trials or challenge games — between a team's exit from the Championship and December 1 each year.
The task force set-up by Horan is chaired by GAA management committee member Eddie O'Sullivan.
Other members of this task force will have their own ideas and approach to implementing possible change from 2021 onwards, but it's believed the specially defined season will receive much consideration.
Listen to the RTÉ GAA Podcast at Apple Podcasts, Soundcloud, Spotify, or wherever you get your podcasts.
We need your consent to load this rte-player contentWe use rte-player to manage extra content that can set cookies on your device and collect data about your activity. Please review their details and accept them to load the content.Manage Preferences