The Gaelic Players Association (GPA) says it will look at its ongoing player grant negotiations with the GAA in both a short and long-term manner.
Under the last agreement, the GPA received a baseline €2,500,000 or 15% of the GAA's commercial income – whichever is higher – as well as other payments.
According to GAA accounts, €3,500,000 was paid out in 2018 but player allowances, amounting to around €2,700,000 are accounted for by individual counties.
Both parties are attempting to agree a new deal from this year onwards and Flynn says he appreciates that general revenue streams will have fallen in the wake of Covid-19.
But ahead of its AGM tonight, the GPA CEO also says negotiations will have a long-term outlook.
"We have experienced a contraction like everyone else," Flynn said. "Our revenue is linked with the GAA's and if theirs is down, so is ours.
"We are looking for a long deal with the GAA, it's a partnership model.
"This current situation will hopefully only have a short-term impact and the GAA have been around for many years and will be for many years more.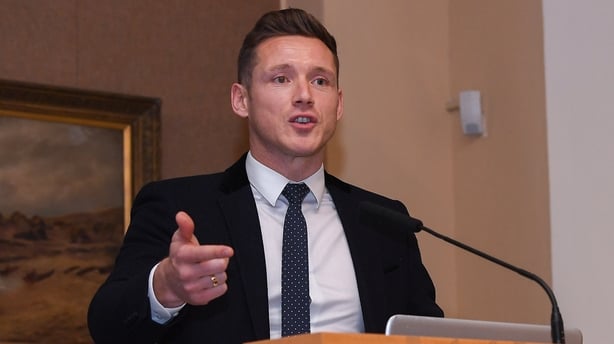 "So too will players. We will look at this in a short-term fashion, but with regards to the negotiations we will also look at it from a long-term view too."
Three motions will be put forward for tonight's AGM with two of them seeking to give inter-county players better balance off the field.
One motion will seek the establishment of an anti-doping review so that inter-county GAA players will be fully educated before 31 January ahead of seasons commencing.
The GPA says that many inter-county players are struggling to balance on and off the field lives.
A motion will now be put forward that a working group will be formed to look at that imbalance, with 52% of players currently of the opinion that the time commitments involved in playing are too much.
A further 77% say the main downside of playing inter-county is that they lack time with family and friends. The question will be asked: do inter-county players need to be preparing 31 hours per week.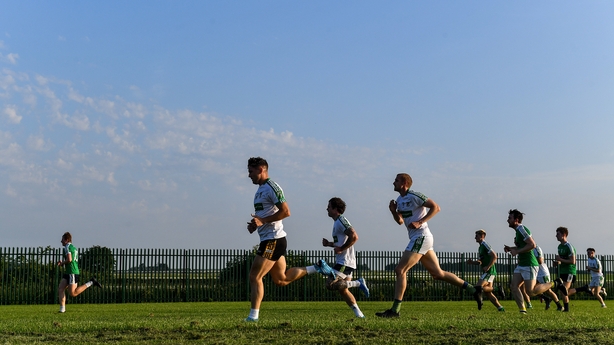 It is also proposed that a GPA confidential disclosure platform will be established to ensure monitoring of training. Half of the inter-county players in the GPA membership say they didn't get an off-season.
Potential breaches in the close season to demonstrate the GPA's commitment to seek that closed season.
"Sustainable amateurism is built on the idea that players are amateur athletes and should be given space to build relationships with family off the field. It's about striking a balance. There is an imbalance at the moment," Flynn said.
"The balance between club and county needs to be looked at. Having a sustainable model means that everything we do can falls under it – and having a balance between players voice and administrators voice."
Flynn said that the group was closely monitoring the overall situation amid the Covid pandemic.
"Post Covid, we need to continue to monitor the situation, there is a risk still of a second wave and we are seeing cases develop among clubs – we need to be very careful and that's being careful as society as a whole," Flynn said.
Meanwhile, the players' group engaged with 1,448 out of just over 2,000 members in 2019.
Flynn added: "We are trying to get players to look after the 3Ps – their personal, professional and physical lives – it can't be just about what they are doing on the pitch. We have seen a 31% increase in engagement with our members and that's a credit to the team."
The 2019 annual report showed that 81% of the GPA's net revenue was spent directly on player programs with a target every year of reaching 75%.
Last year also saw a €3m grant extension agreed with the government for player grants.