The GAA's dedicated Covid-19 Advisory Group met online on Monday night to outline a roadmap which will advise the Association on return-to-play protocols. 
It was the first meeting of the committee who discussed many areas, including procedures around the re-opening of GAA property. 
The committee will meet on a regular basis in the coming months and will recommend a pathway specifically suited to the Association's amateur ethos and culture. 
As revealed on RTE.ie earlier this week, there is a growing appetite at ground level for club gates around the country to be opened up to small groups of up to four people at a time. 
The established 20 July landmark is said to concern grassroots members who are focused on the mental health of young players, and the effect that closed club premises have on rural Ireland. 
This is just one issue the Covid-19 committee is expected to look into. 
"When the time comes the GAA Management Committee will decide when to go back to training and games and also how we will go back," said an Association source. 
The remit will centre on return-to-play protocols around training, playing and safely facilitating spectators – when that times comes
"The Covid-19 Advisory Group has been established to advise the GAA from a health and welfare perspective. 
"The remit will centre on return-to-play protocols around training, playing and safely facilitating spectators – when that times comes. 
"There are other specific areas that need to be carefully looked at too.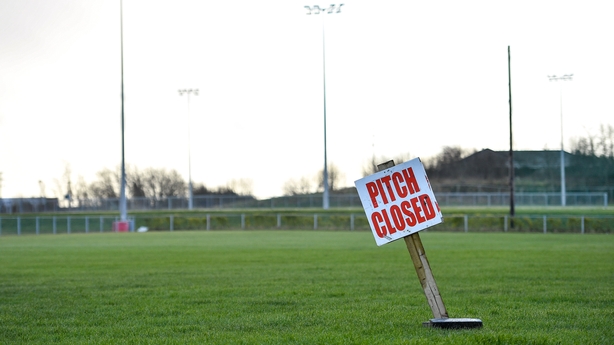 "For example, we may need specific rules to be drawn up for the convention of opening up ball-alleys or handball courts, and the committee will be invaluable in drawing up documents for such scenarios." 
The group will work in graduated fashion and will be informed and guided by the recently published Government Roadmap and by Government policy from Stormont. 
"It's a fluid situation right now and the next gate for an update will be on 18 May," the source added. 
"Certainly, no-one could envisage any imminent return to play as the downward movement of the Covid-19 rate of infection is not enough at the moment. 
"This rate will be critical in how we plan ahead – what will it be like in three months? Will it be at 0.5 or will it have worsened? The truth is that we have to adapt as the situation unfolds."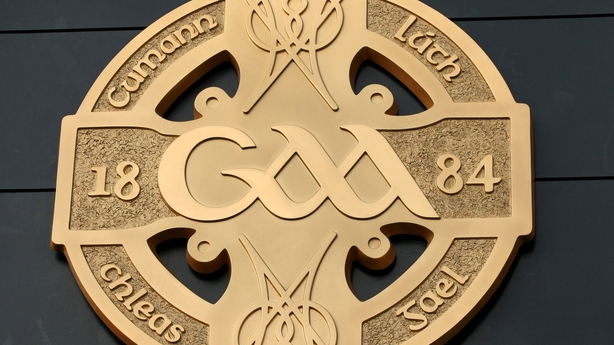 Meanwhile, the Covid-19 committee will target the publication of guidelines intended to assist the GAA in devising a return-to-play framework – one that is compliant with social-distancing and travel measures laid down. 
It's expected that a phased approach to returning to training and playing will be laid out; one that will be developed in full collaboration with the chief medical experts. 
If the green light is in time given, return-to-training phases will start off with small groups, expand to full group non-contact training, and eventually full contact training. 
All local laws and policies implemented by government or local authorities in relation to Covid-19, including social distancing and travel measures will be adhered to. 
The committee is also expected to provide safety details to everyone involved in the sport including players, coaches, backroom and administrative staff 
On a micro level, members will also recommend best-practice policies and guidelines for return to activity appropriate to the local setting. 
This will be of particular assistance to Ulster counties that fall under the governance of Stormont, and who may pursue different directives and policies than the Government in the south. 
Advice will also be given for accessing match venues, using facilities and stadium preparation.
The committee features a cross-collaboration of leading medical experts with extensive GAA experience, administrators from Croke Park, GPA, ladies' football and camogie associations.