With the Irish public being urged to maintain social distancing and self-isolate if required, we are increasingly looking for movies to watch, books to read and rooms to clean.
RTÉ Sport is speaking to our sports stars and asking how they're using their time and tweaking their training routines to stay fit and healthy.
Today, it's the turn of All-Ireland winning Limerick hurler Will O'Donoghue.
---
What's the first thing you do in the morning?
Hit my snooze button, repeatedly!
What's your favourite exercise?
I wouldn't say I have a favourite exercise as such. I've started working more on prehab and injury prevention work a bit more since the beginning of the lockdown and I am beginning to enjoy the routine.
Is there one particular skill you practice every day?
No there isn't anything I do every day. I do exercise most days but it is also okay to relax and take time for yourself during times like this. 
Netflix and chill or a nice evening jog?
I would probably prefer Netflix at this stage because I'm working still at the moment so after an evening session I wouldn't get too far on the jog!
Name one book you want to read.
David Goggins' 'Can't hurt me'
On a scale on 1 to 10, how good are your DIY skills?
I'm going to give myself a solid 2 here. I could have a hidden talent in it though, my laziness is just preventing it shining through!
Do you have a favourite pre-training meal to help you through a tough session?
I would be quite bland with my pre training meal, usually something simple like salmon/chicken, rice and vegetables.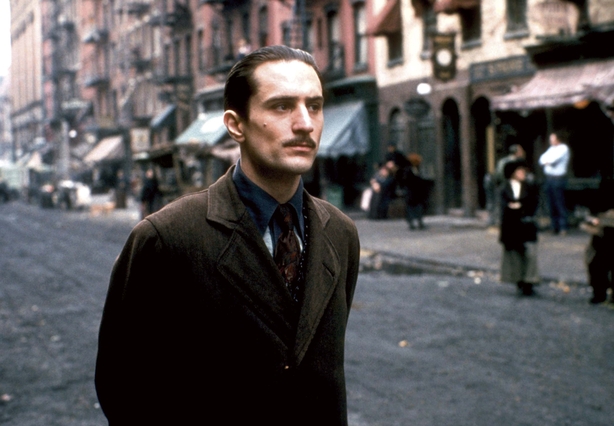 Name one movie you want to watch
I could watch the second 'Godfather' everyday!
What's the best way to stave off boredom?
At the minute I would say just do whatever activity makes you happy as often as you can. If that is sitting on your phone, watching TV, going for a walk or exercising it doesn't matter. The most important thing is you are looking after your mental health.
Have you any tips for training at home?
Just try to make it as fun as possible, don't compare it to a fully functional gym. Try be innovative and also grateful that you can still exercise to some capacity.
Name one documentary you want to see.
I'm looking forward to getting stuck into "The Last Dance" 
Have you discovered any new music or podcasts?
No I haven't but Gerry Cinnamon's new album is out and that'll do me for a long time!
Is there one piece of housework you can no longer avoid?
All of it, much to my disappointment.
Will O'Donoghue was speaking on behalf of Allianz Ireland, who have renewed their support for communities across Ireland through a five-year extension of its three-decade long sponsorship of the Allianz Football and Hurling Leagues