A Special Congress of the GAA will be held remotely next Friday, which would pave the way for expected major changes in this year's Gaelic football and hurling inter-county championships.
The Special Congress, which RTÉ Sport's GAA correspondent Marty Morrissey reported will have one delegate per county on a conference call, will decide whether to delegate decision-making powers usually reserved for Congress to an emergency committee, likely the GAA's management committee in consultation with Central Council.
Changes in Championship structures can only be made at GAA annual Congress, traditionally held in early Spring, or a Special Congress if urgent change is required.
The impact of the Coronavirus means that this year's Championships will have to be radically redrawn, if indeed they go ahead at all.
Provincial football championship games were due to start on 9 May, just four days after the latest extension of social restrictions are due to expire, which appears impossible given the lack of recent group training.
It is widely expected that, at a minimum, the round-robin hurling provincial Championships and football quarter-finals (Super 8s) would be played as knock-out ties.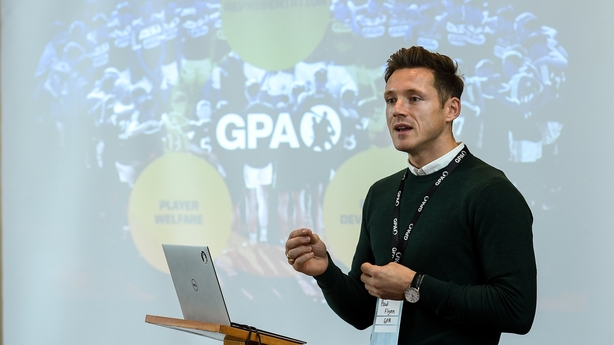 Meanwhile, the GPA is to convene a conference call of its own featuring a representative of every county football and hurling panel on Wednesday.
The group is expected to discuss the possible timelines of returning to play and to call on Croke Park to make prompt decisions about a redrawn Championship schedule.
Cork hurling manager Kieran Kingston has already called on the GAA to confirm that the hurling provincial Championships won't go ahead as planned and set out provisional dates of return, saying it would bring certainty to players.
"The one thing that would be helpful to guys that are training on their own and you're asking them to be self-motivated, they need some sort of a deadline," Kingston told the Echo.
"You'd be hopeful that there will be some sort of Championship there, that it will take place. May won't happen, so tell us May won't happen. Say that our proposal is 'X', it might change but at the moment that's the proposal."