With the coronavirus crisis impacting across all sport, the GAA have been forced to bring in a range of pay cuts for its staff.
Activities across all codes of the organisation have been suspended until 19 April. At this point it seems unlikely that the suspension will be lifted beyond that date. The Allianz Leagues have still to be completed and there is now concern that the championship, which is due to start in just over five weeks, may be impacted.  
Last week, the GAA's Director of Player, Club and Games Administration, Fergal McGill, told RTÉ Sport that if as seems likely, the start of the championship is delayed, the structures of the competitions will have to be altered.
Amid all this uncertainty, and the likely drop in gate receipts, the Croke Park authorities have now confirmed the pay cuts which were first reported in The Irish Independent on Monday.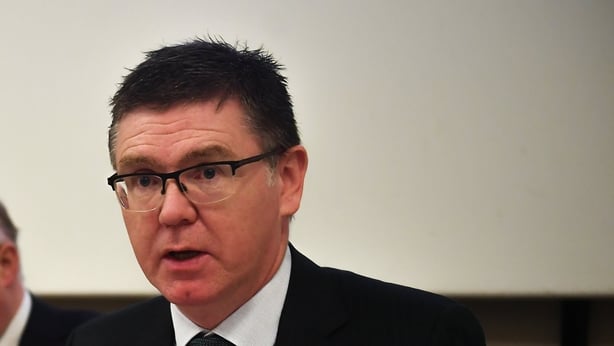 GAA Director General Tom Ryan told employees that their wages would be cut by between 10-20% on a sliding scale for the month of April. Those earning up to €38,000 would face a drop of 10%, while those in the €38,000-76,000 will be subject to a 15% cut.
All told, 500 employees paid by Central Council, will be affected. However, this cost cutting measure will be reviewed on a monthly basis.
It has also been reported that the GAA would stand to lose in the region of €60million if the All-Ireland championships were not to go ahead this year.