Thirteen-time All-Ireland Senior Camogie Championship winner Una O'Connor has died at the age of 83.
O'Connor, who was named at wing-forward on the Camogie Team of the Century in 2004, won her first All-Ireland senior title with Dublin in 1953.
The then 15-year-old scored four goals in the rout of Tipperary, matched that against Derry in '54 and bagged another double against Cork in '55 as Dublin secured eight in a row.
O'Connor and her team-mates then exceeded even that by winning 10 successive crowns between '57 and '66. O'Connor scored an incredible 25-16 in the 13 finals she played in and was captain in '63 and '64.
Her haul of 13 senior medals was second only to her late Dublin team-mate Kathleen Mills.
O'Connor also scored 3-01 for her club Celtic as they won the inaugural All-Ireland Senior Club Championship in 1964.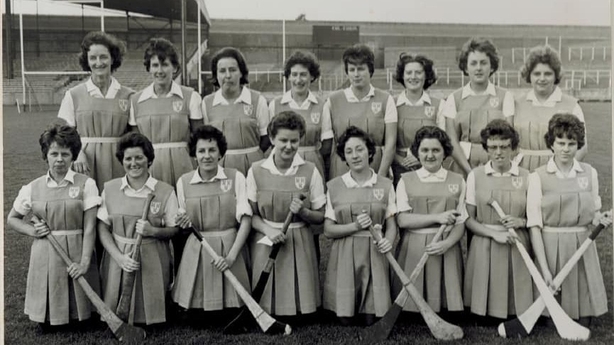 In the days before All-Star teams were regularly selected she claimed the first Player of the Year award in 1963 and was the first camogie player honoured with the national Caltex (later Texaco) award in 1966.
A profile written for the Team of the Century presentation in 2004 described her as "A born forward. A great reader of the game, she gave accurate passes to her teammates and had a devastating shot.
"A beautiful striker, elusive with an exceptional body swerve and a great turn of speed. Modest and unassuming she played the game with grace and beauty."