Dublin v Kerry
It's a great way to launch the league. A new year, a new league and a repeat of the All-Ireland final.
The two games we had last year were fantastic matches and also the league match in Tralee was a brilliant game under lights. Kerry scored 1-18 and won by a point in that one and it's funny, Dublin did nearly the same to them in the All-Ireland replay, scored 1-18 and won by six points.
It's the launch of the Dessie Farrell era. Last year Jim Gavin didn't worry too much about the league, Dublin lost three games to Monaghan, Tyrone and Kerry but it didn't make much difference in the end.
It probably won't make much difference this time too but I think we should be in for a brilliant game and the weather looks like it's going to be kind.
Of course the new Dublin manager would love to get off to a flying start, he's under a bit more pressure than Jim Gavin was but Dublin are only back from holiday too.
Kerry will probably be a bit more match fit, but I still think the Dubs will put in a big effort under Farrell and won't like to lose to Kerry at Croke Park.
Verdict: Dublin
New captains for both sides
David Clifford is 21-year-old and I think that's much too young to be putting the responsibility of captaincy on a player who is obviously one of the men for the future.
He should be allowed to develop his game without the added burden of captaincy and there are plenty of other players who would fit the role. David Moran was brilliant last year and would be a much more suitable captaincy.
Dublin are without Stephen Cluxton and it is significant in the short term but they have a really good deputy in Evan Comerford and I think we will see a seamless transition there in time.
Cluxton has set the standard but has a very able deputy in Comerford and things won't be too different.
If people are looking for chinks in the Dublin armour, they're probably whistling past the graveyard. I don't see much change in the order this year, I think the Dubs are going to be the team to beat both in the league and the championship.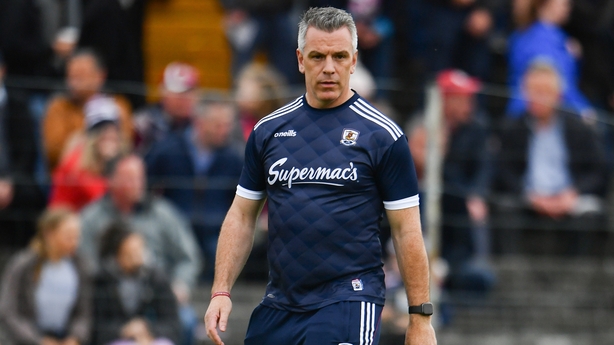 Galway v Monaghan
Galway are under Padraic Joyce and we'd love to them back to playing the kind of swash-buckling football of when Joyce, Ja Fallon and Michael Donnellan were in their forward line.
They were once in a generation players but Galway still look to be on the rise.
Monaghan were beaten by Tyrone in the McKenna Cup final last weekend and while they have a stronger looking team out this year, I think Joyce will get off to a winner here.
Verdict: Galway
Meath v Tyrone
Meath had a problem last year in the Super 8 games, they played very well for three quarters of the games and had a fade out in the end.
Obviously it would be a big thing for Meath to stick around in the First Division and build on the promise of last year.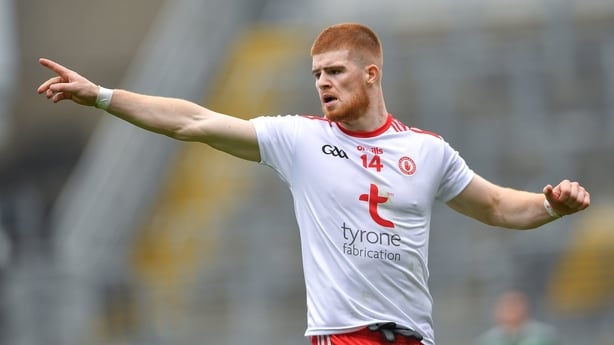 Tyrone have lost Cathal McShane to Australia and they'll also be without Mattie Donnelly who was probably their best player last year, while Peter Harte has been missing also.
So Meath have a chance on that basis, but Frank Burns was very good at full-forward last week for Tyrone and Darren McCurry is playing great football for them.
It's a big task for Meath.
Verdict: Tyrone
Donegal v Mayo
This was a right belter of a game last year in Castlebar on a wet evening with a full house.
Mayo are in transition, Donegal are a team who should be looking to be at least in an All-Ireland semi-final this year.
Donegal are a team on the rise and I'd take them to win.
Verdict: Donegal
Follow our live Allianz League blogs on RTÉ Sport Online and the News Now App and listen to live updates on RTÉ Radio 1's Saturday Sport and Sunday Sport