Conor Nash admits it was a decision he had to mull over for some time with his parents.
The talented sportsman was a Meath minor footballer, but as he moved towards his Leaving Certificate, rugby became his number one sport.
He was now a budding full-back with the Leinster U-18's, and about to embark on an U-18's Five Nations campaign with his country in 2016.
However, for three years he had been on Aussie Rules' side Hawthorn's radar, spending different stints in Australia to get a better feel for the game.
In 2016 he had a decision to make - study science and join the Leinster rugby academy, or make the permanent move Down Under.
"It was a massive decision and one I didn't take it lightly," he told RTÉ 2fm's Game On programme.
"I could never say to Hawthorn, 'I'll call you in two or three years'. I was either going now (2016) or never.
"I wouldn't like to have got to the stage where I said no to the AFL, could be going well with rugby, but in the back of my mind be thinking, 'I wonder what could have happened?'
"This is a massive adventure that I need to grab with both hands and see where it takes me. So far it has been going well."
Nash's Australian adventure began when he was 15 when scouts first made contact with the youngster who was making a name for himself in school's football.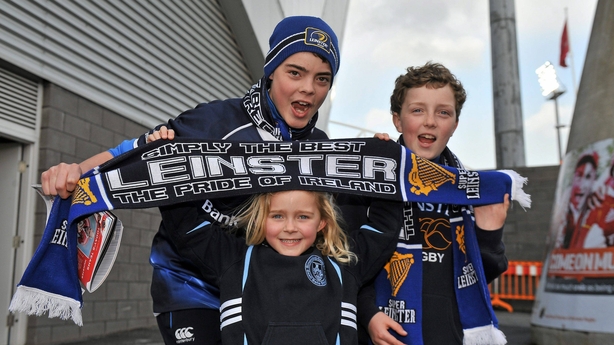 In 2015 he went over to Hawthorn for three and a half weeks in the summer, followed by a similar stint the following January and again that summer on completion of his Leaving Cert.
It made his ultimate decision a more informed one.
"AFL grew on me. Hawthorn brought me in gradually...that's what made it a lot easier, but it was still a tough decision."
Nash explains how the arrival in late 2011, and subsequent quick departure of another GAA player allowed him enjoy a more rounded experience with the club.
"Their first Irish player [to the club] was Ciarán Kilkenny. They only had a couple of months with him. He went home at Christmas and didn't come back out.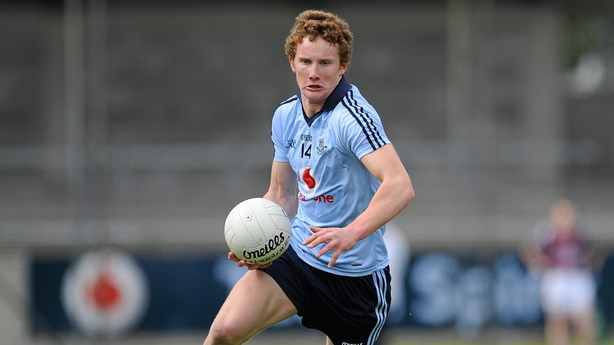 "Then they kind of reassessed and said 'how can we do this a different way?
"Conor went out next, then myself six months later. They wanted to build up a rapport and it's peace of mind for our parents.
"It was mainly my skills they were looking to build up. It's more so how you feel, your support network, if you were switched on in school."
The Meathman is now very much settled in Australia. Last season he established himself in the first-team, featuring in 14 games, though Hawthorn failed to make the Finals.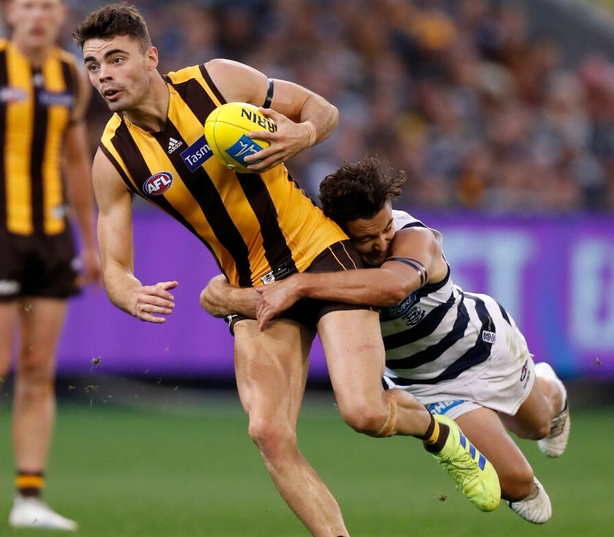 Pre-season begins next week despite the fact their first competitive outing isn't until March, but facing into his fourth season, Nash is determined to go from strength-to-strength and says he feels very comfortable in his surroundings.
"I would think I'm settled at this stage. I have three years done. I'm contracted this year and the club want to extend it by a few more.
"I don't really get homesick. Conor Glass from Derry came out the exact same time as me and we went into a host family which was the best thing ever.
For the first two years, it was like another family really. I think that's probably the main reason I stayed over there. We still keep in touch, we meet up for dinner and we stay in their son's house."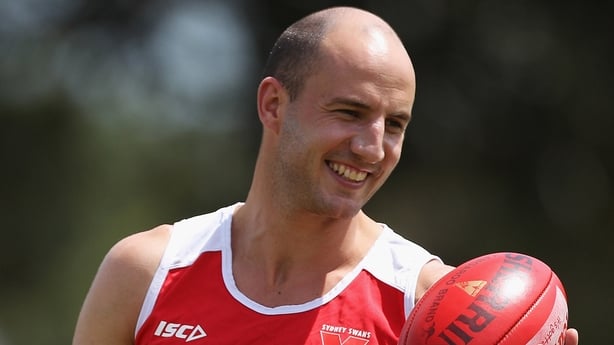 With Tadhg Kennelly's All-Ireland winning return to Kerry football for a season in 2009, is it an ambition of Nash's to tog out for Meath before his career comes to an end?
"It probably would be, yeah. We'll see. I think he [Kennelly] did it at the end of his career, that would be something I'd love."