The dust has only settled on the summer championship fare and already we're gazing towards next year, with the fixture list revealed for the 2020 provincial championships, as well as the Joe McDonagh, Christy Ring, Nicky Rackard and Lory Meagher competitions.
All-Ireland champions Tipperary open their 2020 Munster campaign away to Waterford on 10 May. Cork and Munster holders Limerick will clash on the same weekend. 
Once again, some teams will face more demanding schedules than others.
Both Clare and Cork will play the final three rounds of this round-robin provincial championship on consecutive weekends. That will be three games in the space of 14 or 15 days. 
The notion of changing the fixtures system has been rejected. 
"Everything was considered this year," said Munster GAA chairman Liam Lenihan.
"If we changed it to the Leinster model, you'd only have two games in a row. But all five counties came back and said they wanted the draw that was there.
"I'd say it was to make room for the club championships as well. It goes around. The draw is done from 2018 to 2022 and everybody gets the three games (in a row) at one stage or another. The counties considered it and they said it was fair."
After a bye in the opening round, Davy Fitzgerald's Wexford will open the defence of their Leinster title on the weekend of 16/17 May against Mattie Kenny's Dubs.
Newly promoted Laois will take on Galway on the weekend of 9/10 May. 
The big debate in Leinster is whether their competition should be expanded.
"Increasing it to six counties was bandied about, and we also looked at two groups of four at one stage," said Leinster chairman Jim Bolger.
"Perhaps that's something for the future.
"I do feel six would work for us but we have to be careful that we don't undermine the Joe McDonagh Cup and the other competitions as well. We have to look at the entire structure."
For now, it is what it is, and we can look forward to a series of blockbusting provincial encounters that promise to ignite the early summer.
2020 MUNSTER SHC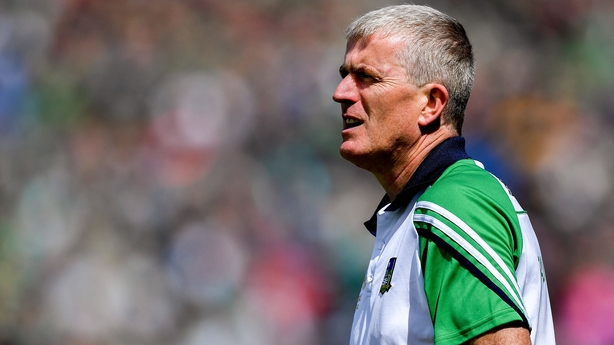 Round 1, 9/10 May
Cork v Limerick
Waterford v Tipperary
Clare Bye
Round 2, 16/17 May 
Limerick v Waterford
Tipperary v Clare
Cork Bye
Round 3, 30/31 May 
Clare v Limerick
Waterford v Cork
Tipperary Bye
Round 4, 6/7 June
Cork v Clare
Limerick v Tipperary
Waterford Bye
Round 5, 13/14 June
Tipperary v Cork
Clare v Waterford
Limerick Bye
LEINSTER SHC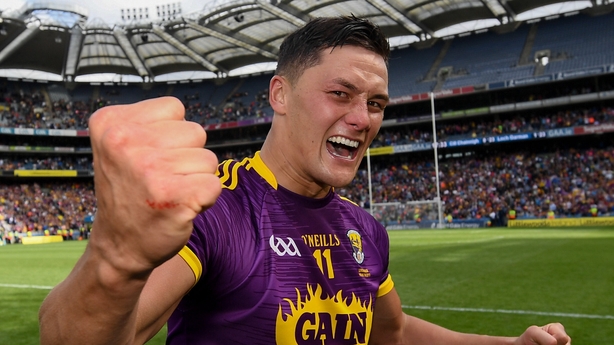 Round 1, 9/10 May
Dublin v Kilkenny
Laois  v Galway
Wexford Bye
Round 2, 16/17 May
Kilkenny v Laois
Wexford v Dublin
Galway Bye
Round 3A, 23/24 May 
Wexford v Galway
Round 3B, 30/31 May
Dublin v Laois
Round 4, 6/7 June
Laois v Wexford
Galway v Kilkenny
Dublin Bye
Round 5, 13/14 June
Kilkenny v Wexford
Galway v Dublin
Laois Bye
JOE McDONAGH CUP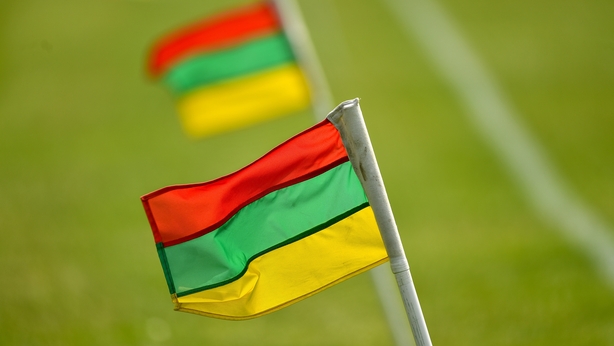 Round 1
Antrim v Westmeath
Kerry v Meath
Carlow Bye
Round 2
Westmeath v Kerry
Carlow v Antrim
Meath Bye
Round 3A
Carlow v Meath
Westmeath Bye
Antrim and Kerry Free
Round 3B
Antrim v Kerry 
Westmeath, Carlow, Meath Free
Round 4
Kerry v Carlow
Meath v Westmeath
Antrim Bye
Round 5 
Westmeath v Carlow
Meath v Antrim
Kerry Bye
CHRISTY RING CUP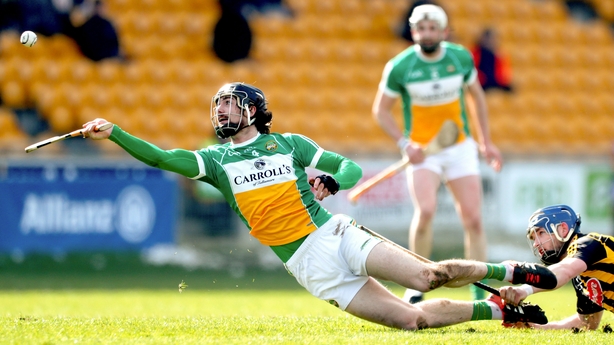 Group 1 - Round 1
Offaly v Derry 
Sligo v Wicklow 
Round 2
Wicklow v Offaly 
Derry v Sligo 
Round 3
Offaly v Sligo
Wicklow v Derry
Group 2 - Round 1
Roscommon v Kildare
Down v London
Round 2 
London v Roscommon
Kildare v Down
Round 3
Roscommon v Down
London v Kildare
NICKY RACKARD CUP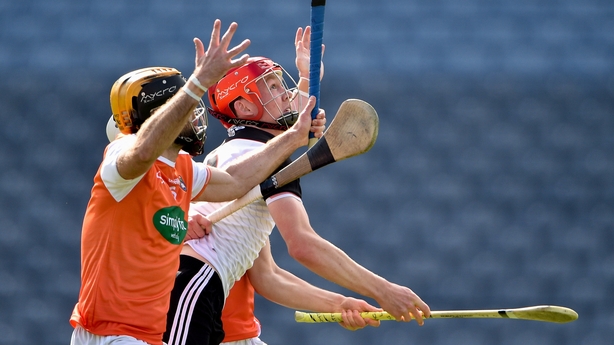 Group 1 - Round 1
Armagh v Donegal 
Leitrim v Longford 
Round 2
Longford v Armagh 
Donegal v Leitrim 
Round 3
Armagh v Leitrim 
Longford v Donegal 
Group 2 - Round 1
Mayo v Warwickshire
Tyrone v Monaghan
Round 2
Monaghan v Mayo
Warwickshire v Tyrone
Round 3
Mayo v Tyrone
Monaghan v Warwickshire
LORY MEAGHER CUP
Round 1
Cavan v Lancashire
Louth v Fermanagh 
Round 2
Fermanagh v Cavan 
Lancashire v Louth 
Round 3
Cavan v Louth 
Fermanagh v Lancashire