Kieran Kingston has revealed that he first started thinking about a return as Cork hurling boss when the players contacted him following John Meyler's decision to step down.
Kingston left the job suddenly in 2017 due to work commitments following two seasons in charge and Meyler took over.
Once Meyler's term came to an end with a disappointing All-Ireland quarter-final defeat to Cork in July, the players got straight on the phone to their former boss and the process started there.
"When John stepped down, the thought process was rekindled, probably a bit sooner than expected, and then I got an approach from the players which would make you think very seriously about it," he said, speaking to RTÉ Sport.
"That was followed by the board and that's when it started to get really serious.
"First of all I have a huge passion for hurling. I had good reasons for leaving the last time and I have very good reasons for going back now.
"I didn't expect it to be so soon, but at the same time I have a huge passion for it and it was an itch that had to be scratched again. I believe in this group of players."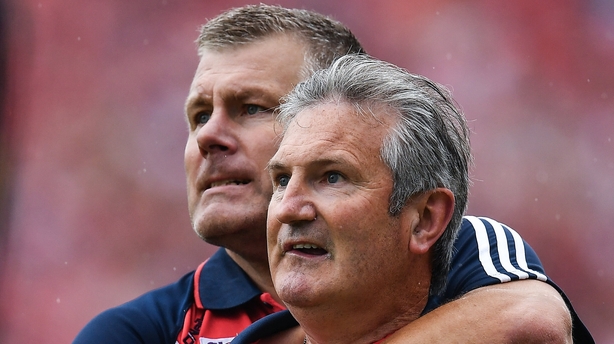 Kingston got his team to the 2017 All-Ireland semi-final, where they lost out to Waterford.
The Rebels are considered a super power of the game even though they haven't claimed the Liam MacCarthy Cup since 2005 – and their underage record is even worse.
Despite labelling their current position as mid-table, Kingston has great faith in this group of players.
"I'm not going to stand here and say we're going to do this and do that or give any guarantees," he said.
"All I can say is Cork hurling people, we're starved of success. There is a huge passion to succeed – we have won a few Munster championships and the support we have received is huge.
"We are mid-table based on the results of late, but our aim and our objectives and our passion is to get Cork teams at all levels competing for major honours consistently. That's really where we want to take this thing – all teams that are involved in Cork hurling.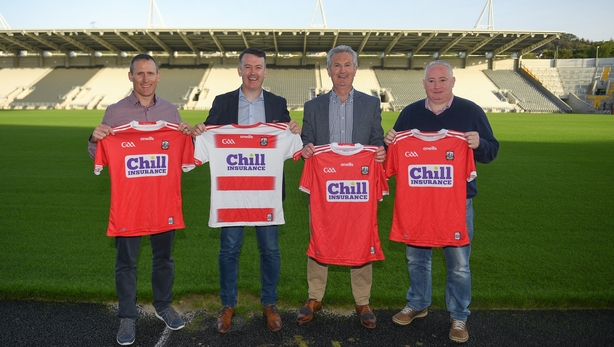 "Stats speak for themselves and Cork haven't had major success in a number of years, 15 next year, which is disappointing.
"We have come close a few times in recent years, including 2013 when some of these players would have been involved. I think there's a really, really good group, maturity in older group who are hungry for success, and the younger lads introduced a few years ago who have experience even though they are only 21, 22.
"There is huge hunger and passion there and it's up to me to maximise that and create an environment that enables them to flourish both as players and individuals and see where it takes us."
Kingston will be joined by selectors Diarmuid O'Sullivan and Ger Cunningham, and he says he'll fill out the rest of his support team in the near future.