Patrick Horgan says the Cork players are delighted with the return of Kieran Kingston as manager.
Kingston was forced to step down after the 2017 season due to work commitments having led the Rebels to within a whisker of an All-Ireland decider, losing out to Limerick is a dramatic semi-final after extra-time.
It was revealed at the weekend that Kingston will be back to take charge for the 2020 season, with a high-powered backroom team featuring Ger Cunningham and Diarmiud O'Sullivan.
Horgan has praised the Cork County Board for the way they went about their business and says that the Rebel panel is excited by the appointment.
"They knew what they were looking for, there was a process put in place to get the best fellahs involved," he said, speaking to RTÉ 2fm's Game On.
"They took their time with it and people were asking were they ever going to get on with it and now that they did I think everyone is delighted with the appointments.
"All the players are delighted to have Kieran back; he had to step down a few years ago because of work commitments and we're just looking forward to it now.
"Kieran is forward-thinking and he'll be miles ahead. He's always looking for new ideas of how to bring it on and get the best out of fellahs."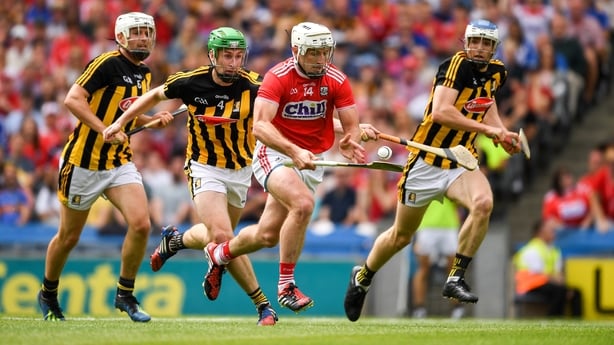 Cork also named their Under-20 and minor management teams, with Pat Ryan, a former senior coach Kingston, taking over the 20s and Dónal Óg Cusack appointed to the Under-17s with former team mates Seán Óg Ó hAilpín and Tom Kenny joining him on the ticket.
"Very good; a lot of big names there, a lot of good coaches as well," was Hurler of the Year nominee Horgan's reaction.
"Pat Ryan was with us three years ago and we found him very good so he's going to be a big addition to the Under-20s. Donal Óg going in with the minors, all the young fellahs will look up to him so much and the fellahs he's bringing in. That's a big boost for fellahs at that age.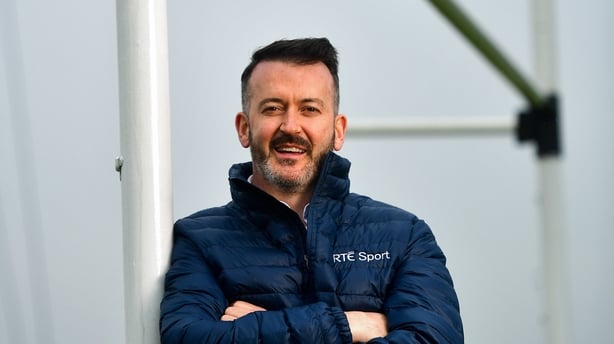 "I think everyone has been given a fair opportunity. If they do well they'll have a chance of getting the next job up the line."
Cork slumped to an All-Ireland quarter-final defeat to Kilkenny this year, being blown away in the second half by the Cats in John Meyler's last game in charge, but Horgan says the Rebels aren't far away from winning the Liam MacCarthy.
"Not far at all," he said.
"There's seven or eight teams there that are going to be training in the off-season and believing that they're going to win the All-Ireland next year. We're one of them. If you look over our results in the last few years, we've beaten the best of them."