Win or lose on Sunday, Limerick will make a little bit of history in the All-Ireland Senior Hurling Championship.
If they beat Tipperary in this weekend's Munster final, it will be the first time that the county will hold all three major trophies open to them – league, Munster and All-Ireland – since 1936.
In fact, it'll be only the third time that they've done the 'grand slam' in the history of the GAA, the other in 1933.
Of course, this isn't entirely a linear clean sweep – it would include last year's All-Ireland win and this season's League and Munster titles. They could yet gather them all up in a single season if they go on to retain the Liam MacCarthy Cup in August.
Lifting all three trophies, All-Ireland, league and provincial – either Leinster or Munster, in a single season isn't entirely uncommon. It has been done seven times in the last two decades.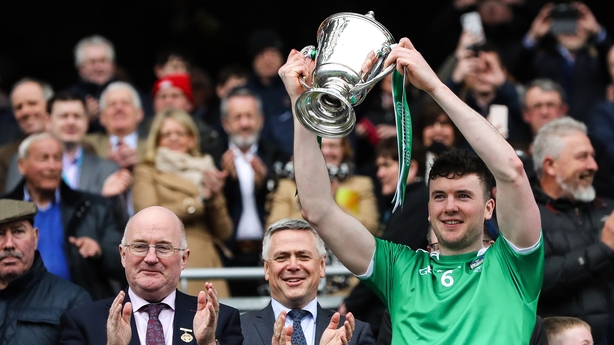 The thing about it is though, it has been Kilkenny who have been hoovering up most of that silverware. They completed the clean sweep no less than five times in the last 20 years – 2002, '03, '06, '09 and '14.
They have also held all three trophies across two seasons, as Limerick are capable of doing this Sunday, such as 2008. They won back-to-back trebles in '01 and '02, meaning they won the six major trophies available to them consecutively.
Tipperary in 2001 and Galway in 2017 are the other counties to sweep All-Ireland province and league in the past 20 years.
That's the way Limerick will make history if they beat Tipp at the LIT Gaelic Grounds this weekend. They will also write their name in history books if they lose – they'll be the only county in history to lose three games in the same championship campaign and still be in with a chance of winning the All-Ireland.
The defending All-Ireland champions are in the Munster final despite losing two games in the round-robin group; against Cork in their first game and against Tipperary in their final pool game.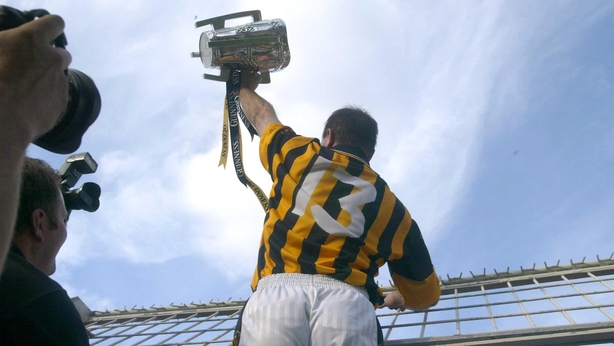 They beat Waterford and Clare in between times, which was good enough to see them through on scoring difference ahead of Cork, who are in the preliminary All-Ireland quarter-final, and Clare, who were eliminated.
Last season was the first of a three-year experiment with round robin groups in Leinster and Munster. Wexford got out of their province losing twice, as the Rebels have done this summer, but neither of them made their respective provincial final.
Limerick have already lost twice and another defeat would put them into an All-Ireland quarter-final with three losses and still in with a shot at winning Liam MacCarthy.
This is one of the unforeseen consequences of the new system. It's a major change given that the All-Ireland was a straight knock-out competition start to finish until 1997 when the first backdoor was introduced, allowing beaten provincial finalists back into the mix.