MUNSTER SFC SEMI-FINALS
Clare v Kerry
Everybody is taking about how Kerry are setting up defensively. There is an issue there.
I just think the team they have chosen shows up a few interesting selections in defence and midfield. Shane Enright at number seven, I've never seen that! Tom O'Sullivan is at number four, but I thought he would have been an ideal attacking half-back. Jack Sherwood played most of the year at full-back and now he's at centre-back.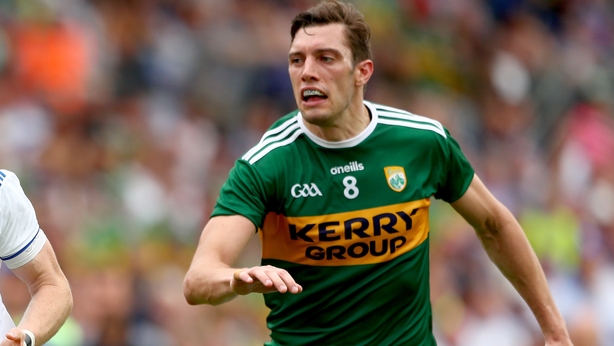 I thought David Moran was injured and I assumed it would be Jack Barry and Diarmuid O'Connor at midfield, but now it's Moran and Adrian Spillane.
All told, the issues are in defence. Kerry will not play a sweeper, therefore I expect the numbers 15 back to nine will have to up their levels and work like dogs to stop the turnover ball coming in.
I worry for Kerry's lack of one-on-one defenders and I worry that it won't be exposed properly this weekend.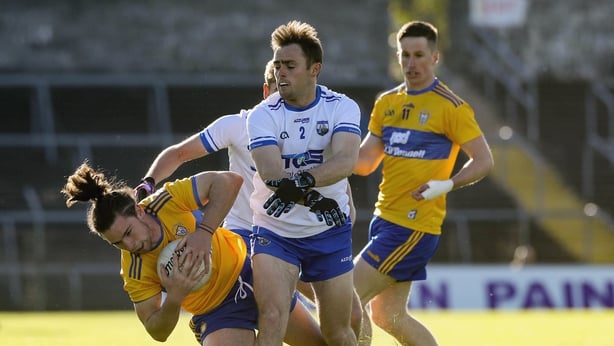 Clare had a poor performance against Waterford. There were nine points to two up after 38 minutes, didn't score for the rest of the game and came out with a one-point win.
I think Colm Collins' men will improve no end, they will give it to Kerry if Kerry are not tuned in.
However, I expect Kerry's workrate to get them over the line here but I think the team they have selected, well I think there is something not settled about the team at the moment.
Cork v Limerick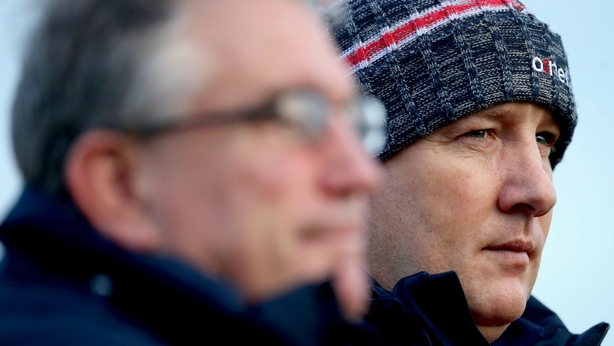 Cork tried sweepers in the league to shore up their defence. It backfired on them and it made no difference only to baffle them even more. I expect them to revert to a more attacking game in the championship.
By all accounts they have had a few successful challenge games and word from their own camp is that they might surprise a few people with their performances this summer.
I don't doubt their capabilities but it's hard to trust them after the last couple of seasons.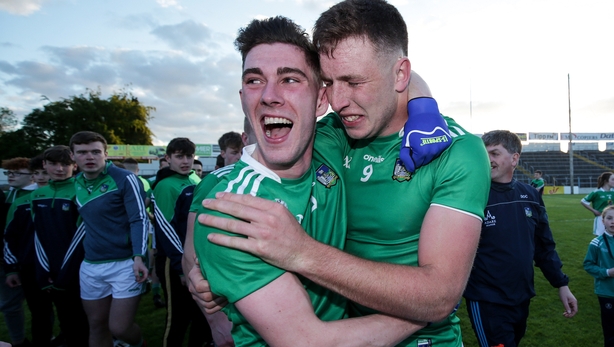 Billy Lee's men were brilliant against Tipperary. The performance of the championship for me to date has been Ian Corbett at centre-back. Jamie Lee was also outstanding against Tipp, as were Darragh Treacy and Tommie Childs in midfield.
I think, however, that Cork will have enough.
LEINSTER SFC QUARTER-FINAL REPLAY
Kildare v Longford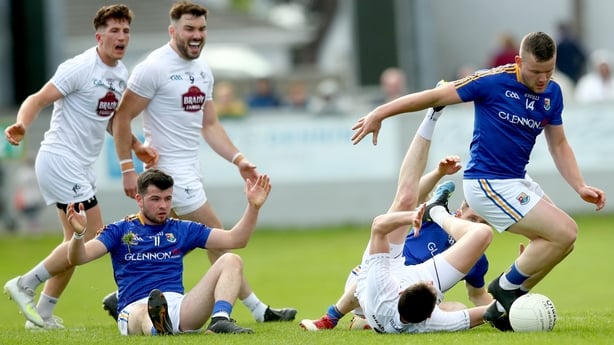 A depleted enough Longford team were still able to put it up to Kildare last Sunday.
The Lilywhites seem to start games well and then fade. They leak scores far too easily. At one stage the last day they were seven points up. They can't put teams away. They are not clinical enough and have to improve and by improving I mean they have to take more of the chances they are creating.
Cian O'Neil is pleading with Kildare supporters to stick by them. That says a lot. Things aren't great in Kildare but we were saying the exact same things last year before they went on a brilliant journey.
I think they will again create more chances on Sunday and I think they'll win it this time.
ULSTER SFC SEMI-FINAL
Cavan v Armagh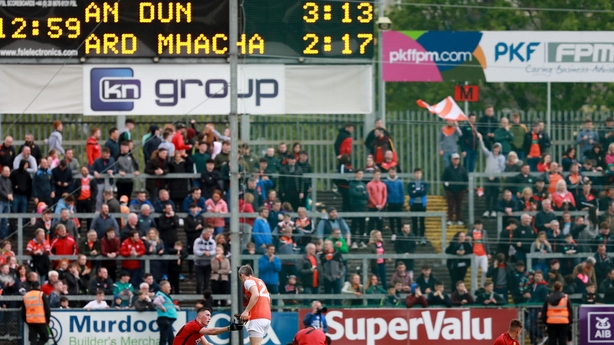 After Armagh came out with an unlikely win after extra time against Down I thought they'll be confident facing Cavan. They have serious potential in their forward line, I'm constantly saying it. 
Now you add in Rian O'Neil who is absolutely brilliant along with Jame Clarke, Stefan Campbell and Andrew Murnin. Jarlath Óg Burns was brilliant at midfield the last day.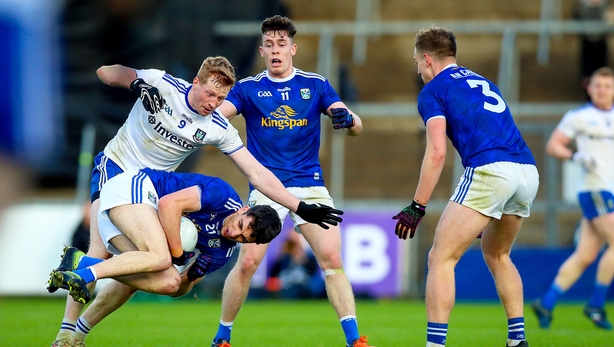 Cavan will now be more nervous than they were against Monaghan.
They were superb against Monaghan, dictated things and went full-out attack all over the pitch - didn't matter whether you were corner back or corner forward.
Even in the second half when Monaghan were attacking them they still had the composure to kick the vital scores.
I would give great credit to Mickey Graham and coach Martin Corey. They have changed the style of play. Cavan are kicking the ball a lot more, they are enjoying it. Look at Martin Reilly's performance the last day. 
Yet, somewhere in my head I'm thinking Armagh could sneak this. It's a strange one, I think it will be a very, very tight game.
Armagh, with the little bit of extra space that Cavan may afford them, could just get over the line. 
Tomás Ó Sé was speaking on RTÉ Radio 1's Morning Ireland.