Before there was Paul Mannion, before there was Bernard Brogan, before there was Barney Rock, before all of those, there was Anton O'Toole.
To many, he's simply the greatest; no other forward who has ever, or will ever, pull on a sky blue jersey will be his equal.
The Blue Panther's record stands up to scrutiny and will do for all time. He made his debut as a 21-year-old in 1972 and over the subsequent 13 seasons he won four All-Ireland medals, played in six consecutive finals and was honoured with three All Star awards in a row.
He also won eight Leinster titles - that's back when those things actually carried some weight - and a pair of National Football League titles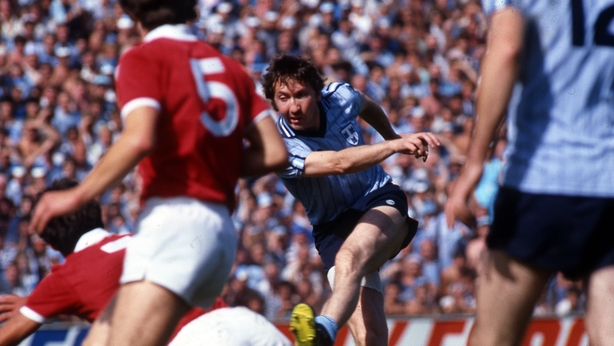 For most of the history of the GAA O'Toole was the member of a very exclusive group. Alongside his long-time team-mate Brian Mullins and Galway's Mattie McDonagh he was one of only three non-Kerry footballers to hold more than three All-Ireland medals.
He was joined and then passed out by almost a dozen current and recently retired footballers who now hold six Celtic Cross medals.
O'Toole's aren't more valuable, but it's worth noting that three of his came in the middle of Kerry's golden years in the late seventies and early eighties.
He was part of Heffo's Army that made the breakthrough from nowhere to win the 1974 All-Ireland. They were turned over in the following year's final by the Kingdom, the first of Mick O'Dwyer's haul of eight, but returned to lift Sam in '76 and '77.
He soldiered on until 1984, his commitment repaid with an All-Ireland in 1983, the Dubs' only of the decade and one of only two in 28 years before the current golden crop.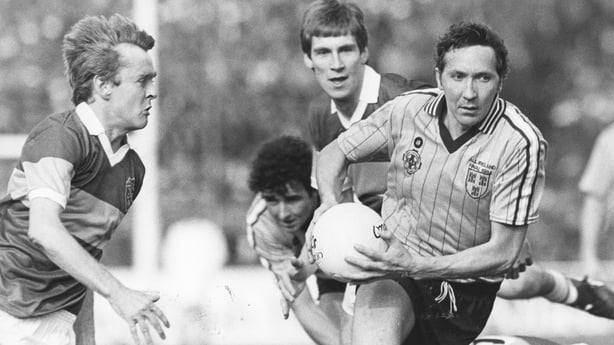 It tells a lot about his talents that he often said the only All-Ireland final he ever felt nervous before was 1976, which, at the time, was seen as a defining game between the teams that had won the previous two crowns.
What need had the Blue Panther to be nervous? He wasn't arrogant, but he knew how good he was. And he wasn't just good - he was exceptional. His All Stars at wing and corner-forward show that.
Current Dublin boss Jim Gavin has a keen appreciation of the tradition and history that surrounds the Dubs and he would have grown up with O'Toole as one of his idols.
It's a sign of the stature he held this hero that he invited him to speak to his panel of players last year as they built towards winning four in a row. None of them would have remembered seeing O'Toole play, but he held them in rapt attention as he spoke.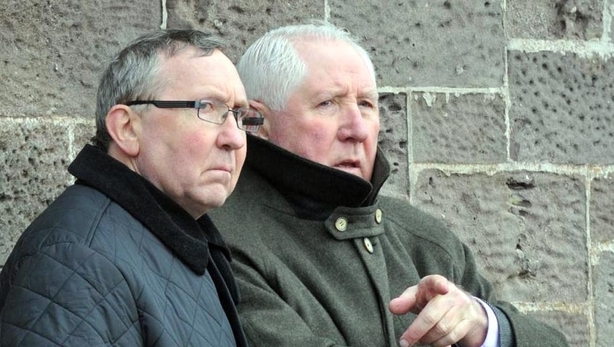 As passionate as O'Toole was about the Dubs, he was equally passionate about his club, Synge Street, which later became Templeogue-Synge Street following a merger with a neighbouring outfit.
He managed Synger to the 2008 Dublin Intermediate Championship, marking their return to the top flight after a long spell away, nurturing the talents of Denis Bastick and Eoghan O'Gara. The pair would go on to collect ten All-Irelands between them.
His legacy is untouchable. His reputation immense.
Rest in peace Anton O'Toole. There will never be another like him.