Munster SFC: Tipperary v Limerick
It's a huge game for Tipperary. If they come out on the right side of this draw, there's a possibility of them getting to a Munster final. They haven't been great since the heights of reaching the All-Ireland semi-final in 2016.
They've had a lot of injuries and have tried to match up with teams but I still think they will have enough to edge out Limerick this weekend.
Verdict: Tipperary
Munster SFC: Clare v Waterford 
Colm Collins' men will have home advantage against Waterford. I think the Waterford manager Benji Whelan will have to bring everything he has to Ennis to beat Clare.
They will be asked questions of whether they have the confidence, the talent and the players to compete with Clare. I think Clare are one of the best-coached teams in the country and I think they'll have enough to beat Waterford.
Verdict: Clare
Leinster SFC: Wicklow v Kildare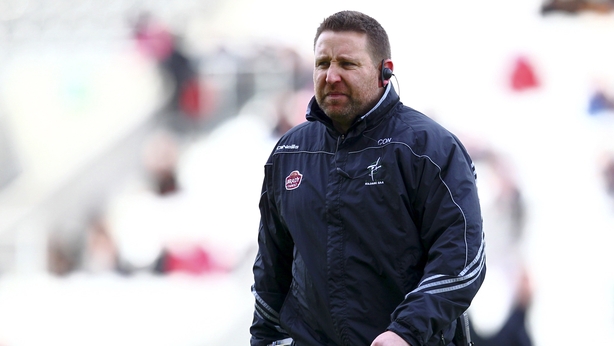 Wicklow will need everything to go right if they are to keep pace with Kildare. They'll need a good start and an early goal. They have a couple of young players starting.
Kildare have struggled to push on since that brilliant performance against Mayo last year so I expect Wicklow to fight hard but I have doubts about whether Kildare have found their identity yet.
I have no doubt that Kildare will pull through.
Prediction: Kildare
Leinster SFC: Wexford v Louth
Wexford haven't performed well in the league this year and they're down in Division 4. But they're always able to raise their performance levels for championship.
Louth are looking forward to possibly meeting Dublin in the next round and they would love the opportunity to take on the best.
I think that they will be too much of a challenge for Wexford.
Prediction: Louth 
Leinster SFC: Meath v Offaly
Everyone will be expecting a Meath win but Offaly have battled against every team they've played this year. They might have lost heavily to Down but that was in the last 10 minutes.
John Maughan won't fear facing down Meath at all.
Meath are back in Division 1 for the first time in 13 years so there's an expectation there now to defeat Offaly. They need to take that challenge head on and worry about other concerns further down the road.
I suspect that Meath will squeeze through but don't expect them to get through by a big margin.
Verdict: Meath
Connacht SFC: Roscommon v Leitrim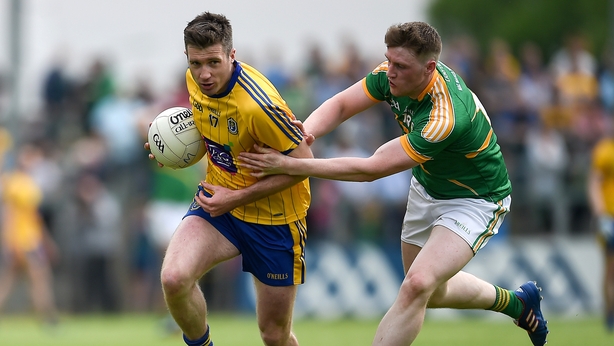 Roscommon were Connacht champions in 2017. They played in the Super 8s last year and have played in Division 1 so you would have to be optimistic about their prospects. 
Leitrim have excelled under Terry Hyland this season. They have four debutants again this weekend, they're out of Division 4 and things are looking really promising for them at the moment and they could come under the radar.
It's interesting to see Kerry's Conor Cox making his debut up there for the championship but I think Roscommon will edge this one.
Verdict: Roscommon
Ulster SFC: Tyrone v Derry
The talk coming out of the National League is that Tyrone have a Plan A and a Plan B. Plan A revolves around running the ball and Plan B is based on a kicking game.
They're holding their shape a bit higher up the field and it's great to see that they have three debutantes as well. I like the cut of Brian Kennedy around the middle of the field.
In Derry, they have Chrissy McKaigue, Shane McGuigan and those Slaughtneil lads who weren't bogged down with club commitments. But there will be questions around whether Tyrone will have too much pace for them.
Derry are not really a Division 4 team and it will be very interesting to see if they can close down the space and make it awkward for Tyrone. 
Verdict: Tyrone
Tomas Ó Sé was speaking on RTÉ Radio 1's Morning Ireland programme