Much talk in GAA circles has surrounded Dublin's dominance in Leinster football. Allied with that is how far a county like Meath, once a side to be feared right across the land, have fallen.
In recent seasons, narrow championship losses to Donegal and Tyrone gave some hope that things may be changing. A further sign of renewed vigour has now come to pass after Andy McEntee's Royals gained promotion to Division 1 of the Allianz League.
It's 2006 since they last were in the top tier. Getting back there is obviously the first step in trying to close the gap to Dublin and in making the province of Leinster a competitive best again.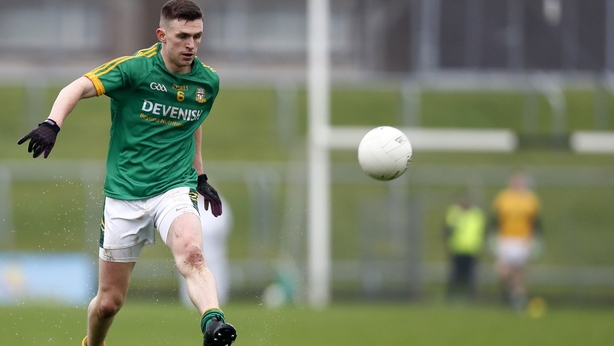 Shane McEntee, son of the manager, is one of the mainstays of the current Meath team and was quite forthright in why the county have struggled somewhat in recent seasons.
Speaking to RTÉ Sport ahead of Saturday's Division 2 final against Donegal at Croke Park, he said: "Meath have been associated with inconsistency in the last few years. Simple as that.
"During this league, we brought a level of consistency to our performance that wasn't there previously.
"We improved in a number of areas as the league went on. All told we played seven games where we performed at a consistently good level.
"That was almost as satisfying as getting promoted."
So what has brought about this change?
McEntee, while not pinpointing one exact thing, does reference wiser heads doing that bit more and a return of a key trait that contributed to Meath's success during the Seán Boylan era.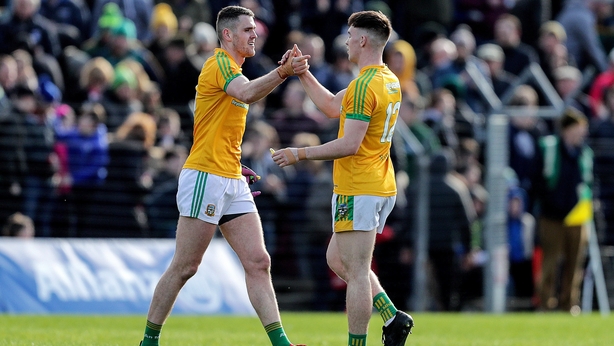 He continued: "I don't know what the one factor is.
"We weren't working any less hard in the last number of years than this year. Maybe it's a bit of maturity from some of the players - lads building on experience and learning the whole time.
"A natural progression and sticking to the process in the gameplan we've been trying to implement over the last few years seems to be coming to fruition now.
"In the Kildare game we left it late but we stuck at it and got that all-important final score. Armagh came right back us with a strong wind and we managed to steady the ship, push on and finish well.
"That's something that's been long associated with Meath so to have that back is really good."
Naturally enough, it goes without saying that McEntee and his colleagues are delighted with reaching the top tier, with the 25-year-old adding: "It's huge. It's not the end-goal for a team to say 'you're a Division 1 team'. You want to be up there in terms of development, playing regular games against the best teams.
"It took far too long for us to get there. Now we can concentrate on closing the gap against a glamour team like Dublin."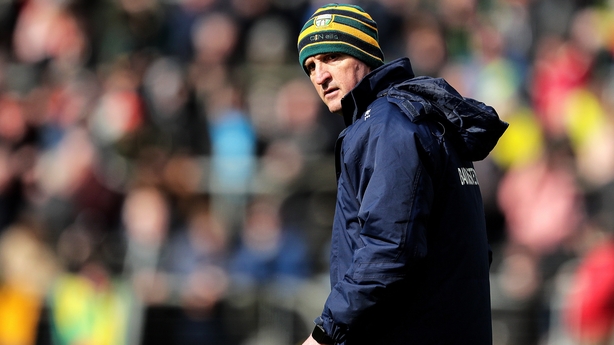 McEntee also made known that having his father as manager can present some challenges.
"He sometimes finds it easier to unload his frustrations onto me than others when we have those chats afterwards.
"I think people don't realise the amount of work and effort he puts into it."
"Meath is a special team for him to manage. He has a massive buy-in from all his backroom team, from all the players and that's a big part of the reason why we have performed so far."