The Donegal-led attempt to move one of Dublin's Super 8 games from Croke Park has been rejected by GAA Congress this afternoon.
The Donegal motion called for Croke Park to be ruled out as a home venue for the championship. It went to the floor but secured the support of just 36% of the delegates. 
In the 2018 championship, Donegal, as Ulster champions, met Leinster champs Dublin in Croke Park in the opening weekend of the Super 8s. Dublin later used Croke Park for their designated home game in their third Super 8s against Roscommon. 
Proposing the motion, Donegal's Mick McGrath said it was inspired by a sense of "fair play".
However, the motion met with a negative response from several quarters, most notably from Dublin. 
Dublin GAA secretary John Costello slammed the motion as "divisive and mean-spirited" and said it would be a "public relations disaster" for the GAA were they to have to turn supporters away.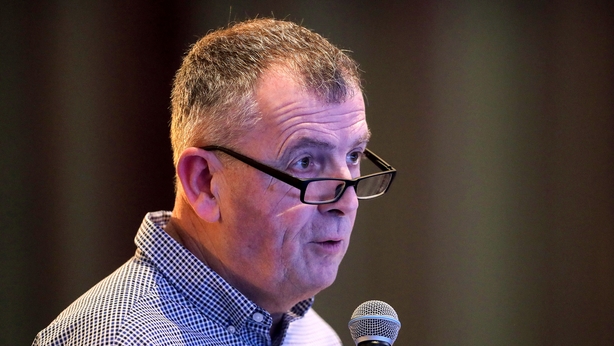 "Croke Park is the headquarters of the GAA. It is the ground every child in the country aspires to play in. It is the county board's view that Croke Park should be used more, not less," said Costello.
"I have been attending congress since I was a youth delegate in the late seventies, and I think this is the first motion I have experienced that is divisive and mean-spirited."
Former GAA President Sean Kelly also rejected the motion emphatically saying it "deserved a negative response."
"This is a very negative motion and deserves a negative response. Anyone who wants to beat the Dubs should aspire to do so in Croke Park. That's certainly what we aspire to do in Kerry as we bid to stop the 'Drive for Five'."
Donegal county board chairman Seamus O'Domhnaill defended the motion from the charge of mean-spiritedness, stressing that it was about fair play.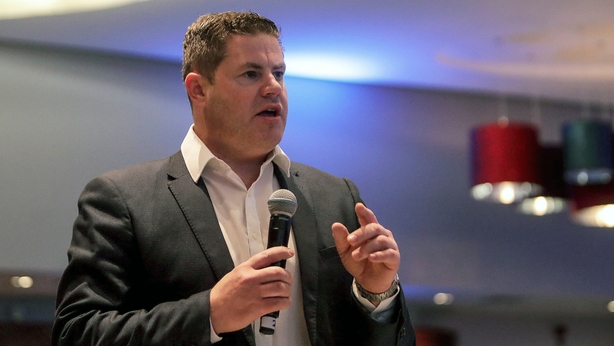 "I take an issue with people saying this is a divisive and mean-spirited motion. If there's a situation in our organisation that is unfair, this is the forum where it should be addressed.
"Let us address the imbalance that's there. There is one team that gets to play two games in Croke Park. It's important we correct the imbalance and there's fairness and openness for everybody.
"The ethos of this Association is the games, and to provide games in fairness is what we should be focused on.
"Are we more interested in finances or fairness? I would ask everyone to support a motion that ensures a more level playing field for all counties."
The motion went to the floor and was rejected by 64% of the delegates.