In his report to the Tipperary annual convention in December, Tipperary secretary Tim Floyd addressed numerous issues but a dominant discussion point was the league final defeat to Kilkenny in April.
The secretary pinpointed that loss as the starting point for Tipperary's disappointing season.
"Many of the positives gained in the lead up to the league final were reduced to frustration and confusion," wrote Floyd.
"As the defeat was not as bad scoring-wise as the 2017 league final hammering by Galway, this one hurt even more because it was déjà vu against Kilkenny in Nowlan Park, with it being our eighth loss against them at this venue in ten years. This loss did serious damage to the players' mindset apart from unsettling the whole structure of the team."
Was that fair comment? In October, Michael Ryan traced the starting point of Tipperary's demise back to the 2017 league final hammering. Ryan admitted to mistakes that day but many in the county felt that Ryan made his biggest error back in February of last year.
Performances, workrate and application will always mean something but results won't be as important for others as in previous seasons
When Tipperary met Kilkenny in Round 4 of the league, Ryan pointedly kept some of his biggest names on the bench as the outcome was in the balance late on. A Kilkenny one-point win gave air to a team struggling for oxygen, along with maintaining their decade-long record against their arch rivals in Nowlan Park.
Another defeat then would have plunged Kilkenny into a potential relegation battle in Round 5 against Wexford. Kilkenny came back to haunt Tipperary again six weeks later but Ryan had no regrets about that decision in February.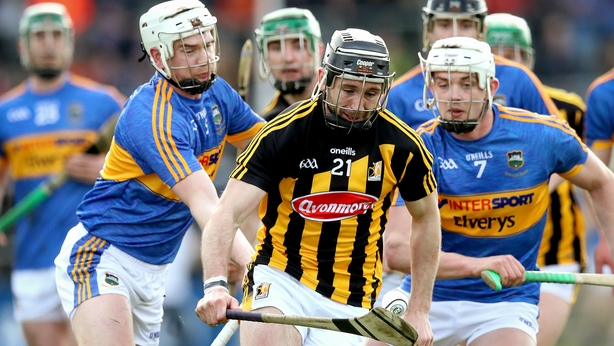 "Would I change it, 100% not," Ryan said emphatically. "The league for us was to make our panel bigger and stronger. I just think there is no greater experience to be had and I wanted to shove as many of our players into it... plenty of our guys have crossed swords with Kilkenny many times. There was nothing new in this for them.
"We were looking at the bigger picture here. What were we going to need for the summer? If I could replay a part of the season, it would have been the latter part of the league. It would have been so valuable to us to step away at the right time and settle back and do some work."
That had been at the back of Ryan's mind from the very outset of the 2018 campaign, especially with a new condensed championship. Having to play four games in 21 days was unforgiving but trying to get enough work done, while maintaining freshness, was even harder for Tipperary with a heavy club schedule in April.
"Our challenge is managing workload and deciding how we approach the league," Ryan said prior to last year's campaign. "We have a quota of work that needs to get done and we have to ask ourselves how are we going to get it done, and when are we going to get it done. We'll just have to play it by ear."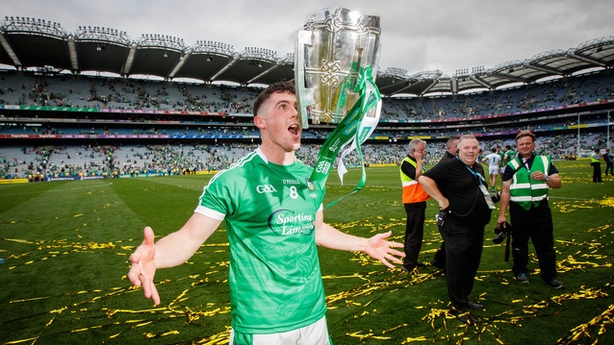 Tipperary got it wrong. They experimented throughout the spring but their team was unsettled throughout the championship. The gamble of starting with four debutantes in their opening game against Limerick backfired.
Injuries and lack of freshness were a constant strain. Tipperary produced their best performance in their last match against Clare but they found their true form too late.
The league will always be the league but the league still always means something to so many teams. Many sides need wins to instil confidence, and momentum. The successful journeys of Galway and Limerick in 2017 and 2018 largely began during their spring campaigns.
And Kilkenny showed again in 2018 that the spring is often the place to put down markers. Especially against Tipperary.
Prior to the 2018 league, the biggest concern was that the competition could lose much of its relevance, with the new round robin championship starting in May. It was always going to be hard to sustain intensity but, now that everyone knows what the new championship is like, the 2019 league could be a watered down version of the manic intensity from recent years.
Especially when every side will have a free pass.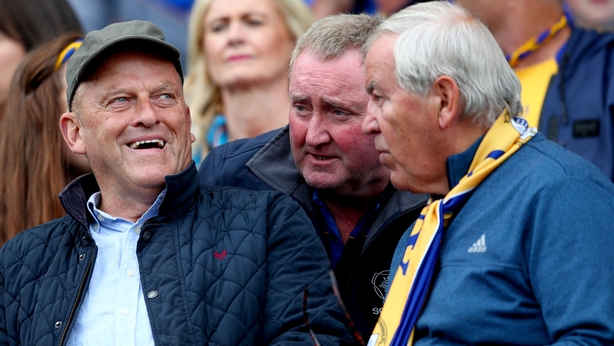 In November, Central Council decided to restructure the league from 2020, where there will now be two groups of six, but with an even mix, and with no promotion or relegation between Divisions 1A and 1B in 2019. With that safety net in place, a number of managements will not be overly bothered with the league.
Teams will want to find form. Performances, workrate and application will always mean something but results won't be as important for others as in previous seasons. For some teams though, it will, especially Limerick who, apart from being All-Ireland champions, will be keen to win games and put on performances in Division 1A after being away from it for nearly a decade.
Other teams will use the league as a dry-run for what's coming over the summer but the impending new league format from 2020 acknowledges the reality of the new championship, where teams don't need a manically competitive league prior to the dog-eat-dog championship.
The counter-argument though, is that much of hurling's new direction this decade began with restructuring the league into Divisions 1A and 1B. Teams were often more concerned with avoiding relegation than winning the competition but that dynamic created an intriguing environment which was highly entertaining for the public.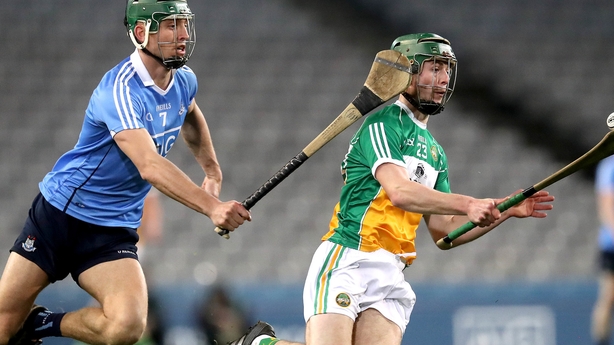 It is culturally difficult to make a highly competitive league less competitive, especially when squad or peripheral players will be keen to make the most of a chance they might not have been given so early in previous seasons.
It would almost feel like an anachronism for supporters too if teams were diluting that competitiveness. The hurling community would certainly feel cheated because many can remember a time before Brian Cody and Kilkenny started taking the league seriously when the spring was effectively a series of phoney wars.
Ger Loughnane even suggested after Round 5 last year that the 2018 league up to that point had been "a succession of phoney wars". Loughnane also said: "The competition has never had less relevance in terms of championship prospects."
The modern level of professionalism, along with the advanced strength and conditioning culture, dictates a different agenda now, both for managers and players. Managers often take their lead during the spring from the advice of S&C coaches but they will certainly have more of a licence now to increase their players' training loads in 2019, and in the future, than they had during last year's league in preparing for the championship.
It is sure to be a different league this spring but despite the prospect of it being a watered-down version, there is always something to play for; because spring statements can still mean a great deal in the summer.