It's less than a fortnight to the start of the 2019 Allianz Football League and players, managers, coaches, referees and fans are still trying to get their heads around the experimental rules being rolled out at senior inter-county level.
Croke Park decided that Gaelic football needs to be improved as a spectacle and they set their Standing Rules Committee (SRC) the task of making the game more fan-friendly.
To that end, they have come up with five experimental rules which currently are being trialled across the four provincial pre-season competitions - Connacht League, McGrath Cup, O'Byrne Cup and Dr McKenna Cup.
The experimental rules are:
All kick-outs must be taken from the 20-metre line. The stipulation for the ball having to pass the defensive 45-metre line was removed on review.
All sideline kicks must be played forward unless they are from inside the opposition 20-metre line.
A player shown a black card for one of five specific cynical fouls is sent to a sin-bin for ten minutes and is then allowed return to the game.
A player can now call a mark inside the opposition 45-metre line after a clean catch from a pass played over 20 metres from outside the '45' that doesn't touch the ground or any other player.
A team can put together no more than three consecutive hand-passes before the ball has to be played with the foot.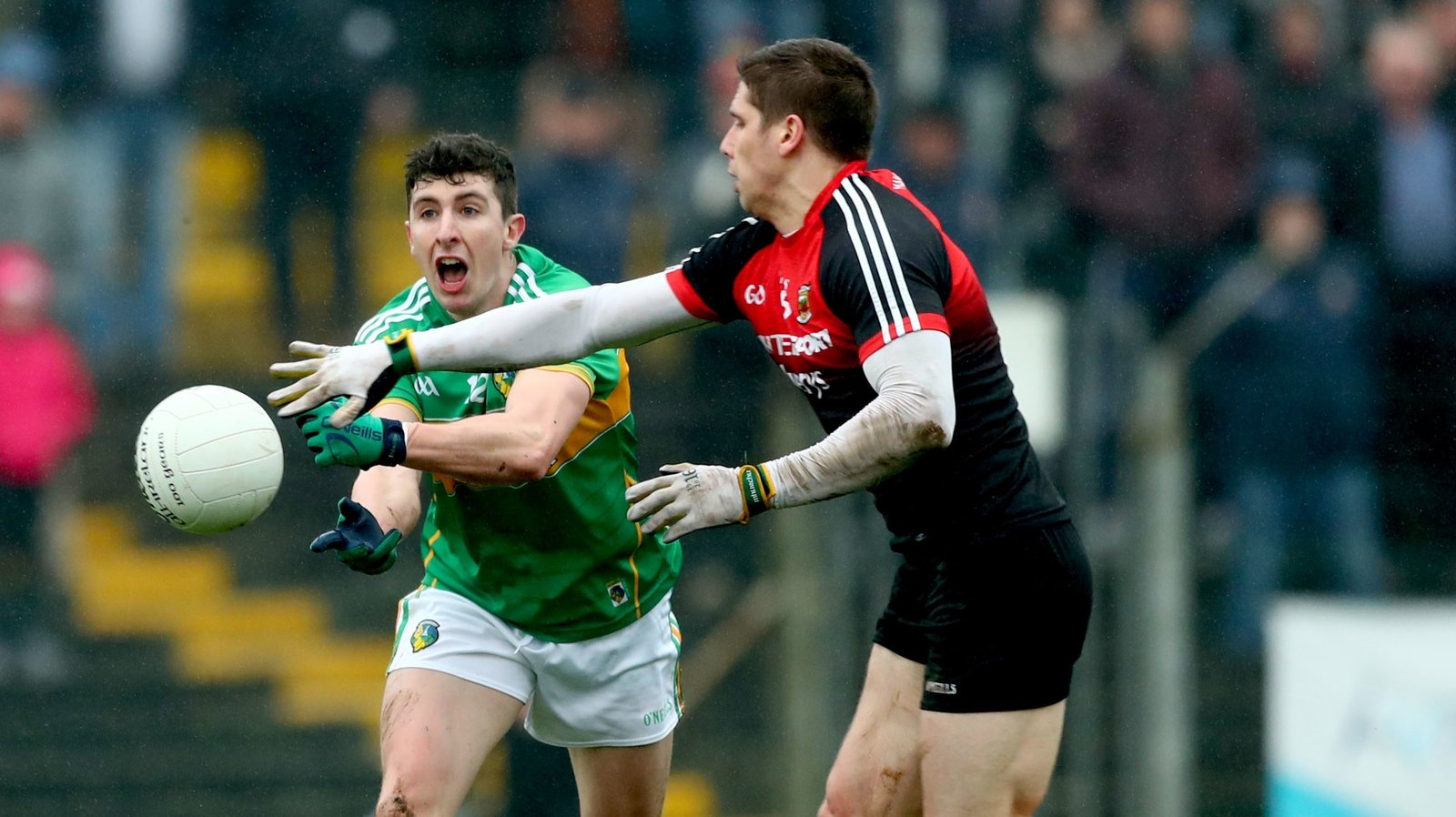 As with anything new in the GAA, as indeed in Ireland, there was a rush to condemn before any evidence about these rules' effect on football could be viewed.
Croke Park and the SRC mounted a strong PR campaign to try to sway opinion and, a number of small tweaks aside, made it clear that they weren't for turning.
There is a Central Council meeting next Saturday where the rule will be up for discussion again, though in some form or another they will be on the agenda for Annual Congress in February and this is where their fate will be decided.
If any of them are successfully shepherded through a vote, and they'll only have been seen in a relative handful of competitive games by then, they will be introduced full-time in the 2020 League and Championship, with the old rules remaining in force this summer.
Nearly every county has had a close look at the experimental rules having played under them - and we say 'nearly' because some counties, like Kerry, didn't enter pre-season competition.
RTÉ Sport contacted players and managers in all four divisions to poll their opinions. To view the full results of this poll, you can click here.
The reaction has been broadly similar, with most either in favour of or not bothered by three of the rules - kick-out, sin bin and mark. The hand-pass rule though has drawn almost universal criticism.
"Being seven metres further out means the half-forwards come into play, they're now more of an option. It does eliminate the quick kick-out to the full-backs, but I think it's a positive and brings more long kicks into play." 
Some managers have welcomed the experiment, if not all of the rules, as they are keen to see Gaelic football made as attractive a product as possible.
No one came out against all of the rules - the sin bin the only one which was greeted with universal approval.
This is interesting, because twice in the previous decade the GAA trialled various versions on the sin bin at this time of year and on each occasion it was shot down by high profile managers flexing their muscles.
Longford's Michael Quinn echoed the general sentiment when he said: "It's not a big shout. There'll be teething problems, but I think it's a better job than a black card and you're gone for the rest of the game - ten minutes in the sin-bin is punishment enough."
Offaly boss John Maughan and Limerick manager Billy Lee were the two most positive overall, with Lee saying: "I think they deserve a chance because the game has to be improved as a spectacle.
"I'd like to see the data on all of this after the experiment because everyone has an opinion but the data is more important than opinions."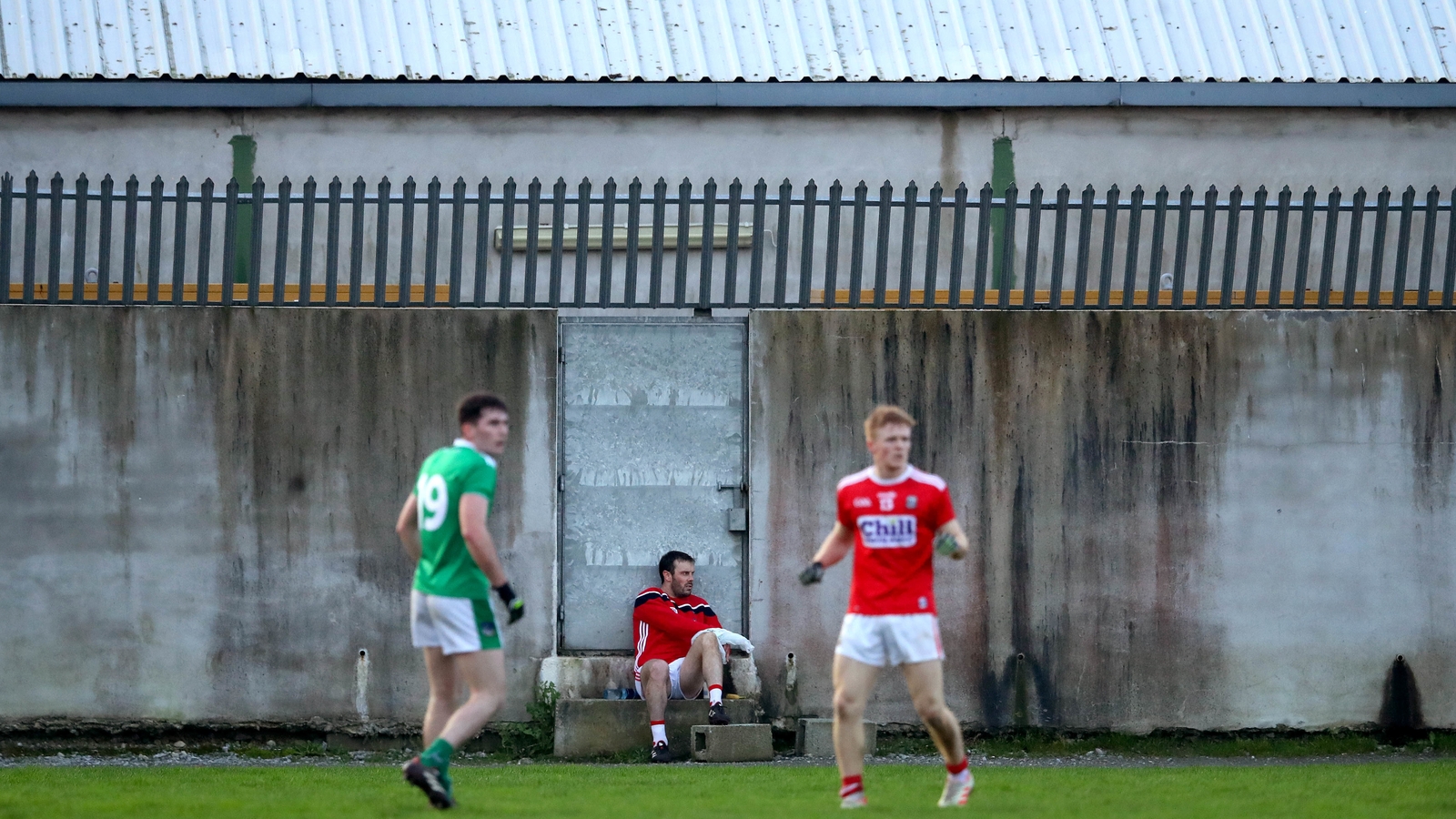 On the opposite side of the fence is Fermanagh's Rory Gallagher, known as one of the shrewdest thinkers in the game.
He helped mastermind Donegal's 2012 All-Ireland win as a selector under Jim McGuinness and he guided Fermanagh to a rare Ulster final appearance last season. His argument is that these rules are stopping Gaelic football from evolving naturally.
Gallagher claims that all of the playing rules, in other words, all bar the sin bin, will allow for more negative tactics, which is the direct opposite of what the GAA want. They're aiming to promote more kick-passing, more direct play and less hand-passing.
"I totally disagree with it," he said. "The kick-out, the sideline ball, the hand-pass and the mark will all make it easier for teams to defend."
The Fermanagh boss isn't alone in fearing that the new sideline ball rule may favour negative play and help teams kill the clock when they are defending a lead.
"I'm not sure of the benefit," said Cavan goalkeeper Raymond Galligan. "You might even get teams using it as a tactic to run down the clock - get the ball out over the sideline and then get everyone back."
Galligan was the only goalkeeper polled, and like most of the others he is happy to see the kick-out move from the 13 to the 20-metre line.
He noted: "Being seven metres further out means the half-forwards come into play, they're now more of an option. It does eliminate the quick kick-out to the full-backs, but I think it's a positive and bring more long kicks into play."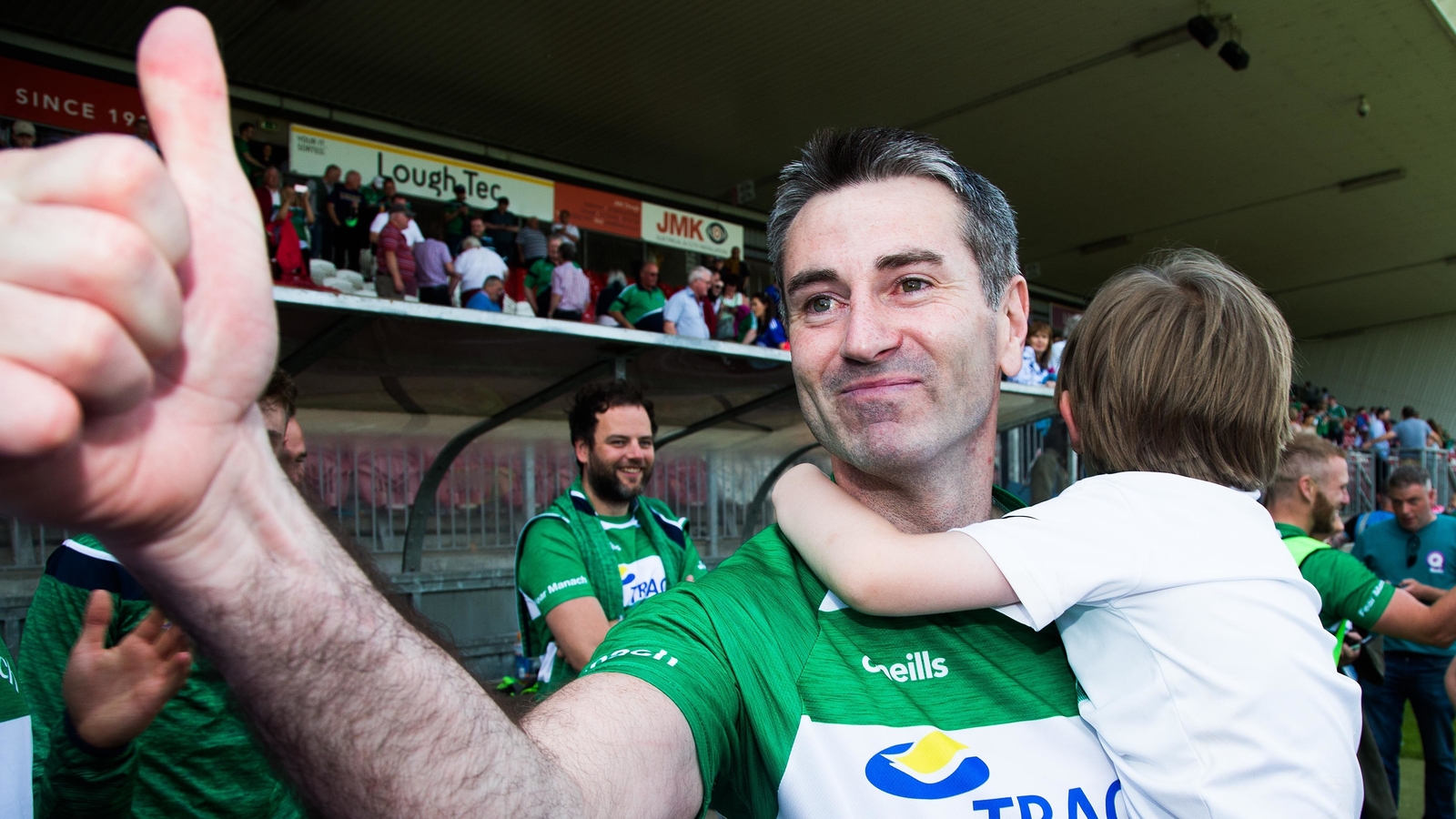 On the opposite side of the coin though, Gallagher says that moving the ball further forward means seven metres less for the defending team to cover, making them more compact and harder to break down.
At the other end of the field, the advanced mark has had mixed reviews, though one player who has benefitted is Wicklow forward Anthony McLoughlin and it helped swell his 1-06 total in the recent O'Byrne Cup meeting with Laois.
"It's a good idea - it brings a positive effect on the game in terms of kicking the ball in and speeds up the transition quite a bit," he said.
"It gives more opportunity to score because with packed defences it's very hard to score from open play and even frees aren't that easy come by. It's another weapon for attacking teams so I'm in favour."
The hand-pass rule is the one that unites across the board, and you'd suspect referees would feel the same, though publicly they have expressed support, as it adds a complicated further layer to their already thankless task.
Maughan has been around the block, managing Mayo to two All-Ireland finals in the nineties and Clare to a rare Munster title amongst his varied postings before he landed in the Faithful County.
Scoring comparisons for last four years for comparable pre season games. Points are the same as '17/'18 but up on '16. Goals are down ~16.5% compared to '17/'18. Up on '16. pic.twitter.com/n3r8h72n4C

— dontfoul (@dontfoul) January 11, 2019
He said: "I think this will take from the excitement of good attacking play and I'm against it. You might have a player on the overlap looking for the pass and the whole thing breaks down because the ball has to be kicked. It could become an ugly spectacle."
Kerry boss Peter Keane, who has largely kept his council up to now, added: "I understand you want to cut out the hand-passing that's in the game but it could be that fourth hand pass or fifth hand pass that create that goal-scoring opportunity.
"You may need those extra hand-passes to break down blanket defences."
Certainly the evidence shows that the number of goals per game is down on this time last year and there have been plenty of reports of players simply turning around and foot-passing short to an unmarked team-mate after three, even two sometimes, hand-passes in order to restart the counter.
Goals have been disallowed because players have taken what was, up to now, the right option, and passing to the better placed man, only to realise too late that their allocation of hand passes was used up. Whistle blown, free out.
Meath forward Graham Reilly has seen the negative effect of the hand-pass restriction.
"Against Wexford the last day they had a very good move with three hand-passes and put it in the net after the fourth - goal disallowed," he said. "I was happy to see it at the time, but it's not good and I think we'll see a lot of it. Maybe moving it to five or six hand-passes before the kick might work."
McLoughlin suggests that the rule should be shelved at adult level and if the GAA is intent on its introduction, to start at the youngest level of children's football in order to coach them from the start as the hand pass is too ingrained in older players' thinking.