For three quarters of the counties involved in football, the Allianz League is the most important competition of the year.
The hope of winning a Championship, either All-Ireland or provincial, is pretty much the preserve of the elite.
The best chance of silverware for the majority is in the League, where teams play at their own level with a realistic shot of progress upwards through promotion. If a side fails to perform, relegation is a very real threat - the risks and rewards are there for everyone to see.
So it's little surprise news of the GAA's plans to trial radical new football rules in the 2019 Allianz Football Leagues has caused such consternation among inter-county managers.
The changes, an offensive mark, all kick-outs from the 20-metre line, no more than three consecutive hand-passes, a sin bin for black card offences and all sideline balls to go forward unless they're inside the opponent's 20, have the scope to change the game completely.
To me the process is poorly thought out and takes in little regard for players or management. It's hugely disappointing - Longford manager Padraic Davis
Their trial starts in pre-season competitions this month and will continue through January in the O'Byrne Cup, Dr McKenna Cup, McGrath Cup and FBD League.
There will then be a review at the 19 January Central Council meeting where tweaks may be made, though the likelihood is that all five will go forward into the League.
Either way, managers are perplexed at Croke Park's thinking.
It seems that the majority of them didn't expect that all five proposals would be adopted and used in competitive games. All of them have had to rethink pre-season training, which for some had already started before last week's Central Council vote.
"We'd love to say that our main aim is to win the Connacht title this year, but we live in the real world and we know that do that that we're going to have to beat three Division 1 teams to do that," said Leitrim's recently-appointed manager Terry Hyland.
"We know that we'll get more competitive games in the League."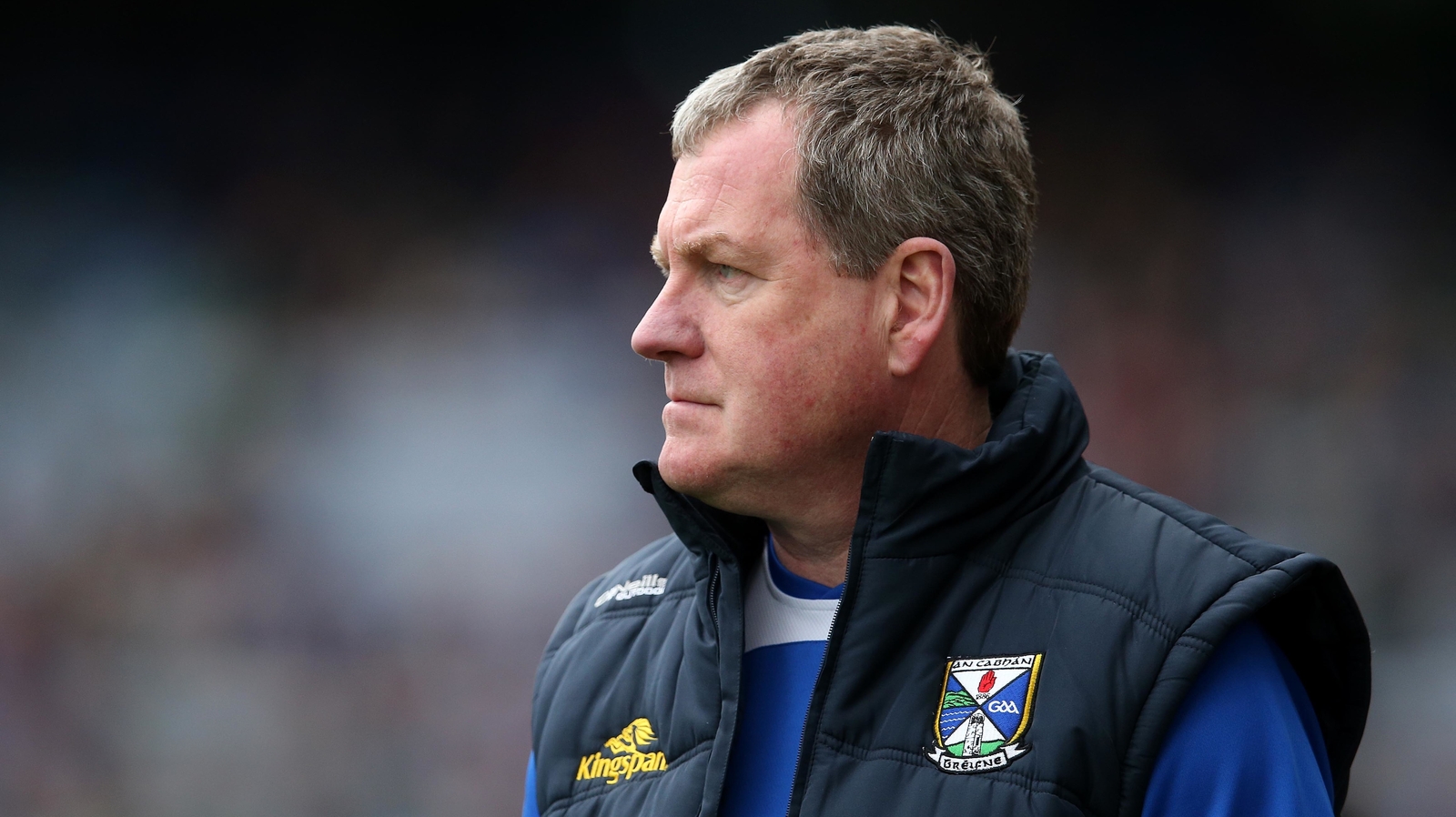 Leitrim will be in Division 4 again this season with designs on getting promotion from what is a highly competitive section.
"We've had to change everything," said Hyland. "Lads have been doing hand-passing drills since they were six years of age, that's where coaching children starts so they get used to handling the ball, and now we're asking them at the age of 24 to stop doing something that comes automatically.
"We've had to rethink everything, the small-sided games we use, everything… Can anyone even tell me what the penalty is for breaking these rules? No one has told me."
For what it's worth, a free is awarded for a fourth consecutive hand pass. Sidelines and kick-outs that break the rules will result in throw balls.
Views on the rules themselves are mixed - some are for, some are against and others are willing to see what they bring.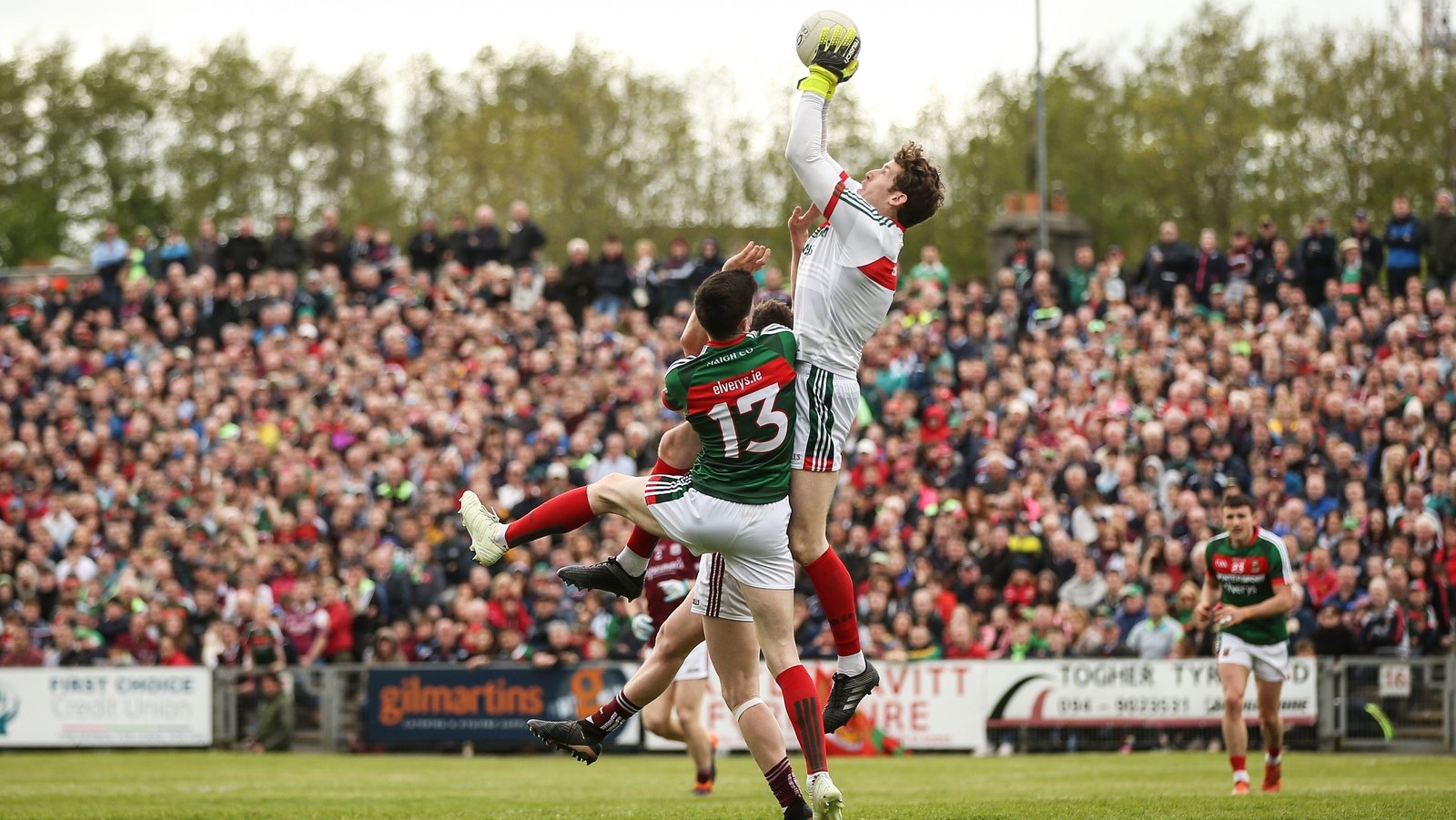 Clare boss Colm Collins says: "Good teams adapt and often they have to adapt to situations that are thrown at them during the middle of a game."
The general view though is one of concern at the effect they will have on their prospects in the League.
Collins, who will lead the Banner County in Division 2 again next year, added "The fact that we will revert to 'normal' for the Championship seems a bit ridiculous to me."
Padraic Davis is new to senior inter-county management and he will lead his native Longford in Division 3 next season, having seen them just miss out on promotion in 2018.
"I'm one of five or six new managers in the division," he noted. "We are all under pressure to do well, to hold our position and aspiring to go up to Division 2.
"To me the process is poorly thought out and takes in little regard for players or management. It's hugely disappointing.
"The Championship draw for this year meant we would have had to beat Meath, Kildare and Dublin to win Leinster and whatever way you look at it, historically or currently, those are 1, 2 and 3 in Leinster.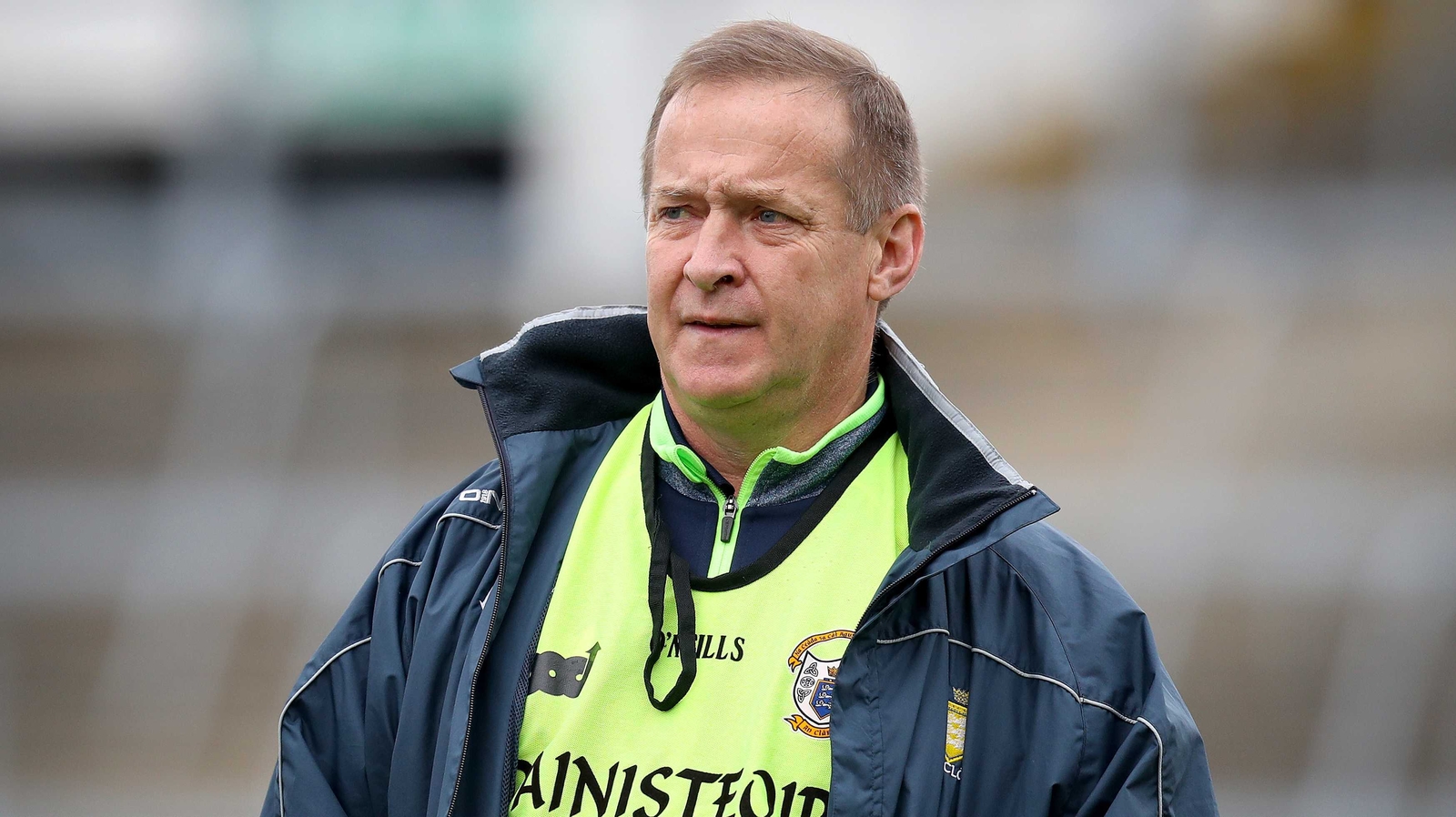 "Next year we'll have to beat Kildare and Dublin, 1 and 2. Inevitably with Dublin in Leinster, we'll end up in the qualifiers and there's no continuity in the qualifiers year-to-year. The League is the real barometer for us of where we are.
"There are seven games in a short period of time and you have a chance to rectify things that go wrong along the way.
"We can't coach something that we know nothing about. We'll have a few in-house games and the O'Byrne Cup and then it's straight into the League."
Managers also speak about the difficulty in arranging challenge matches at this time of year, when opponents would often be club or college teams. But clubs and colleges won't be adopting the new rules in their competitions, for now at least, so have little interest in playing challenges under them.
There had already been alterations to the rules before they hit the field, with the offensive mark moved to any clean catch inside the '45' from a 20-plus metre pass rather than inside the 20 metre line.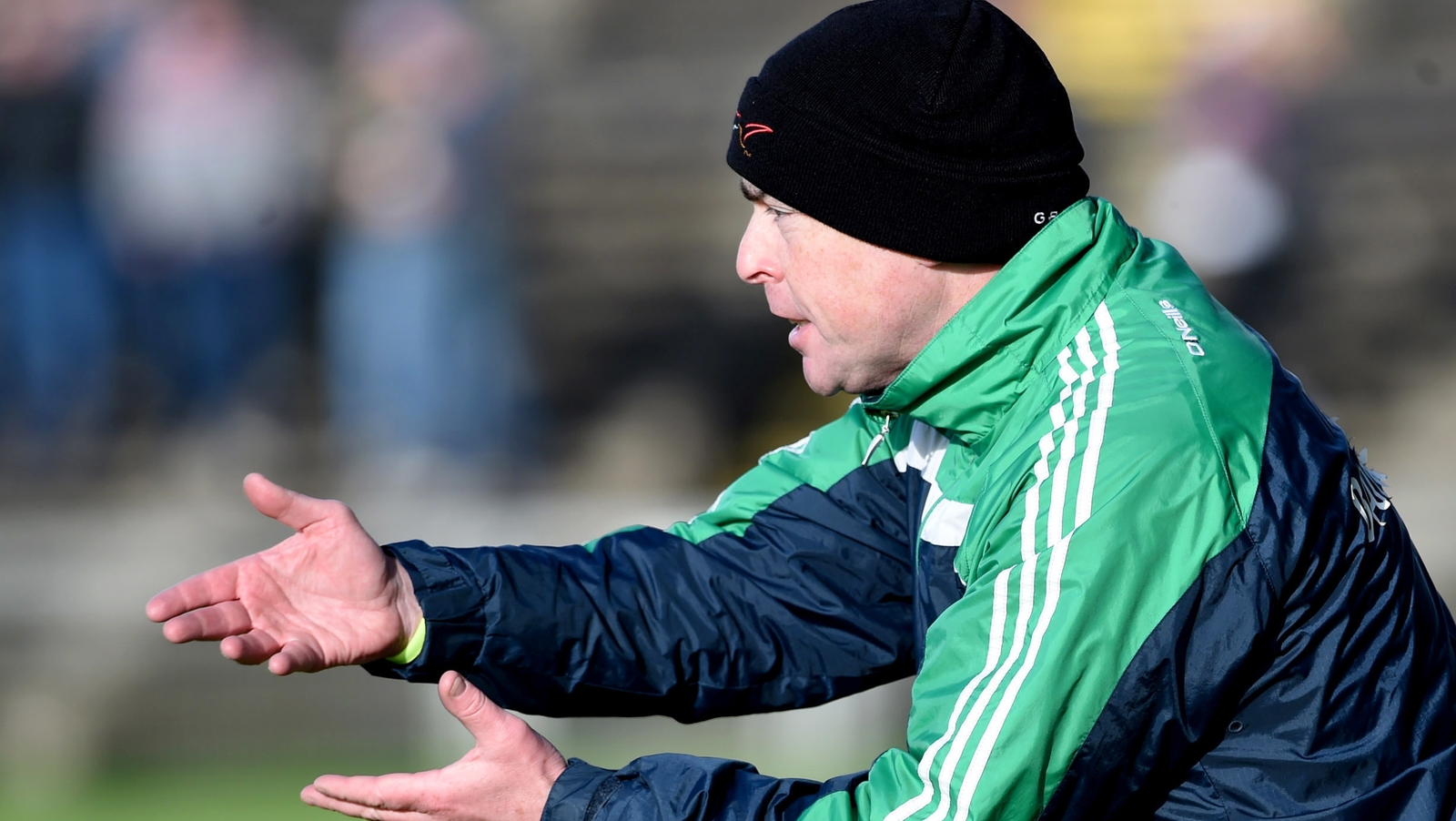 The kick-out is on its third iteration, with a limit on the number of players inside the two 45-metre lines and the insistence that the restart cross the '45' now gone.
The rules will be reviewed on 19 January and again after the League. It will then be decided which, if any, of them will go forward for a vote at Annual Congress 2020. There the decision will be made whether or not to adopt them for Championship 2020 and beyond.
The GAA can only change playing rules at a congress divisible by five (2020, 2025 and so on) and is is why the experiment is taking place now.
The proposals were made by the Standing Committee on Playing Rules, which is made up of David Hassan (chair), Tracy Bunyan (secretary), Pat Daly, Seamus Kenny, Brian Cuthbert, Michael Delaney, David Collins, Alex McQuillen and Frank Murphy.