Galway All-Ireland MHC winner Jack Canning will depart for Australia in the New Year as he pursues a rugby career.
The highly-rated 19-year-old is a nephew of senior star Joe Canning, but has decided to put his hurling career on hold as he seeks a new challenge.
Canning will join up with the Northern Suburbs Rugby Club in Sydney in January.
The forward scored 2-20 in the All-Ireland minor final victory over Cork in 2017 and was part of the Under-21 team this year that bowed out at the penultimate stage to eventual champions Tipperary, but he has impressed during the same time on the rugby field.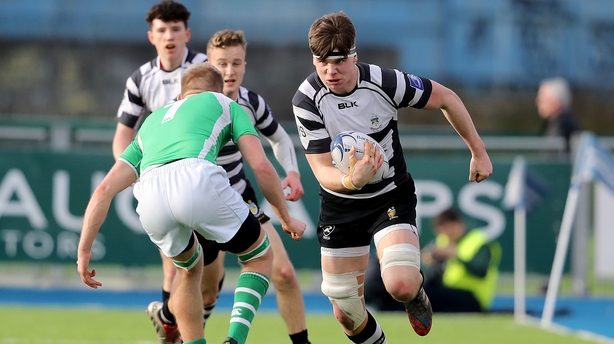 Canning played Senior Cup rugby with Roscrea for three years having taken up the sport at 13 with Ballinasloe.
"I'm not doing it just for the rugby, I wanted a new look at life," he told Pundit Arena. "I want to go out and explore new things and meet new people.
"You can't be always working your life around hurling. I just thought, why not have a break from it and the lifestyle and try a different lifestyle?"