Michael Fennelly says his relationship with former Kilkenny teammate Henry Shefflin remains the same but that there is 'a line' with Shefflin now managing their club side Ballyhale Shamrocks.
The 10-time All-Ireland winner was appointed to the position last year having retired from inter-county hurling in 2015 after winning an All-Ireland club title with Ballyhale.
Fennelly called time on his Kilkenny career last December but continues to work alongside Shefflin at club level in a slightly different capacity.
"Our relationship is still very similar," said Fennelly at the announcement of the Electric Ireland All-Ireland minor Championship team of the season.
"It's Henry's first year in management and he's doing a good job. He's learning through the whole process and system and what has to be done.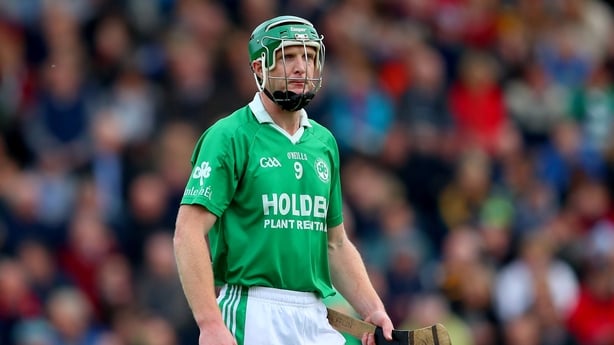 "No doubt I'd say he's been frustrated with the fixtures this year starting in early February in terms of training and playing only one match in April. Our next game wasn't nearly until the start of August. So, that's been a struggle and trying to get our heads around that both players and management.
"Our relationship is probably still the same but there's a line there now. I'm a player, he's a manager, and you have to respect that and I think that's important. I'm coming from a coaching education background as well so I'd be aware of the boundaries and stuff. You have to respect that."
Fennelly continued by saying that there's still a strong sense of honesty between them despite the changes, although the way in which they communicate has altered slightly.
But Fennelly added that he can use his insight in the dressing room to help Shefflin manage his players throughout the season.
"You're not just talking to another player or another person, it's the manager at the end of the day. The dilemma does change a small bit funnily enough. I can still be completely honest with him which is important and Henry would want that in terms of feedback and bits and pieces.
"Sometimes as a manager you mightn't see everything whereas a player is seeing a player in the dressing room and you might be seeing things that a players wouldn't show off to a manager. If they're struggling with form or whatever it may be.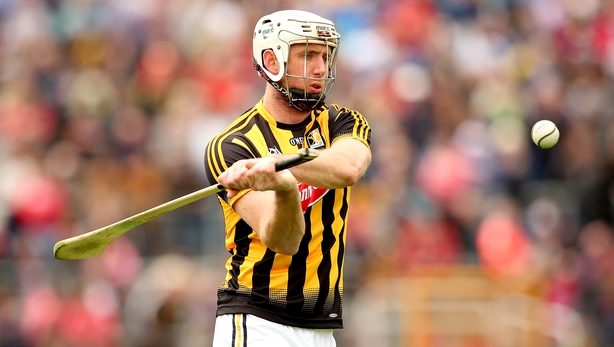 "It [the relationship] changes a small bit but at the end of the day, it's important to have that strong communication lines being active."
He added that adjusting from the inter-county environment to the less intense atmosphere at club level brings its challenges for Sheffllin, but backs the 11-time All-Star to make the transition over time.
"He's very level-headed and I'd say he's learning as the weeks go on to be honest. This whole coaching process takes a couple of years and even at that you'll still be evolving and adapting. And realising that 'that didn't work, I need to change my mindset a bit.'
"Maybe players at a younger age now have other commitments and other interests as well. You have to take that into account. As a coach you have to understand that, if you don't you're going to struggle and you will get frustrated. I think Henry without doubt is learning all that now and seeing what's happening and what's going on.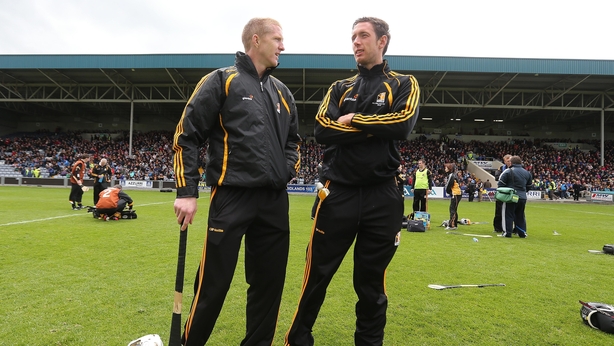 "He was a very passionate player, a very passionate person about hurling and he probably knows himself that he needs to manage that. With an inter-county set-up you'd have that automatically with most players. With a club set-up, it might be a bit lackadaisy and a bit more chilled out.
"That can be frustrating and I would definitely find that myself, the players or the coach not putting in the effort. I'd be getting frustrated and I'd want that natural commitment.
"It's about knowing yourself and knowing your skills. You have to think outside the box sometimes, what other players are feeling. At the end of the day it is a hobby at club level so you have to take that into account as well."