Tomás Ó Sé said he was "disgusted" by the treatment Eamonn Fitzmaurice was subjected to by a minority of Kerry supporters, describing it as "nasty" and "shocking".
Fitzmaurice stepped down as manager after the Kingdom's failure to progress from the Super 8s to the All-Ireland SFC semi-finals, despite their 12-point defeat of Kildare on Saturday night.
The Finuge man said he had become "a lightning rod for criticism" and suggested he'd received hate mail.
Ó Sé admitted he'd experienced firsthand how vicious supporters can be as he strongly condemned the level of abuse dished out to a long-time servant to the county.
"I was disgusted with the behaviour of some of those Kerry fans, and I'm not talking about the decent Kerry fan I know and I've admired for years," he told RTÉ 2fm's Game On.
"I remember the first day I walked out of Killarney, I played against Cork in 1998 and I got a toasting that day. I was abused walking down the street verbally.
"I wanted to take it further with this guy but I was advised not to. That went on with Páidí - he was attacked on the sideline after losing to Tyrone in 2003. These type of people were always there and they're probably in every county.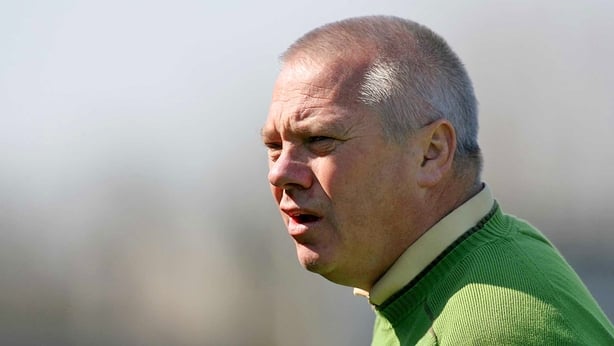 "It's nasty the way a guy who served his county from minor to senior, then went straight in as a selector, straight in to Under-21 coaching, straight into senior management, has not been given a break from 18 to 41 years of age, and it has to end up with him talking about fellas sending him hate mail in a county that's supposed to be pure football. It's shocking stuff.
"There was a bit of sourness involved and it's a pity, because I don't think he deserved that. When you're talking about Kerry supporters, you're talking about a minority."
Ó Sé believes one of Kerry's biggest mistakes in recent years has been a failure to adapt their game to the changing styles adopted by their rivals.
In trying to ape the Dubs, they've left themselves vulnerable against more defensive outfits.
"The game has changed so much. The goalies are changing everything. It's all about kick-outs, it's all about possession, holding on to possession, hand-passing. Have we been slow in moving with the times?
"I think Kerry have tried to do what Dublin are trying to do. They're trying to style of football the Dubs play. However, I don't think, right now, Kerry are good enough to play that style of football.
"Kerry would actually push Dublin closer in my eyes than they would the Monaghans or the Tyrones, the defensive teams.
"Kerry have no qualms about not being [in the All-Ireland semi-finals]. They weren't good enough to be there. They should have been beaten above in Monaghan to be fair about it, only the fact a special talent [David Clifford] and group of young players preformed heroically."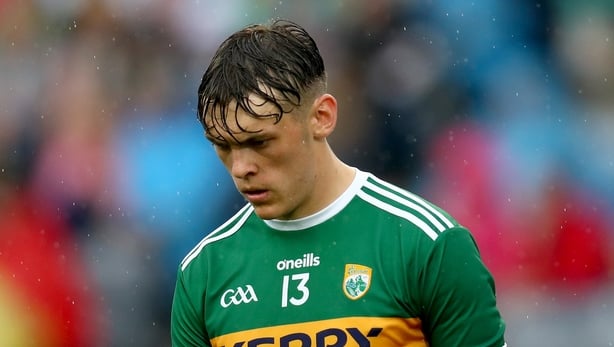 He did defend Fitzmaurice's record though, highlighting the circumstances in the camp when he took the reins and a healthy trophy haul.  
Ó Sé also said that he was the perfect role model for the Kingdom's emerging star talent, who defines "what it's about to be a Kerryman".
"I think time will look kindly on Eamonn. A lot of people have been saying he didn't get enough out of what he had. I'd actually argue that he got a lot out of what he had. 
"Nobody wanted the job at the time. He did what he had to do. In six seasons he has six Munsters, an All-Ireland that tactically won against Donegal.
"He won a National League. I always said the biggest failing you could possibly throw at him was that we were always - even going back to last Saturday evening - an easy team to score against.
"Eamonn won as a player and he won as a manager. I'm just delighted these guys who are going to be carrying the ship for Kerry in the years to come got a taste of what it's about to be a Kerryman and be a Kerry player and learn the Kerry way off Eamonn.
"There's not a lot of fellas who have done it in management and done it on the field. He's one of them."