Kerry v Kildare
Kildare have had some season, to be fair. The lows of Carlow and the backdoor journey they were on, the highs of Mayo. They'll want to win this, but their main man Daniel Flynn will miss it through suspension. I wonder will they be as driven to succeed as much as they have been over the season? They'll come down here wanting to win, but will their heads be right knowing that they're out, knowing that Daniel Flynn is out, I'm not too sure.
Kerry backs are to the wall and they have struggled badly this season against Galway and Monaghan. The defensive situation hasn't been helped by injuries but Tadhg Morley will be back, Jason Foley will be back. There are still issues up front, there are still issue at midfield, their work-rate, I question it, but in that second half against Monaghan I saw enough to say they will beat Kildare.
This is the first time in Kerry's history that they'll be depending on somebody else to bail them out and they'll be depending on Galway to do the job against Monaghan.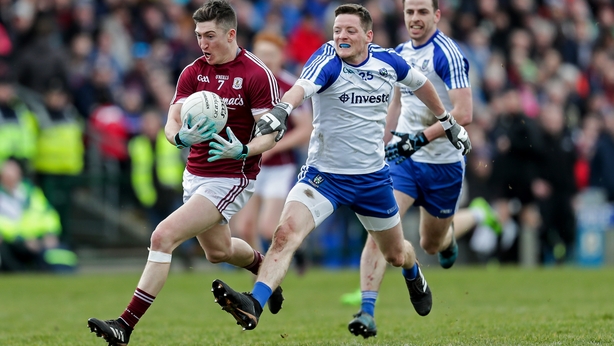 Galway v Monaghan
Monaghan will be sick they didn't put Kerry to the sword and I think it will come back to haunt them. I think Galway will have enough. Galway have lost Ciaran Duggan and Paul Conroy to injury, but Tom Flynn and Peter Cooke have been outstanding replacing them in midfield.
Conor McManus certainly won't get the room he got against Kerry; you take him and goalkeeper Rory Beggan out of it against Kerry and they only scored four points. They are still a dogged outfit, but I think in Salthill Galway will prevail.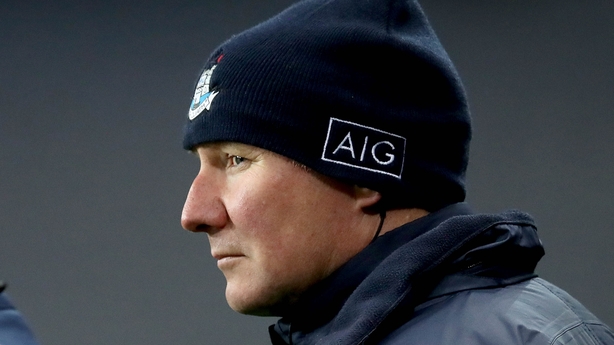 Dublin v Roscommon
The big question is will Jim Gavin play a different team and I think he would be foolish not to with an All-Ireland semi-final six days later. He doesn't need to flex his muscles, he can bring in four or five new faces that haven't been tested this summer.
Roscommon will be disappointed with the way the year has petered out for them, being comprehensively beaten by Donegal and Tyrone. I do think they will be the better for it if they learn from it and strengthen up in certain areas.
It's a dead rubber and Dublin will win comfortably because whoever plays for Dublin on Sunday will want to make an impression on Gavin.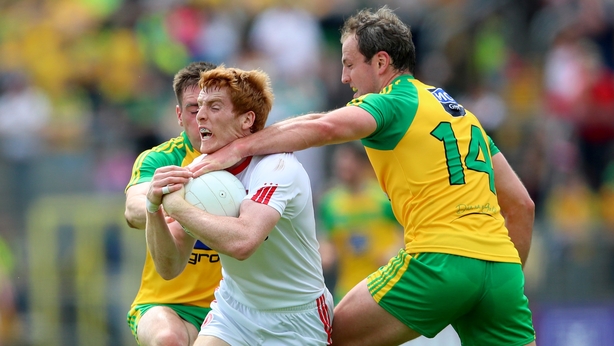 Donegal v Tyrone
Match of the weekend for me, and that's from a Kerryman. The reason why the Super 8s trump the quarter-final system of old in my opinion is after an intense battle against Dublin in Omagh, Tyrone have to play a winner-takes-all battle in Ballybofey against Donegal.
I think Eoghan Bán Gallagher and Patrick McBrearty are huge losses for Donegal.
I think this will be a very defensive encounter, very cagey, and the kick-outs and midfield are going to be vital. Both teams will be keen to force the long kick-out so midfield could swing victory. It was interesting that Peter Harte, Niall Sludden, Mattie Donnelly, these fellahs, they were kept very quiet by the Dubs and they're the leaders of the Tyrone team. Despite that, Tyrone impressed me against the Dubs with their running game, their battling qualities and they won't kick it. I will very hesitantly go for Tyrone.
Tomas Ó Sé was speaking on RTÉ Radio 1's Morning Ireland.
Keep up to date with all of this weekend's GAA action across all RTÉ platforms - online, News Now app, radio and television.