Colm O'Neill says he will reflect on some "great times" in a Cork jersey and insists that the decision to hang up his inter-county boots was based purely on medical grounds.
A knee injury has forced Cork's 2010 All-Ireland football winner into retirement at the age of 29, having battled back from three separate cruciate injuries in a decorated career.
O'Neill tore cartilage in his knee in the Munster semi-final victory over Tipperary, though did appear as a substitute in the Munster final hammering at the hands of Kerry in Pairc Ui Chaoimh.
It was his final outing for the Rebels.
"Unfortunately on the Tuesday after the final, in a tackling drill at training, I just went over it again. I just knew something wasn't right with it," he told RTÉ Radio 1's Saturday Sport.
His surgeon delivered the stark reality of his knee.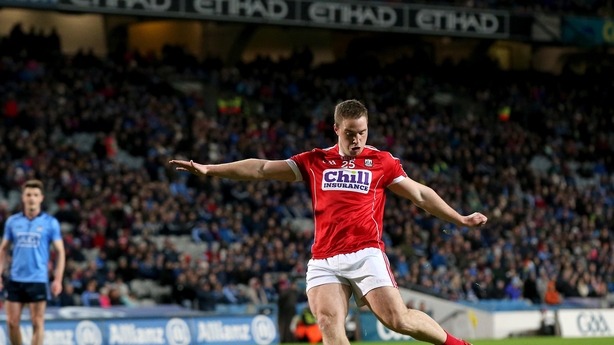 "He basically told me with my knee I could run up and down Croke Park all day long  as much as I want, but the minute you go to turn or twist, or move direction sharply, there's no cartilage left. It's bone rubbing off bone."
"It was a lifestyle choice as well. It was a decision that was out of my hands."
With the Munster finalists falling to heavy defeats to Kerry and Tyrone within the space of three weeks, O'Neill insists the plight of Cork football played no part in the decision.
"One thing I was kind of conscious of was not to look like I was jumping ship, and I said that to Ronan [McCarthy] that it was no reflection on what has happened this year."
"I was thinking in 2010, 'this is great craic, this is going to be happening every year'"
He will wait until next year before deciding if he will be physically able to tog out for his club Ballyclough – "it's something I want to do, whether it's going to happen or not, we'll have to wait and see" – and has reflected on a career that consisted of "great times, great memories."
The stand-out occasion naturally being the 2010 All-Ireland Final victory over Down in Croke Park, where he appeared as a second-half substitute.
"There was great competition [for places]. I came into it in 2009 and we got to an All-Ireland final. The following year we got there again and that was my first two years in the senior panel. I was thinking, 'this is great craic, this is going to be happening every year'.
"Unfortunately what has happened since hasn't been as successful. That's sport. When you are immersed in it, you kind of take it for granted."
Asked for his most difficult opponent, O'Neill didn't need to think long before delivering his response.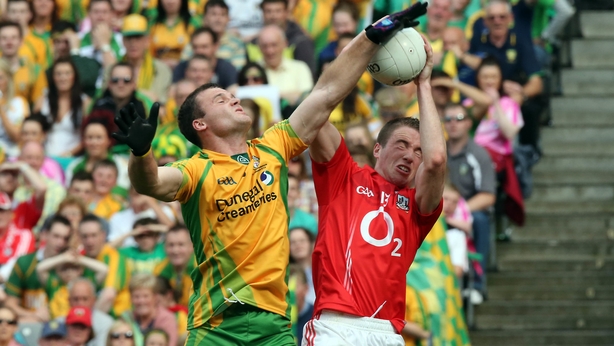 "The toughest player I marked, and I marked him a few times, was probably Donegal's Neil McGee. Teak tough and you don't get much off him.
"Any time you come away with picking up a few scores off him is a good day."