GAA president John Horan and RTÉ director general Dee Forbes launched the landmark three-part series The Game at a screening in the IFI in Dublin today. 
Produced by Crossing The Line Films for RTÉ and with the support of the GAA and the BAI, the series, filmed in cinema quality 4K over two years, celebrates hurling, exploring its origins from the mists of prehistory through to its tremendous growth over the last century and how it can justifiably claim to be the fastest/most exciting field sport in the world.
State of the art cameras, techniques and technologies were used alongside rare and unseen archive to bring hurling to Irish viewers as they've never seen it before.
Some of the earliest moving footage of hurling was rescued from the vaults to be seen onscreen for the first time.
Film reels of games from the 1920s, 1930s and 40s were rescanned to full HD resolution which will allow viewers to see unique and priceless material in unprecedented new detail.
Over 60 major interviews were carried out for the series and just about every living legend of the game contributed – from Henry Shefflin, Joe Canning, Lee Chin, DJ Carey, Seán Óg Ó hAilpín, Austin Gleeson, Anna Geary to Eddie Keher, Jimmy Barry Murphy, Anthony Daly, Micheál Ó Muircheartaigh, Angela Downey, Ger Loughnane, Brian Cody and many more.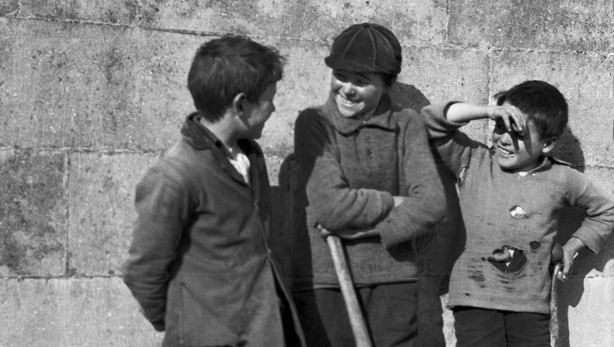 All the interview transcripts will be collated and made available as a teaching resource for the future.
The series will also be made available to schools across the country in conjunction with GAA Learning in order to utilise the project to its fullest potential as an educational resource.
Horan said "We are delighted that this ambitious project has come to fruition and I would like to acknowledge the great collaboration with Crossing the Line, RTÉ and the BAI in making it happen. 
"We believe that hurling as a game is a spectacle to rival any other and 'The Game', over the course of its three programmes, captures the essence of the sport. 
"It brings the best in modern production standards to the ancient game and the result is something that I believe hurling followers everywhere will enjoy immensely. I look forward to its airing in full in the coming weeks."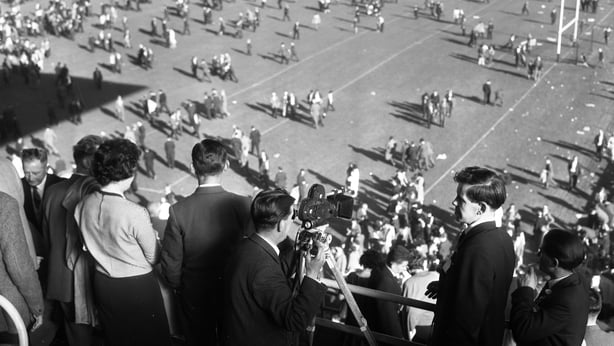 Forbes added: "No other sport says more about who we are than hurling. Not only do we continue to be enthralled by the speed, the skill, the passion and the excitement of the game, but we are immensely proud of its unique Irishness.
"Through this partnership between RTÉ, the GAA and the BAI, we have been able to unearth volumes of important, previously unseen archive footage and restore it for inclusion in this three-part series, which beautifully tells the definitive story of our national game.
"I hope it will be enjoyed by audiences of all ages for many years to come."
The Game begins Monday 30 July at 9.35pm on RTÉ One. 
Watch The Game on @RTEOne from 30 July. The ultimate story of hurling, as told by @CTLFilms with stunning live footage, enthralling interviews and rare archival footage #RTEGAA #GAA #TheGame pic.twitter.com/O60aJpL823

— RTÉ GAA (@RTEgaa) July 16, 2018