Brian Cody is wary of the Cuala effect ahead of Kilkenny's Leinster SHC opener in Parnell Park this Sunday, and said an "outrageously good" 20 minutes from Pat Gilroy's men against Tipperary has him braced for an ambush.
The Cats launch their summer against the Dubs in the first of their round-robin games in this new-look format, which will also see they square up to Offaly, Galway and Wexford, with the top two in league table progressing to the Leinster final.
It's an intense period with little room for error, and Cody expects teams to go all out from the off.
"If it's championship it can't be diluted," he said of the new structure.
"Once it's a Leinster championship match it's anything but a dilution of anything. It's absolutely hugely important.
"We're absolutely certain about the challenges facing us. Dublin know very well our preparation in the league, we were going flat out to win matches, they know our team from the league. I'm not saying it's going to be the same team that played in the league final but it's going to be along the lines of the players we have seen.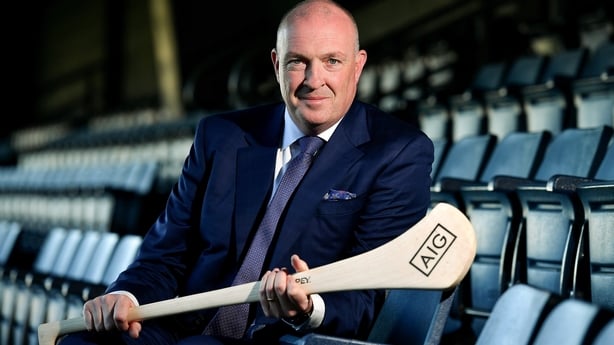 "Parnell Park is a hugely daunting challenge going to play Dublin there. It's a challenge to play Dublin anywhere. We haven't seen the Dublin team this year yet.
"Everybody knows about Cuala and what they did to win two All-Ireland championships in a row - it's a phenomenal achievement.
"The players who are coming back from Cuala are going to strengthen Dublin in a serious way and the team that will play against us, I couldn't even begin to predict what it will be. I've no idea what it's going to be.
"I saw Dublin playing against Tipperary in the league in Croke Park and for 20 minutes they were outrageously good. And when they put another 20 minutes together like that into the game they are just going to be so difficult to beat."
Kilkenny steamed past Tipp to claim their 18th hurling league crown in the spring, turning heads and silencing  a few doubters in the process. 
After last year's Leinster semi-final loss to Wexford, and the subsequent qualifier blow against Waterford, many were writing their epitaphs. Talk of that demise looks premature now though. The Cats have their tails up.
"(The league) took on an added significance for us because we were facing into a year where we'd be blooding a lot of new players," Cody added.
"At the start of the league I would have said of course we'd love to win it if at all possible but we wanted to get as much game-time and experience into as many players as possible and it worked out well from that point of view.
"We did get to see a lot of players and a lot of players adapted to the game very well... but championship hurling is several notches above National League hurling and we have a lot of players who don't have that experience.
"We realise, they realise, everybody must realise that what's facing us now is different."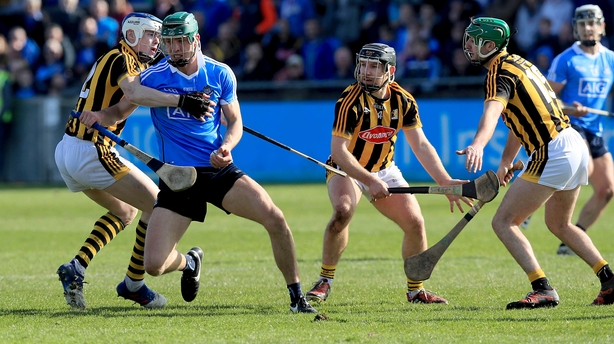 Eleven All-Ireland and 15 Leinster crowns, yet still the fire rages withing Brian Cody.
He wants to prove a point this summer. Even after all these years he's obsessed with being the best in the land. 
With spring in the rearview mirror, it's now full steam ahead in the drive for Liam MacCarthy.
"I think anybody who gets a good run in the league it's always helpful and beneficial to them for the Championship. There was a time it was almost felt 'ah if you go well in the league you won't go well in the Championship'.
"I could never see the sense in that, never bought into that. We have had some successes over the years in the league and it's always helped us in the championship.
"You talk about momentum. Momentum does matter and if you like you could say we have some momentum and we have but what we're facing is the requirement to bring things up several notches is there in a big way."
Follow Offaly v Galway this Saturday via our live blog on RTÉ.ie and the News Now App or listen to exclusive national radio commentary on RTÉ Radio 1. Highlights on the Sunday Game on RTÉ2, 9.30pm.