Stephen Rochford says he is determined to lead his Mayo team through the front door and to a Connacht title on the way to Croke Park later this year.
The Green Above the Red won five Connacht titles between 2011 and 2015, but have lost to Galway the past two seasons.
The Tribesmen are now an established top flight side and will travel to Castlebar for Sunday's crunch Connacht quarer-final eyeing a provincial three-in-a-row over their local rivals.
But Rochford wants to stop them in their tracks in what is one of the biggest games in the the west in decades.
"It isn't about me, but as the manager of the team it is about us getting our hands on a Connacht title," he said.
"We went through decades when we didn't win a Connacht title. We had five-in a-row then, people probably were thinking with Mayo it is about later in the year.
"But, no; a Connacht title was important to us and it is our preference to go the front door way. We know the only way we can look to achieve that is by winning on May 13."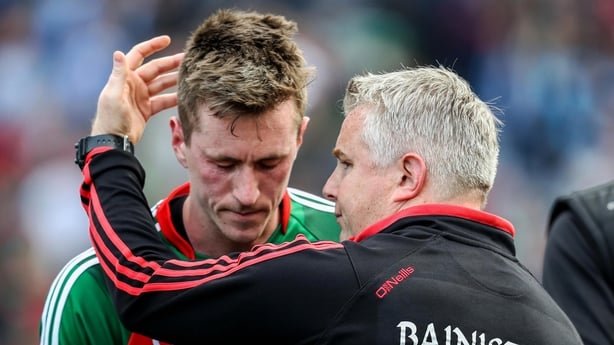 Mayo have been in the last two All-Ireland finals, losing both to Dublin, but they have had to go through the backdoor and the qualifiers to get there.
With the new All-Ireland format, involving the two round robin groups at the Super 8 stage instead of the quarter-finals, the path to Croke Park is a long one.
Avoiding the qualifiers is seen as key to a team like Mayo, who have been around the block a few times and have players with a lot of miles on their footballing clock.
Rochford admits that Galway have improved in recent years – a point proven by their Allianz League Division 2 title win last year and this year's Division 1 final appearance, where they lost to Dublin.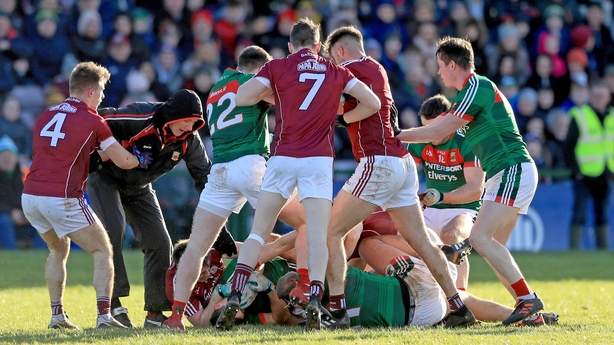 "If anybody was looking at trying to outline what was going to happen in the League from the middle of January, if somebody was to say one team was going to go unbeaten in the League, I don't think anybody was going to pick that it was going to be Galway, we probably all would have said that it was going to be Dublin," he said.
"So they've obviously moved on well from the 2016 team that beat us, and the 2017 team that beat us.
"So they certainly have and on current form they're the second best team in the country, and that really highlights the quality that they have, they have a lot of top footballers and have gone about stating their ambitions for the year, and not just Mayo."