Offaly are a long way from the top of the pile in Leinster but captain David King says they are playing with a renewed sense of confidence.
There have been slim pickings for the Faithful in the last two campaigns, the highlights being Leinster quarter-final wins over Laois and Westmeath.
But when they stepped up to the next level they couldn't really trouble Wexford, Waterford or Galway.
However, an impressive Allianz League win over Dublin in January, and a narrow quarter-final defeat to Kilkenny has signalled that there may be better days ahead.
At the helm now is double All-Ireland winner Kevin Martin, who became the first native to take charge since Brian Whelehan left in 2015.
In between, Tipperary's Eamonn Kelly, now with Laois, and Waterford's Kevin Ryan both left their roles early.
King credits Martin with the upturn in the county's performances.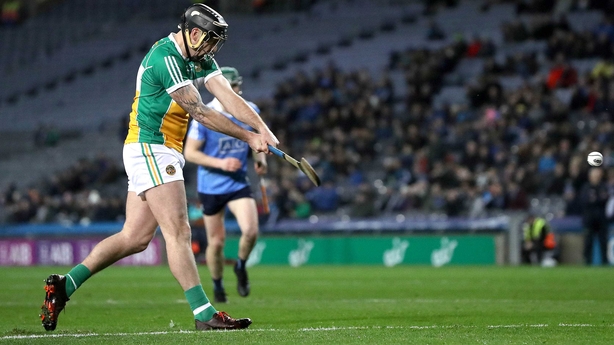 The 25-year-old midfielder said: "I don't want to be saying anything negative towards other managers about set-ups or anything like that, but it is huge that Kevin has given us confidence to go out and express ourselves as players and instil confidence in us whatever way we set up.
"I don't think we're overly focusing too much on how we're setting up, whereas last year we had two sweepers against Waterford and Galway.
"We're going more orthodox this year, which is a bit of a change.
"Definitely [we're playing with more freedom].
"That's what he was like as a player. Kevin demanded a lot of himself when he was playing and that's what he's after bringing to management.
"He demands a lot of us and he expects a lot of us. We'll hopefully be able to get that when we're going into championship."
"The win against Dublin was a key point.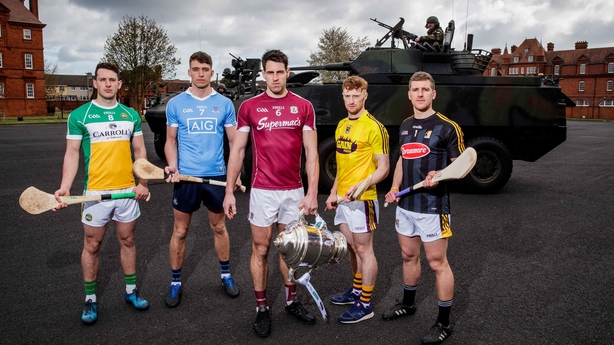 "We had focused on that leading up to the league as something we really needed to grasp and kick on going into the league. It was great encouragement for lads."
Offaly open their campaign against the All-Ireland champions in O'Connor Park on Saturday and the Coolderry man is targeting nothing more than getting a good performance under their belts.
"That was the big thing about a couple of our games in the league," he added, "we were able to get actual performances that we knew were in us for the last couple of years.
"Playing against Galway in Tullamore on the 12th, we're just looking for a performance and that's so vital for us."