One of the pitfalls of the new-look Championship will be an increase in injuries.
The demands this new format will put on players is something they have never experienced before. Their bodies won't be used to this.
I know they will have played as many games in as many weeks in the Allianz League but the intensity and atmosphere is completely different - you expect players to give 100% in a Championship match no matter what - and for me it's only a matter of time before players break down.
It's very unfair to ask amateur athletes to play weekend after weekend, and work Monday to Friday in between, when they're already giving so much to their county.
I can't see any team training between these games. Your body is going to be stiff and sore until at least Tuesday.
Maybe teams will be in a position to rest players for certain games but that's taking a massive risk from a management point of view
You might do a light jog or pool session but it's only by Tuesday night or Wednesday morning you start feeling well enough to go back training again, maybe the Friday night.
Teams will have done their hard training during the League and it will be just about keeping players mentally fresh.
The teams that manage to come through the five-week period most unscathed by injuries will probably be the sides that compete in the provincial finals, so a lot of it will be based on luck.
Maybe teams will be in a position to rest players for certain games but that's taking a massive risk from a management point of view.
If Tipperary's Seamus Callanan or Kilkenny's Richie Hogan get back fit, will they be able to play four games in five weeks?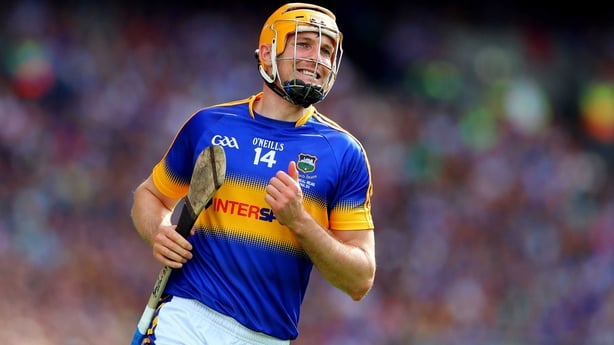 Quality control
It will be very interesting to see the quality of games we have in this Championship and what teams have left in the tank if it comes down to a winner-takes-all scenario in the fourth game.
Everyone is expecting rip-roaring encounters week-in week-out but the further teams go and the more weeks they play consecutively, players are going to get tired and games could get scrappy.
It's going to be very hard for them to play to their maximum going into a Munster or Leinster Championship match fatigued.
Waterford, Tipperary, Offaly and Wexford are all playing four weekends in a row. Waterford's panel in particular has seemed to lack depth in the past so it's going to be real test for them.
You could see the signs in how much time teams were giving to new players in the League.
Under the old format, Brian Cody would have tried to find one or two new players for Championship, now you're looking for four or five because you need an extended panel.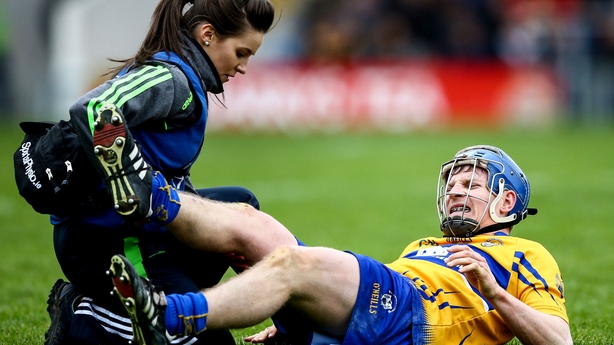 Format error
I have never been a supporter of the new system. I can't see it lasting.
If it was two weeks between each game I'd have no problem with it. Players vary in their ability to recover but I would have said you need at least a fortnight.
I think it was a knee-jerk reaction to the introduction of the Super 8s in football and they're going to end up going back to the previous system.
There was nothing wrong with the old format apart from the scheduling. When I was playing we often had a five or six-week break between a Leinster final and All-Ireland semi-final, which is too long in fairness.
There should be a two or three-week gap between matches to give players every chance to perform to their optimum.
You'd be talking about starting the Championship earlier, which I wouldn't have a problem with, but it would affect clubs.