When I first came into the Tyrone panel in 2002 we got a quick talk from Peter Canavan about joining the Gaelic Players' Association.
There were no questions asked, we all signed a piece of paper and that was it; we were members of the GPA.
There was no fee and maybe it might have been different had they been asking us for 20 or 30 quid, but as it was we were all happy to go along with it.
At that stage the GPA was on the go for about three years and Peter was one of the founders. Their aims were pretty simple - to make sure that players were properly looked after.
If they publicised more about what they spend their money on maybe it would make people less suspicious of their aims and activities.
By the time I joined the Tyrone panel, we were pretty well looked after. We got a pair of boots at the start of the season, a tracksuit to wear to games, socks and shorts, we got to keep the jersey after Championship games and we got meals after every training session and game.
By the time I finished, we were getting more gear than we could wear. There's still a fair few Tyrone jerseys with number seven being worn about the Moy and none of them are being worn by me!
By that stage, we were saying to the county board that we'd prefer a voucher for something rather than more gear and I've still got boots at home in boxes that were never worn.
By then we were looking more for things like foam rollers, things that would help out on getting ready for games, rehabbing injuries, nutrition support and those other wee extras.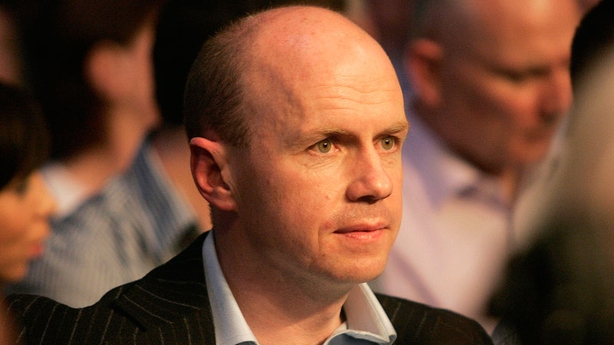 I know mileage was, for a long time, a problem in a lot of counties. Most players got it, but it was hard work getting it, it often wasn't paid on time and I know this is something the GPA worked hard on to improve.
Another thing I know they did well was offering advice and a sounding board to players or panels in counties where there was an issue and this made it easier because people knew that they were being backed up.
In 2007 though, I wrote to the GPA and I pulled my membership. That was the time when players were threatening to go on strike in order to get Government grants from Dublin. I wasn't looking for a few thousand to play for my county - I was happy to do it for nothing.
They balloted their membership on the strike issue and something like 90 per cent came out in favour. To this day I'd love to know what percentage of the GPA's membership actually voted because I know in Tyrone only three of us that I'm aware of voted and one of them was me, who was against it.
I wouldn't be surprised if it was as low as 90 per cent in favour out of 15 or 20 per cent of the membership.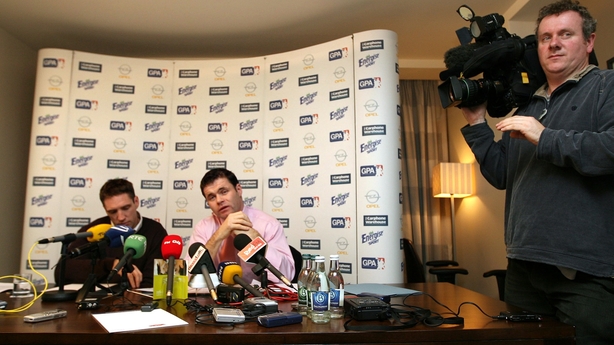 Their PR wasn't great and they didn't sell themselves particularly well to the general GAA public, who got the impression that they were confrontational and promoted only the elite end of the game.
A few years after that Croke Park officially recognised the GPA as the players' body and since then they seem to have gone away. We rarely hear anything about them and when there's any bit of an issue it's almost like they stick their head in the sand.
We all know that the GPA are active in America, raising money, and it would be in their interests to better publicise what they are doing with that cash. They get €2.5m every year from the GAA too - people want to know where that money goes.
I fully acknowledge that they have a lot of really good programmes, particularly around mental health, but if they publicised more about what they spend their money on maybe it would make people less suspicious of their aims and activities.
Certainly something I believe they should be putting the majority of their money into is a benevolent fund for former players.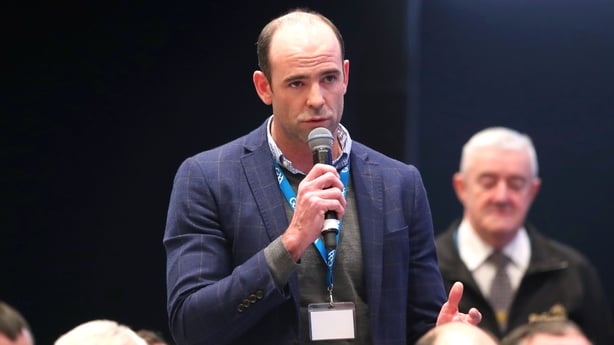 I know I'll need a hip replacement at some stage in the coming years - I've had surgery on both already and I have arthritis in one, though I'm lucky that I have health insurance through my work. Not everyone has that luxury and there are a lot of players whose bodies are pretty banged up.
The GPA brought a proposal to GAA Annual Congress to overhaul the inter-county fixture calendar, which was passed over in favour of the model we're seeing this year for the first time.
What I think they should be doing now is sitting down with the Club Players' Association and working out a proper fixture calendar that benefits all players ultimately.
I can understand why they might not want to merge with the CPA, but there should be a willingness there to work with them because of the overlap that's there. After all county players are club players too.