David 'Dotsy' O'Callaghan tasted good days and bad as a Dublin hurler.
The Tallaght dual player admits he was "obsessed" with the small ball game, returning to the hurlers after a stint with the footballer in the mid-noughties.
And when Anthony Daly was ratified as manager in the winter of 2008, the good times came. The Clare man dragged the Dubs to new heights, instilling huge drive and work rate into a talented panel and making them a force to be reckoned with.
It climaxed, in 2013, with a famous 2-25 to 2-13 Leinster final defeat of Galway that brought the Bob O'Keeffe Cup to the capital for the first time in 52 years.
"They were huge breakthroughs," O'Callaghan told the RTÉ GAA Podcast.
"When we winning those titles we were conscious were trying to set something down to build and to follow.
"A lot of work has gone in to Dublin hurling. You want something for guys to look up to and see they've a chance to get up and win things.
"Dalo was huge. Tommy Naughton had done great work before him. He just brought that huge passion for it, that madness that he has sometimes! I think that worked well for us. It clicked well.
"There were a lot of tough days but you always felt like it was motoring towards somewhere.
"The training upped, the demands upped. It was a shock probably to our systems but it was enjoyable. You felt like you were doing the right things to push on and achieve things."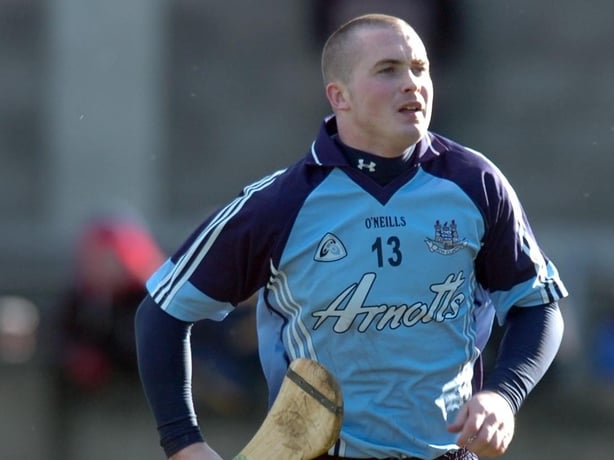 O'Callaghan had the talent to make the senior football panel and played his part in the Leinster title successes in 2005 and 2006. But his true passion was hurling.
"Hurling was No 1. I had the chance to play with the senior footballers. The hurling wasn't going as well, it was there to give it a chance, it was nice to have that opportunity and experience that as well.
"But looking back on it, it set me up to come back into the hurling and give that as much as I could.
"It was a bit of a nuisance to be honest (being a dual player). You're in your early 20s, you don't know what way to go. It was very hard for me to stray away from hurling. That had been my obsessions as a kid.
"I always envisaged myself coming back hurling."
Last November he called it a day. Aged 34, and after 15 years' of service, the strain of competing at the very top level had taken its toll and O'Callaghan hung up his boots.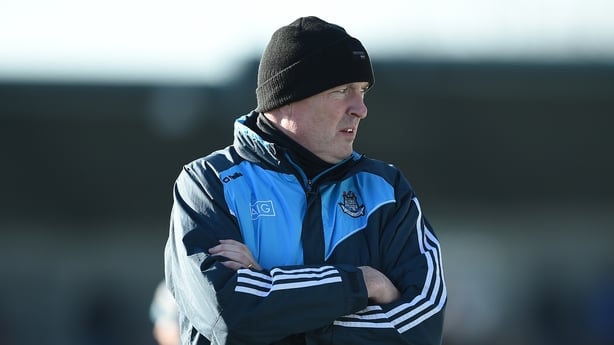 He admits the arrival of Pat Gilroy as manager tempted him to do a U-turn, but his head ultimately ruled his heart.
"Once I made the decision to step away from it there was no going back. The demands and the training, while I loved it while I was in there... it's kind of nice to step away from it and have a chance to look at a few other things as well.
"I'm looking forward to supporting the lads coming into the championship. Pat's a huge figurehead there at the moment. There was certainly an appeal (in returning)... but I just didn't feel ready to go back in and give what I had given over the last number of years. I was an obsessive enough type with it. It is huge demands.
"Don't get me wrong, I enjoyed getting stuck into it that much. But you can get a bit tunnel-visioned with it as well.
"It's such a highly skilled game. You have to have a serious, serious interest in the game, and a love of the game. Ultimately you're hoping kids learn to love the game. You want them all obsessed with hurling, to make that their No 1 (sport) and to go on and win All-Irelands for Dublin."