Dublin GAA club Na Fianna have outlined their serious concerns after plans for the €3bn MetroLink announced today revealed major disruption to their pitches.
The Glasnevin-based outfit, which caters for 125 teams and has one of the largest club membership in the country, will lose their main pitch on Mobhi Road for a minimum of three years, potentially six years, during the construction phase as well as two all weather pitches for the same period.
The project, which is due for completion in 2027, will see trains running every two minutes from the city centre to Dublin Airport.
The club said today that the first contact they had with Transport Infrastructure Ireland was just last week.
"The first contact that the Club had with TII was through a phone call received at approximately 4.30pm on Friday 16th March, bank holiday weekend," the club statement read.
"This was the first time the Club was alerted that the new Metro Project would have any implication for the Club. TII requested the meeting, mentioned above, where we were informed of the severe impact the proposed project would have on Na Fianna's home.
'This is the centre of our club' - @clgNaFianna alarmed with plan for the €3bn MetroLink which has revealed major disruption to their GAA pitches pic.twitter.com/iAuMMcIHci

— RTÉ GAA (@RTEgaa) March 22, 2018
"The club is naturally very concerned and alarmed with this news. We are also deeply disappointed by the lack of respect afforded that a decision of this magnitude was advised to CLG Na Fianna, less than 48 hours prior to the formal Government announcement."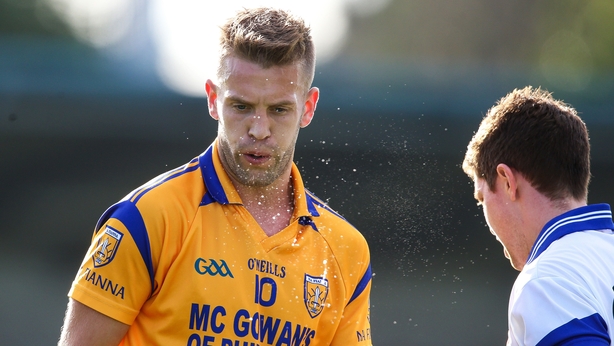 Dublin footballer Jonny Cooper voiced his dissatisfaction with the plan on Twitter, insisting that the National Transport Authority failed to mention the potential impact on the club and community.
"The NTA are forgetting to mention they are taking our main GAA pitch and two all weather pitches," he said.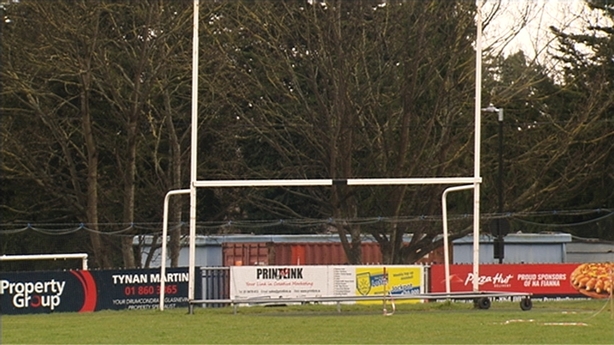 The Na Fianna and Dublin defender added that the "project is supposed to bring people together not force us apart."
The club statement went on to say that the plans are currently being examined in detail and engaging with important stakeholders to explore a range of possible actions.