We're one week into the 2018 Allianz Football League campaign and managers are still trying to get their heads around the new-look GAA season.
Once a competition that was played off over seven months either side of Christmas, the League is now a high-tempo sprint that starts in January and finishes up ten weeks later.
There are seven rounds in nine weeks, broken up by two weekends off, with the finals over and the trophies handed out on the weekend of 31 March/1 April.
Most of the leading football managers seem to agree that this is an extremely compressed time-frame, though not all of them want change.
Tipperary started their Division 2 campaign with a big win over Cork at Páirc Ui Chaoimh and their boss Liam Kearns is concerned that squashing the League into such a short time-frame, followed by a rapid-fire Championship, reduces his team's chances.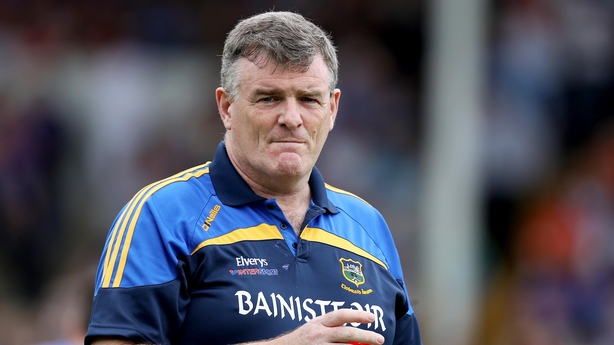 "We have three games in three weeks, we have a break of a week and then we have two more games and then they're sending us up north for two games in a week," he said. The Premier County conclude their regular season programme with away days in Down and Cavan on 18 and 25 March.
"The Munster Championship is going to be played off in a month and then qualifiers are going to be played week-on-week. If you're in the Super 8 you're out week-on-week so if you don't have a panel, you're going to be in trouble."
The Leagues this year give way to the closed month of April, which is supposedly set aside for club games, and then the Championship - with eight extra games in the Super 8 round-robin group at the quarter-final stage - finishes up almost a month earlier than usual.
Starting the League a week earlier than previous years has also raised eyebrows amongst managers, which is hardly surprising given the amount of fixtures that fell victim to bad weather around the country in January pre-season competitions.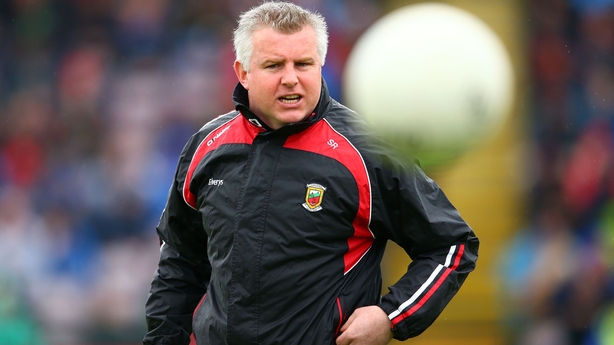 "The seven games in the nine-week period, coming on the back of a difficult January in terms of weather and training… Thankfully we're turning into February now," noted Mayo's Stephen Rochford.
Dubs' boss Jim Gavin added: "My thoughts on it? You'd have to question why we're playing football in January. Players should be with their clubs at this time of year.
"There are two one-week breaks in play when the competition should be played off in eight weeks straight, games back-to-back."
Ronan McCarthy of Cork and Kildare's Cian O'Neill both saw their sides lose their opening fixtures - the Rebels to Tipp and the Lilywhites to Dublin.
Both have their concerns about the new-look GAA season, but the pair concede that winning games makes it easier to cope with and that players prefer to be playing matches rather than training.
"The difficulty is the changeover, if you want to do proper video analysis, get proper recovery into the players, the week turnaround is hard," said McCarthy.
"But I think players prefer games so I have no problem with it.
O'Neill said: "The challenge, after a defeat like this, is building the group back up for a game in eight days time.
"After a defeat it will be crueller, but when you win a match you just can't get out for the next one quick enough. The more matches you win, the easier it is, I guess."
Allianz League Sunday is on Sunday at 9.30pm on RTÉ2 featuring highlights and analysis from all of the big games