Leinster GAA insist that the O'Byrne Cup final will go ahead on Sunday with a 4.0pm throw-in at O'Moore Park despite a threat from Meath manager Andy McEntee that they could boycott the fixture.
McEntee says that playing the provincial pre-season decider against Westmeath as the second half of a double-header in Portlaoise is a threat to player safety.
He argues that, given the terrible weather that has hit the country in recent days, the pitch might not be able to take two games.
However, following a meeting in Portaoise on Wednesday night, the provincial body insist the game will go ahead as planned.
Speaking to the Meath Chronicle, McEntee said: "There's a couple of issues with this fixture. Playing a game at 4pm on a Sunday evening at this time of the year with the weather conditions we have at the moment we are asking for trouble.
"The idea that we're the second game on a pitch at this time of the year with weather we currently have and the weather that is forecast for the rest of the week there has to be a safety element to that."
Leinster GAA insist that the pitch will be fine, though they have nominated Cusack Park in Mullingar as a back-up venue in case the weather deteriorates.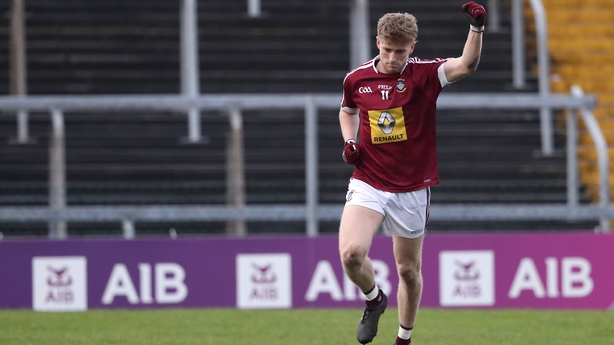 Broadcaster TG4 requested that the game be fixed for Portlaoise so that they can screen the double-header - the All-Ireland Intermediate Club Football Championship semi-final between An Ghaeltacht of Kerry and Tyrone's Moy and Meath-Westmeath.
Leinster are keen on this arrangement as it gives their fixture and competition sponsor Bord na Mona added exposure. Páirc Tailteann in Navan cannot be used as it is hosting the All-Ireland junior hurling semi-final between Ardmore of Waterford and Donegal's Setanta on the same day.