The Irish International Rules squad has been struck with a vomiting bug, just three days before the opening Test against Australia in Adelaide (5.10am, live blog on RTÉ Online).
Team physio Enda McGinley told BBC Northern Ireland that he was among a group that had most likely picked up a bug on the flight Down Under.
"Three or four others along with myself have been affected by one of those problems that is associated with long-haul flights," said the former Tyrone man.
"Around 48, 72 hours after we arrived some of us starting coming down with a bug.
"All the steps are being taken to limit its spread within the camp, because it's obviously far from ideal with the Test match coming up this Sunday.
"Players that are affected have been given single rooms and everybody has individual water bottles, so all the steps that can be taken, are being taken."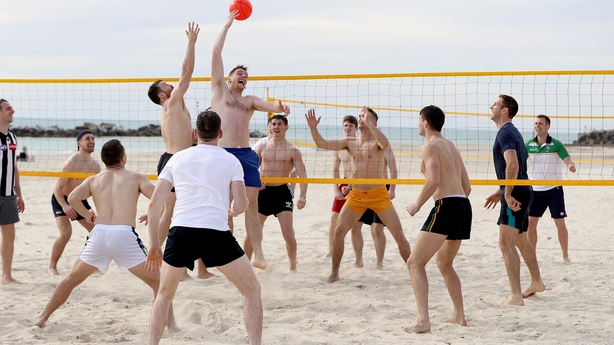 McGinley added that he was confident no player would miss out in Adelaide.
"We are fairly confident that nobody will be having to sit out at this stage.
"Hopefully we will get over it and limit its spread as it's one of those things that can affect touring parties.
"This year's squad is quite limited, we've only taken 23 players which isn't a lot so we can't afford to be missing anybody, especially given the conditions."