Charlie Redmond believes this current Dublin crop are the finest the capital has ever produced - but Jim Gavin's men still have work to do usurp the great Kerry side of the 70s and 80s.
The Dubs added another chapter to Mayo's history of heartbreak when Dean Rock booted over a 76th-minute free to clinch their third All-Ireland SFC title in a row.
They were far from their best, but Gavin's powerful squad have the appetite and fortitude of champions and they'll go down as one of the finest Gaelic football teams we've seen.
Redmond was happy to heap praise on his fellow countymen, but conceded that the Kerry side that captured an incredible eight crowns between 1975 and 1986 still set the benchmark.
"I know it's a bitter pill for Mayo to swallow but it's a very sweet pill for us to take."
"They are the greatest Dublin we've ever produced," Redmond told the Today With Sean O'Rourke programme.
"It's very hard to compare players and teams across generations because the dynamic of the game changes and the only constant is All-Irelands.
"The Kerry team of the 70s and 80s won eight All-Irelands in 11 years. We've won five in seven. This team are the second best in history for me, but they are the best Dublin team we've ever seen."
Twenty-two years ago Redmond was the hero of the hour in an All-Ireland final when his goal proved decisive in a 1-10 to 0-12 defeat of Tyrone.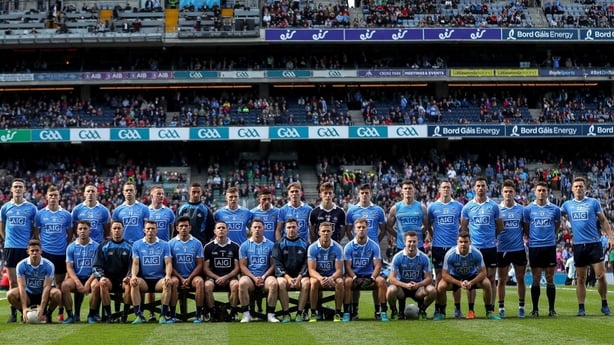 On Sunday, Rock entered the annals when he showed nerves of steel to nail the free that snatched Sam Maguire. Redmond said Rock reaped the rewards of shouldering the responsibility when his team-mates needed him most.
"One of the criticisms we'd have of Dean is that he doesn't express himself enough on the pitch but yesterday, particularly in the last 20 minutes, he came to the fore," Redmond added.
"He was getting the ball and driving at defenders and driving through tackles.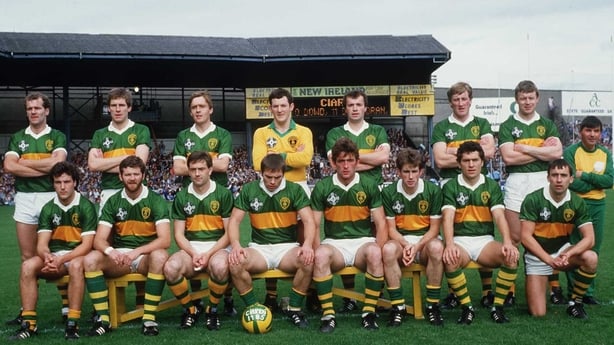 "Dublin's experience, in the end, really held through. They didn't panic. The introduction of Connolly and McManamon was crucial. They gave us a lot of drive going forward, particularly Kevin. He changed the dynamic of the game.
"I know it's a bitter pill for Mayo to swallow but it's a very sweet pill for us to take.
"It would be remiss of me if I didn't compliment the Mayo team and management and the magnificent Mayo support that was there yesterday. I hope the homecoming in Mayo tonight is as big as it would have been if they'd won.
"I've never seen a team play as well and come out of Croke Park defeated."