All-Ireland champions Cork dominated the Sunday Game Camogie Team of the Year after defeating Kilkenny in dramatic fashion at Croke Park.
Julia White's score six minutes into injury-time snatched victory and the O'Duffy Cup. Seven of her team-mates were rewarded for an outstanding summer by making the cut as the Sunday Game panel named their 15.
Goalkeeper Aoife Murray, Pamela Mackey, Rena Buckley - also named player of the year - Ashling Thompson, Orla Cronin - player of the match in Sunday's decider - Orla Cotter and Amy O'Connor all got the nod.
Kilkenny have five representatives, with a sole Dub (Hannah Hegarty) and two Galway women (Niamh Kilkenny and Aoife Donohue) making up the team.
1 Aoife Murray (Cork)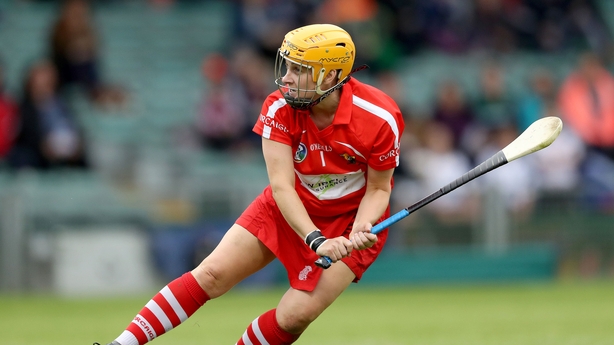 2 Pamela Mackey (Cork)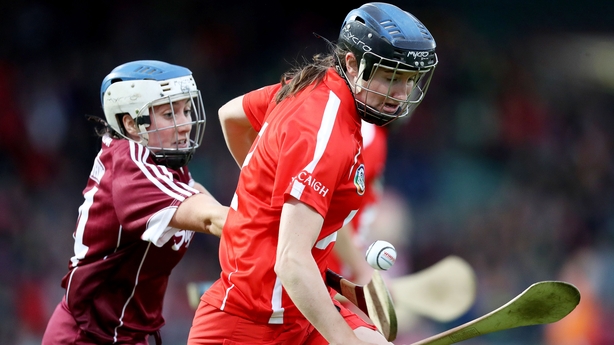 3 Rena Buckley (Cork)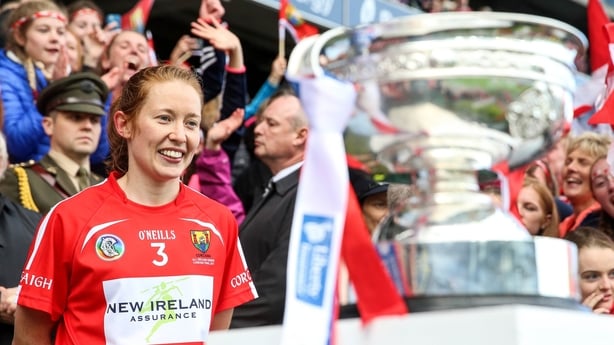 4 Grace Walsh (Kilkenny)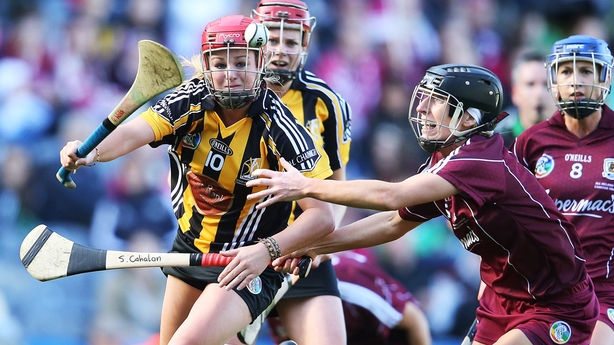 5 Hannah Hegarty (Dublin)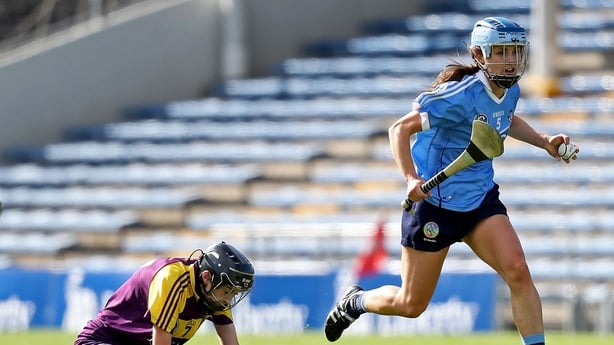 6 Ann Dalton (Kilkenny)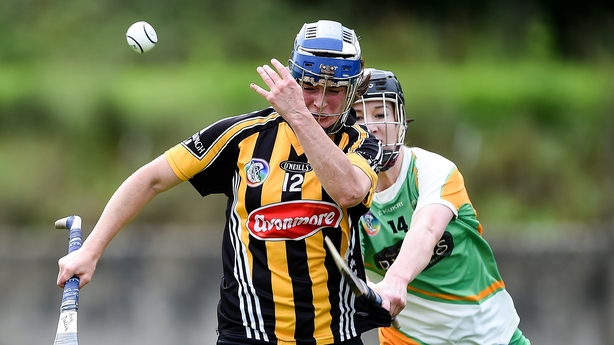 7 Aisling Dunphy (Kilkenny)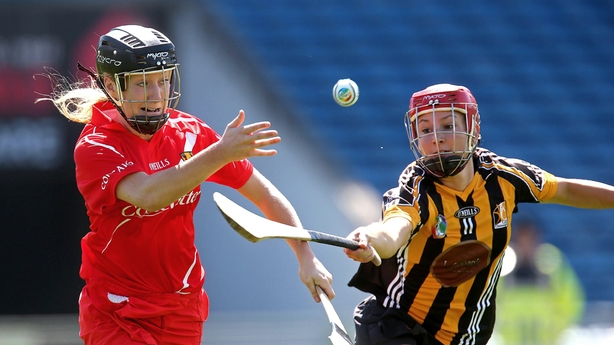 8 Niamh Kilkenny (Galway)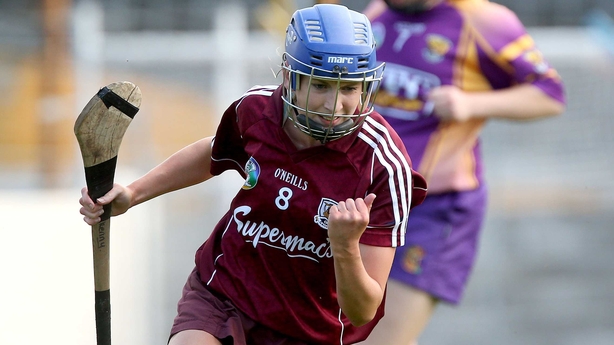 9 Ashling Thompson (Cork)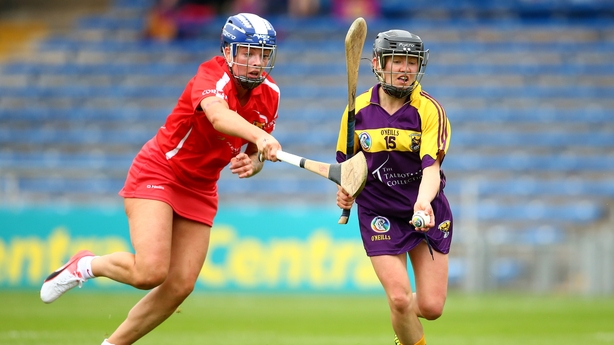 10 Denise Gaule (Kilkenny)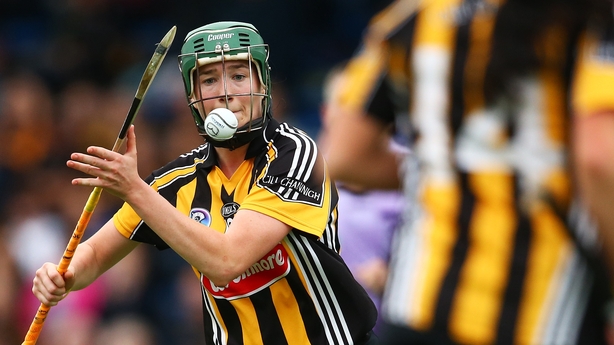 11 Orla Cronin (Cork)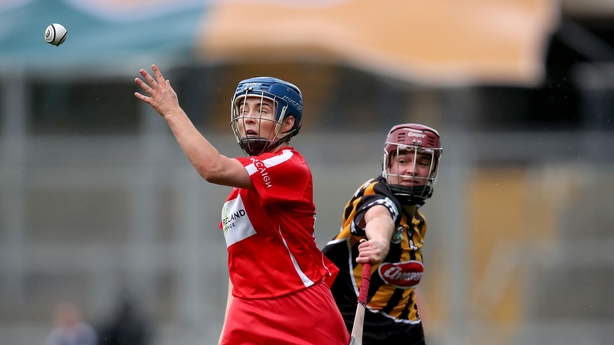 12 Orla Cotter (Cork)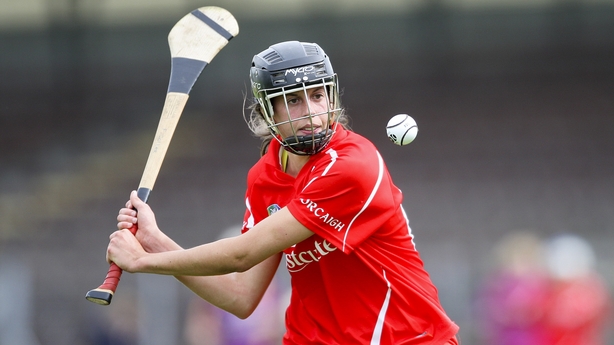 13 Amy O'Connor (Cork)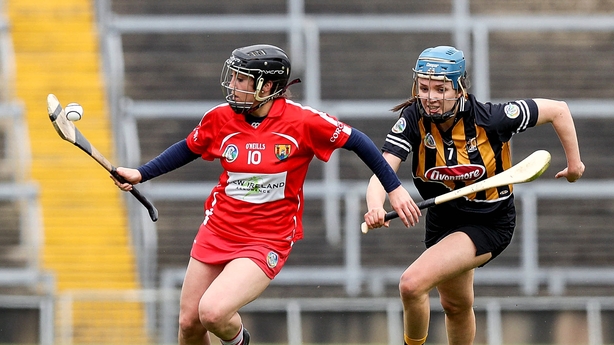 14 Katie Power (Kilkenny)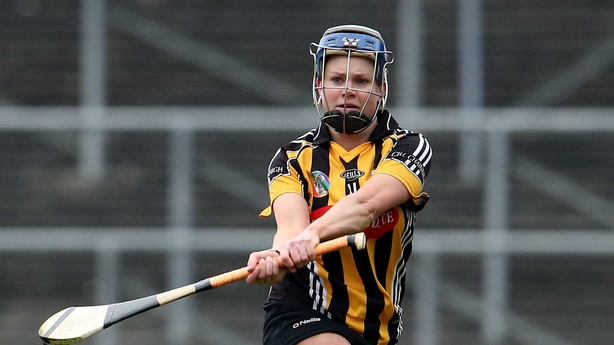 15 Aoife Donohue (Galway)